Religious Education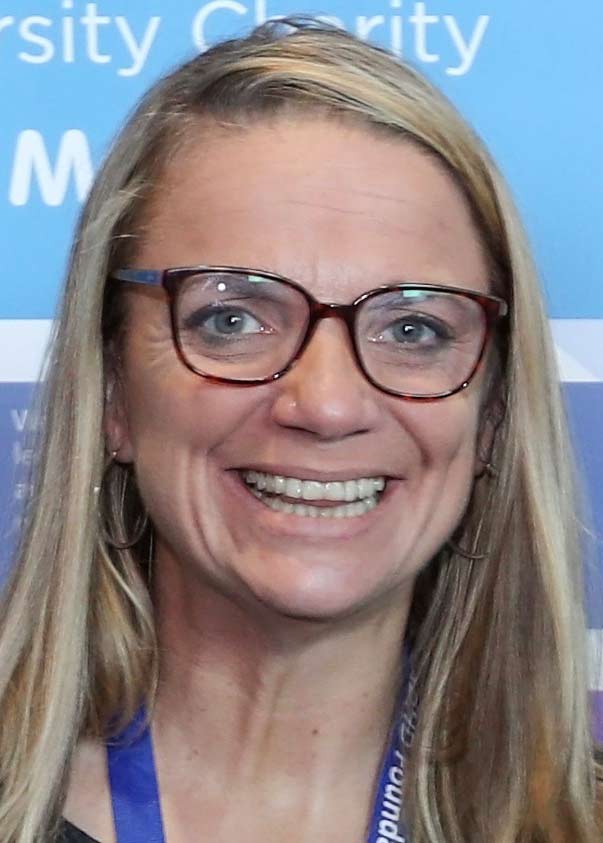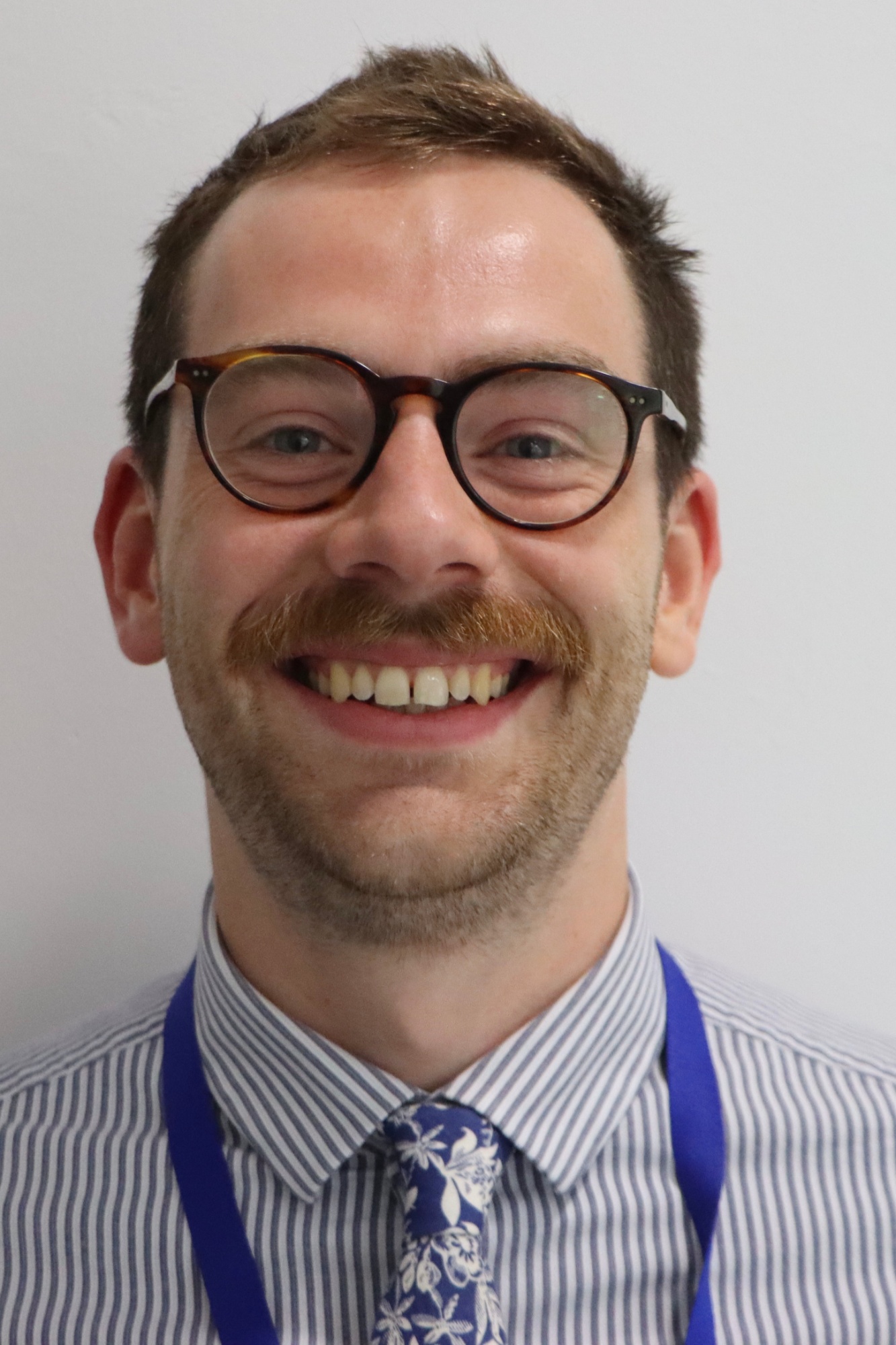 Overview
All students study Religious Education at West Kirby School and College. Throughout each Key Stage students study a wide variety of world religions and ethical and philosophical themes. For Key Stages 1 and 2 we follow the 'Wirral Agreed Syllabus for Religious Education and World Views'. Find out more here.
The aim of RE as a subject is to make a distinctive contribution to the school curriculum by developing pupils' knowledge and understanding of religion, religious beliefs, practices, language and traditions and their influence on individuals, communities, societies and cultures. It enables pupils to consider and respond to a range of important questions related to their own spiritual development, the development of values and attitudes and fundamental questions concerning the meaning and purpose of life.
Key Stage 1
In Key Stage 1 our intent is to deliver a broad programme of learning which allows children to develop and extend their knowledge and understanding of not only Christianity, but religious traditions, beliefs and practices from all major world faiths. Children are encouraged to use this understanding to help them reflect on their emotional responses to the experiences of life; for example responses to social dilemmas, diversity within the world and the very wonder of life itself. Children are encouraged to reflect upon what it means to have a faith and start to consider their own beliefs.
We follow the 'Wirral Agreed Syllabus for Religious Education and World Views'. Find out more here
Key Stage 2
The intent of RE is to foster in pupils a reflective approach to life and enable and enrich this process through their study of living faiths, acknowledging the fact that the religious traditions in Great Britain are in the main Christian, and taking account of the teaching and practices of the other principal religions represented in the country. Through this approach we aim to help children develop understanding, empathy and respect the right of people to hold and practice beliefs different from their own.
Key Stage 3
In Key Stage 3, pupils study the six main world religions of Judaism, Christianity, Hinduism, Buddhism, Sikhism and Islam over the 3 years. RE is taught as an academic subject as we are a non-denominational school.
Key Stage 4
In Key Stage 4, students cover ethical and philosophical concepts from both religious and secular perspectives. The topic content compliments but does not overlap with our RE GCSE full course.
Pupil can choose GCSE RS. The RS specification offers a variety of relevant and contemporary themes, ensuring that students have a diverse choice of intriguing subjects to explore and discuss. Students will learn how religion, philosophy and ethics form the basis of our culture, and develop valuable skills that will help prepare them for further study.
Qualification: Edexcel GCSE Religious Studies
GCSE Religious Studies
This is a two year course. There are two exam papers
Paper 1 Religion and Ethics - Students study all 4 subjects:
Beliefs
Marriage and family
Living the religious Life
Matters of life and death
Paper 2 Religion, Philosophy and Social Justice - Students study all 4 subjects:
Beliefs
Crime and Punishment
Living the religious life
Peace and conflict
Students must select one religion from a choice of seven (Catholic Christianity, Christianity, Islam, Judaism, Hinduism, Buddhism, and Sikhism).
The aims and objectives of this qualification are to enable students to:
Develop their knowledge and understanding of religions and non-religious beliefs, such as atheism and humanism
Develop their knowledge and understanding of religious beliefs, teachings, and sources of wisdom and authority,
Develop their ability to construct well-argued, well-informed, balanced and structured written arguments
Engage with questions of belief, value, meaning, purpose, truth, and their influence on human life
Reflect on and develop their own values, beliefs and attitudes in the light of what they have learnt and will contribute to their preparation for adult life in a pluralistic society and global community