STEM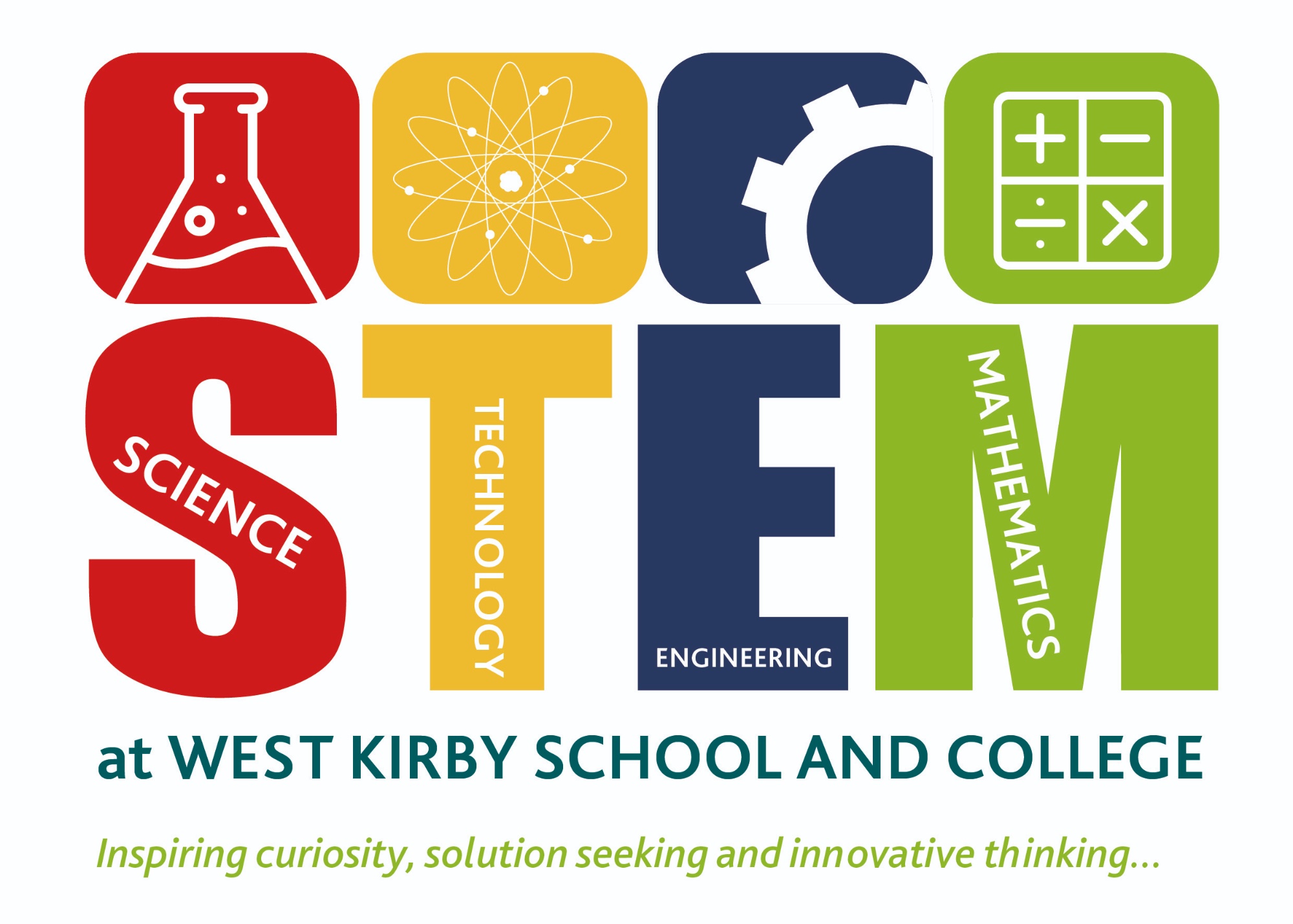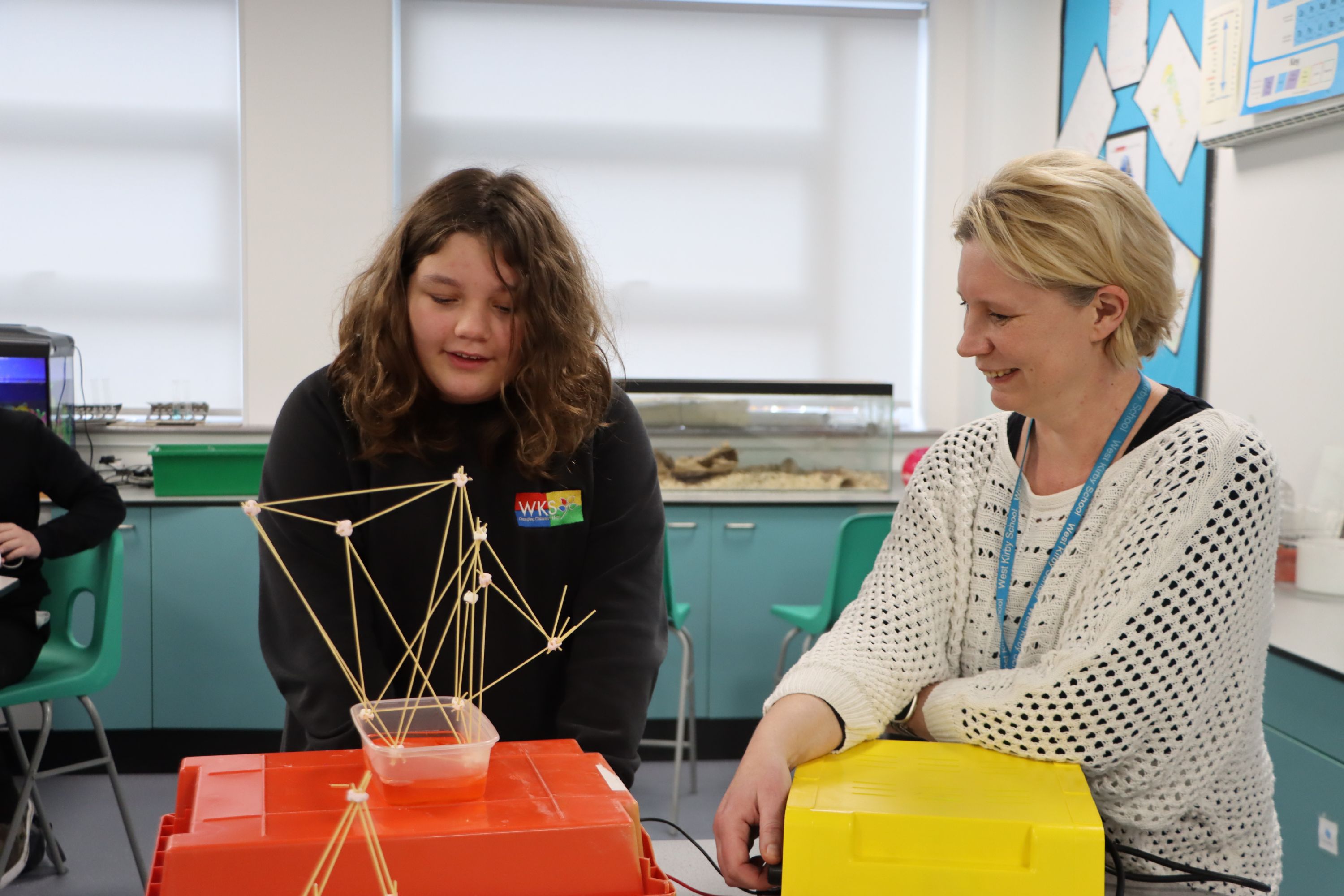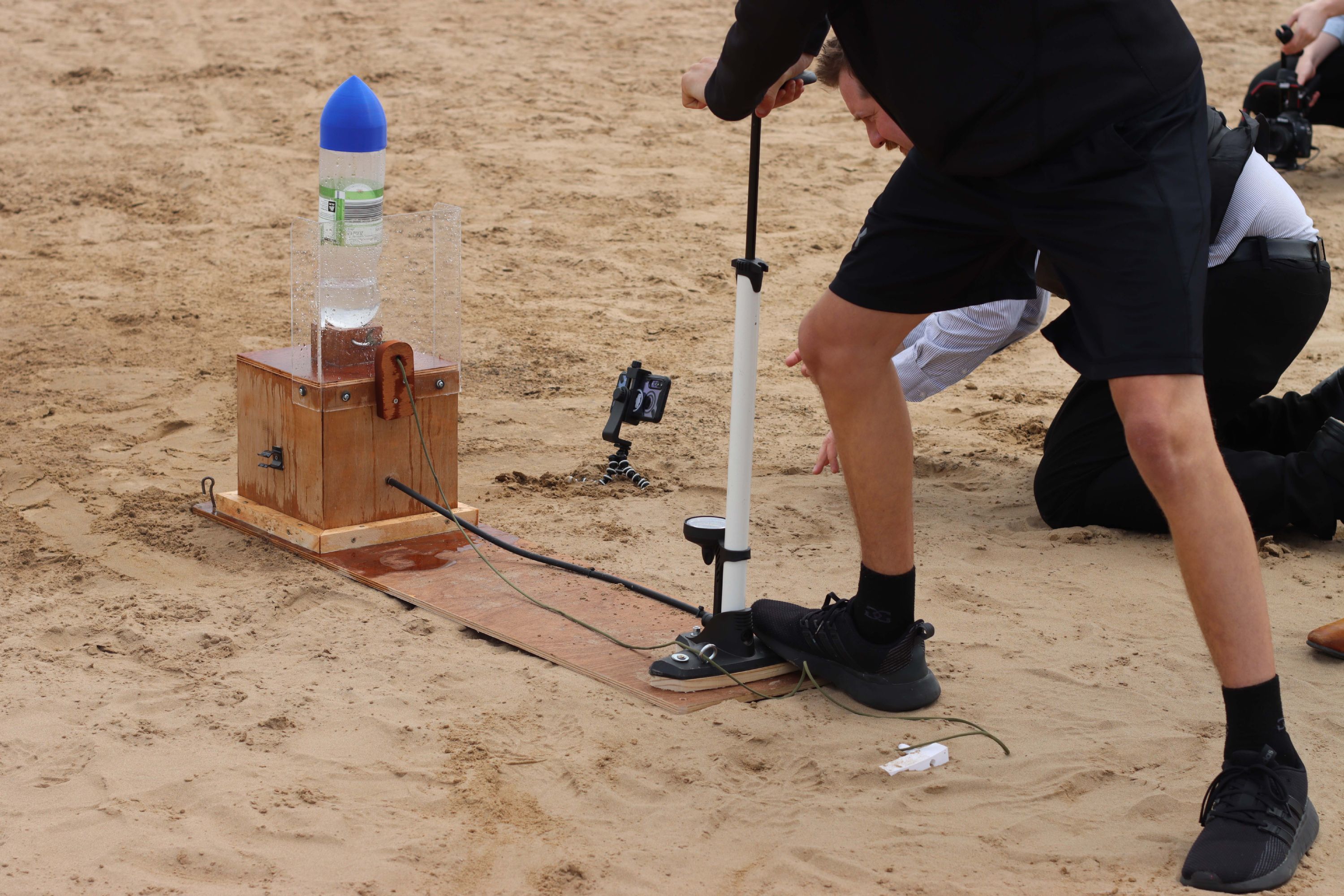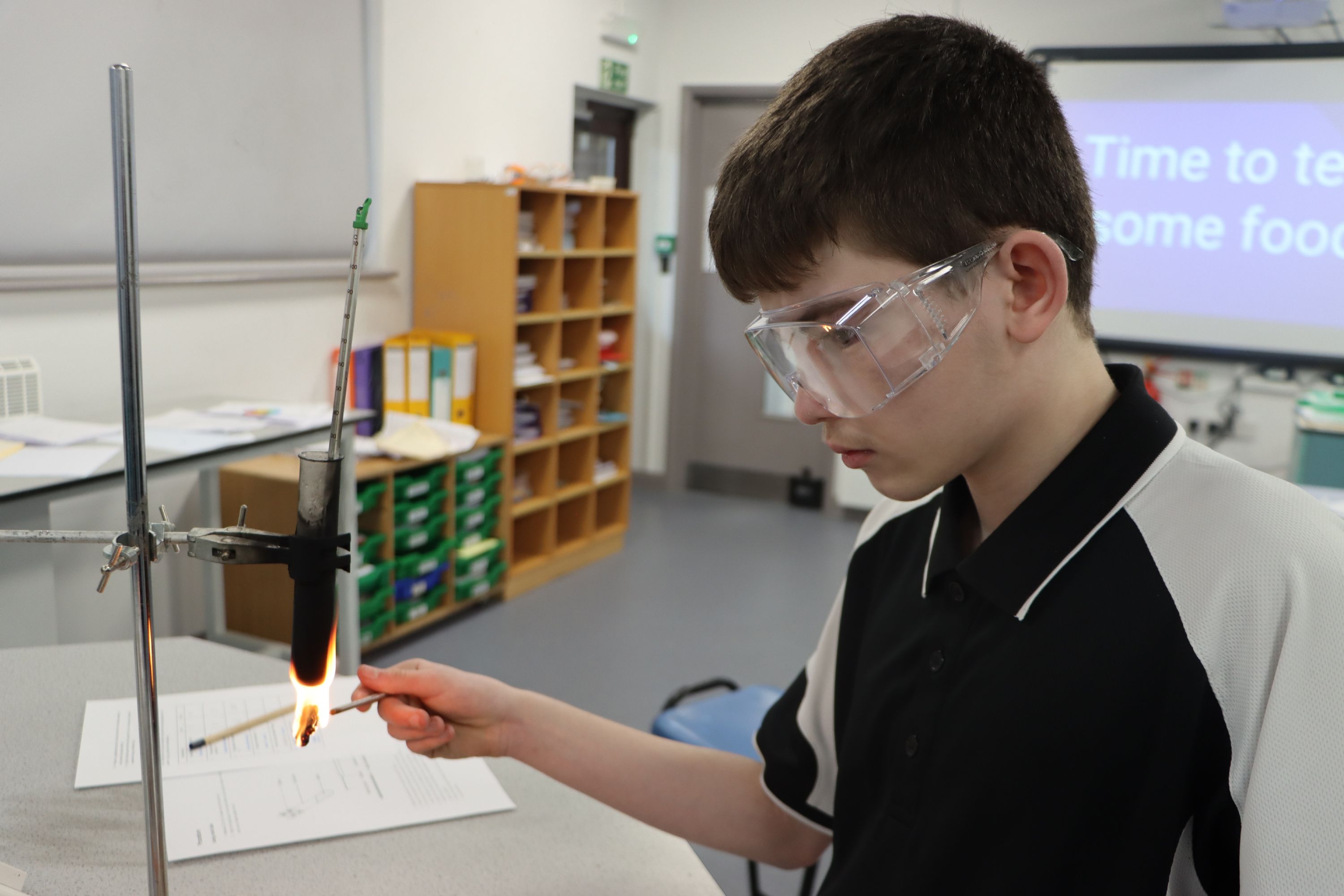 STEM at West Kirby School
Bring new technologies and experiences into the curriculum through Discovery Days, trips and external visitors
Introduce pupils to a wide range of career, leisure activities and potential hobbies
Encourage creativity, problem solving, resilience and taking managed risks
Intent
At West Kirby School and College, we are committed to providing exciting opportunities to all our pupils that inspire curiosity and develop solution seeking, innovative thinkers who are confident with their technical skills, recognise the contribution they can make to the wider community by developing a growth mindset and have science capital in abundance.
A growth mindset is the belief that skills and talents can be developed through hard work, the right strategies and guidance from others. By providing a wide range of new opportunities to our pupils and enabling them to recognise mistakes and trial and error form part of the learning process STEM is a vital part of promoting the shift from a fixed to a growth mindset.
Implementation
We are able to do this through an aspirational and robust curriculum and our STEM strategy. Our STEM subjects are:
Science
Design Technology
Food Technology
Engineering and Design
Maths
Creative iMedia
ICT
Computer Science
STEM also collaborates with the Creative Arts Department in school to provide STEAM activities and events.
As part of our STEM strategy all pupils at West Kirby School and College will have the opportunity to:
Experience high quality teaching from specialist subject teachers in STEM subjects
Follow a well-planned curriculum that builds on developing knowledge, understanding, digital literacy and technical skills in STEM subjects with cross-curricular links explicit
Take part in STEM related extra-curricular clubs, either at lunchtime or after school
Participate in national or regional STEM competitions and projects
Take part in termly Discovery Days – designed to inspire, develop the STEM strands and put STEM subjects into real-life contexts
Complete CREST awards
Use up-to-date and emerging technology across STEM subjects to enhance their learning, understanding and skill level
Take part in external STEM trips to places such as museums, universities, industry
Explore the important role STEM plays in sustainability and protecting the planet
Contribute to sustainable STEM projects in school and the local community
Meet and work with STEM professionals from a wide range of industries and backgrounds
Explore STEM related careers
Share their STEM related experiences with others and be encouraged to "talk STEM"
Impact
The STEM Strands are the WKS identified priority skills that run through all our STEM subjects. The skills are broken down into hierarchical statements so progression through each skill area can be seen.
The STEM Strategy Annual Overview clearly shows how the elements of the STEM strategy have been implemented across the year for each year group. The STEM staff team meet half-termly to plan and review the activities and opportunities in place.
Pupil and staff questionnaires are used to monitor pupil engagement in activities. Progress data from the STEM subjects is used to monitor attainment in each STEM subject area.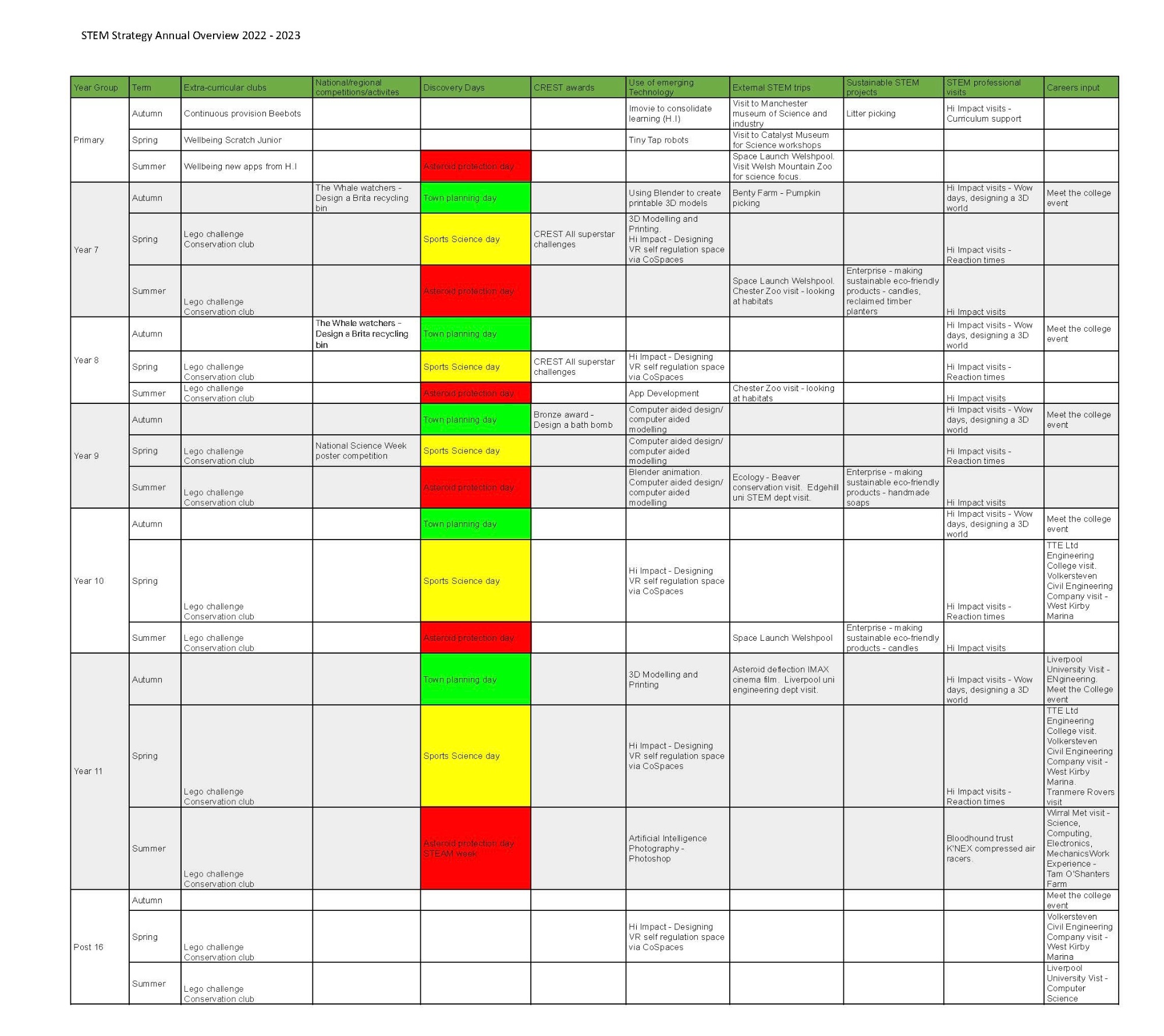 For more information read our STEM Strategy below: