Learning Support Team
Our Learning Support Team includes our Learning Mentors and Reading Support Team. They work across the school to support our young pupils achieve their potential.
Learning Mentor team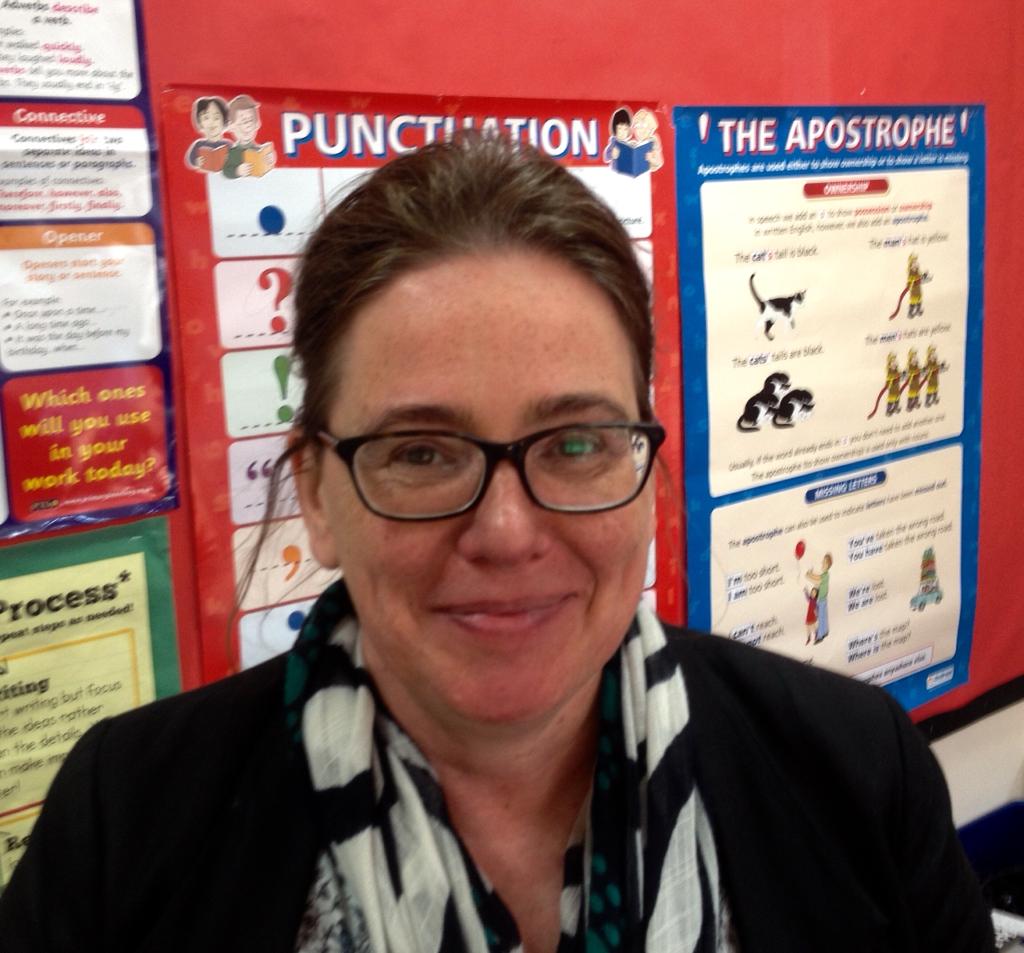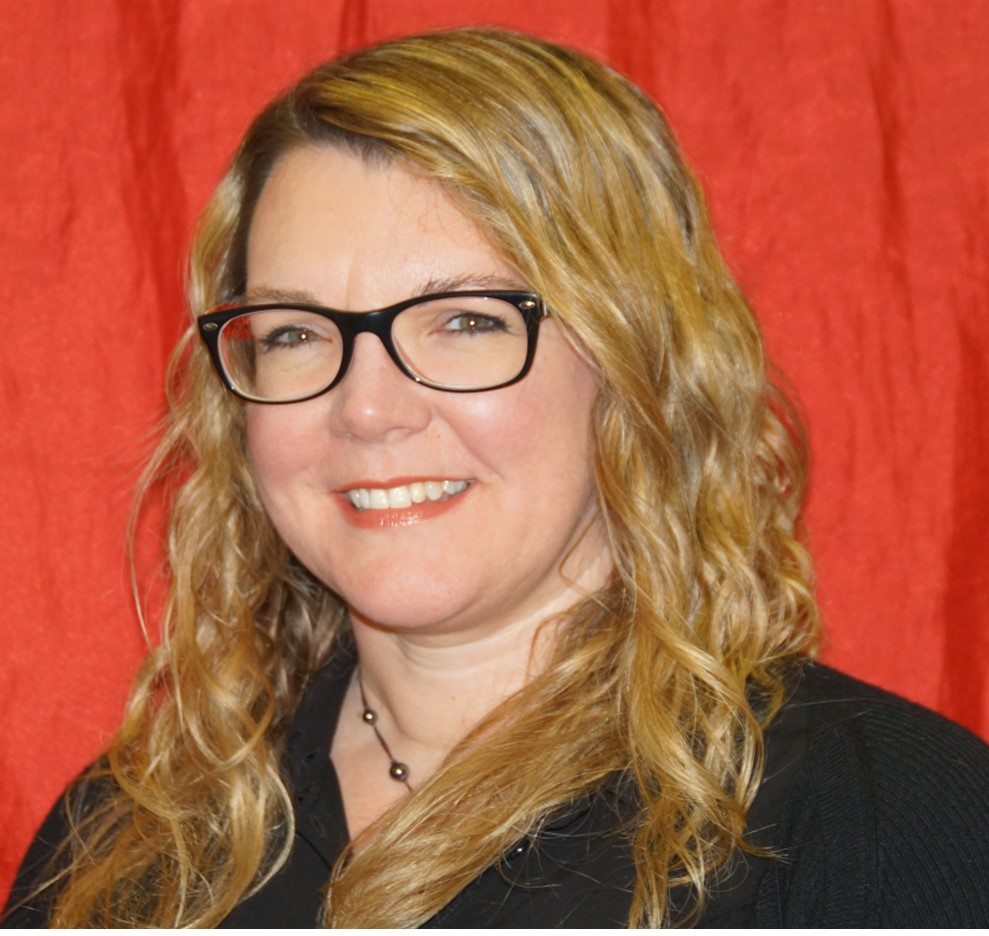 We are fortunate at West Kirby School and College to have two specialist Learning Mentors who support Key Stage 3, 4 & Post 16 students. Our team includes:
Mrs Clemenson - a qualified English and Modern Foreign Languages Teacher who supports students in English, Languages and Humanities

Mrs Maxwell - a qualified Science specialist with STEM industry experience, along with education experience. She supports students in Maths and Science
The role of the Learning Mentors is to support the education team, and work alongside pastoral staff, by addressing the needs of students who require support to overcome barriers to learning and achieve their full potential.
The Learning Mentors also work alongside our Reading Support Manager and in partnership with parents, to offer advice and practical support for individual students to enable them to cope with the responsibilities and challenges of school life.
Our team achieve this through:
1:1 timetabled lessons of core subjects including English, History, Science and Maths.
Weekly study skills sessions for Years 10 & 11. This supports their learning for GCSEs.
Our team are excellent at building relationships with pupils and supporting them to achieve their potential.
Reading Support team
Our Dedicated Reading Support is Mrs. Abernethy and supported by Miss Eccles.
At West Kirby School and College we are passionate about supporting our pupils in being able to read. Our reading lead teachers work closely with the English teachers, librarian and form teachers to support all pupils at West Kirby School and College. They oversee the reading curriculum, reading assessments and pupil progression, promote a love of reading and able provide literacy interventions for pupils.
At West Kirby School and College, we are lucky to have access to an extremely well resourced library run by Miss. Dennis with a wide range of fiction and non-fiction for all levels of readers, alongside a number of high quality reading schemes including 'Bug Club', 'Oxford Reading Tree' and 'Accelerated Reader'.
Reading assessment
Pupils are also assessed using NEALE Analysis Reading Assessment (NARA). This measures the accuracy, comprehension and rate of reading. It also provides a comprehensive gauge of a pupil's interest in reading. Pupils are assessed each year until they have reached a maximum reading age of 12.10 years.
Visit the website to find out more https://www.gl-assessment.co.uk/products/neale-analysis-of-reading-ability-nara/
All pupils are assessed using Renaissance Star Assessments on entry to the school within the 8 week induction period and assigned a ZPD (Zone Approximal Development) which is an indication of reading age. Renaissance Star Reading Assessments provide us with accurate, actionable data about what our students know and what they are ready to learn next. This informs planning and teaching through a personalised learning plan for each student, helping to inform next teaching steps for the classroom setting. More information can be found on the Renaissance website here.
Books within the library and school are colour coded accordingly and students are encouraged to read within their ZPD band to maximise progress.
All pupils are re-assessed every term, producing reliable data showing progress made by each student, if they are on track to meet expected standards in the learning pathway and where required implementing interventions.
Accelerated Reader
All pupils at our school access 'Accelerated Reader'; a computer program that helps teachers and librarians manage and monitor children's independent reading practice. Pupils pick a book at their own level and read it at their own pace. When finished, they then take a short quiz on the computer or ipad. Passing the quiz is an indication that pupil's have understood what was read.
Accelerated Reader gives children, teachers, and our librarian feedback based on the quiz results, which the teacher then uses to help set goals and direct ongoing reading practice.
https://www.renaissance.com/parents-guide-renaissance-accelerated-reader-360/
Reading interventions
Pupils have the opportunity to attend individual and group interventions with our highly experienced Reading Support Team. Across the school all pupils are encouraged to read and are read to.
For pupils Year 5 and above who require additional support, our Reading Support team use Read Write Inc. Fresh Start. intervention scheme. It gives older children who have not yet cracked the 'code of reading' the chance to catch up and become confident, fluent readers - enabling them to access the secondary curriculum. This focuses students to read accurately and fluently with good comprehension; also how to spell correctly and compose their ideas for writing step-by-step.
Drop Everything and Read
In Key Stage 3 at West Kirby School and College, we set aside 20 minutes each day for pupils and their teachers to Drop Everything and Read! All pupils are supported so they can engage with D.E.A.R. time and have access to a wide range of reading books aimed at their interest and ability level and regularly visit our fantastic school library.
Dyslexia friendly school
Dyslexia friendly schools aim to take the fear out of school for children with dyslexic tendencies. Our prime focus is to ensure teaching throughout school is multi-sensory; something that benefits ALL children, not just those with dyslexia.
Mrs. Abernethy is able to do Dyslexia screening with our pupils. We use 'GL Assessment Dyslexia Screener'; an online program which identifies dyslexic tendencies and recommends strategies for ages 5-16 years. It also provides a profile of strengths and weaknesses, which are shared with staff across the school.
For more information on this visit https://www.gl-assessment.co.uk/products/dyslexia-screener-portfolio-and-guidance/
Promoting a love of reading and all things literacy
Throughout the year a number of reading initiatives take place including visiting author days, storytellers, World Book Day, trips to local book shops to purchase new books for the library, tour book libr and publishing pupils' books. Our team also work with the English team on whole school writing and poetry competitions and encourage pupils to enter national creative writing competitions.
We're proud of our pupils who've recent success in:
Young Writers Award
Engage Awards
In the coming year we have Author Day with Chris Bradford and Windows Project by Levi Safari to look forward to and we'll soon be introducing 'Word of Week' across the school.
"Reading is the one ability that, once set in motion, has the capacity to feed itself, to grow exponentially, providing a base from which the possibilities are infinite."

Michael Morpurgo