Pupil Empowerment
At West Kirby School and College Pupil Empowerment, alongside .... this encompasses our Pupil Voice and Pupil Ambassador programmes. Pupil Empowerment:
Provides the experience of being part of an elected and democratic process through Pupil Voice
Encourages pupil debate and discussion during Pupil Voice meetings
Enables pupils to champion an idea or cause they feel passionate about through Pupil Ambassadors
Supports the development of mentoring skills and a sense of service through the Peer Mentoring programme
Encourages pupils to develop their leadership, social, communication and collaborative skills
Supports pupils to recognise they can make a positive change and have impact
We value our pupils' opinions and as an we feel it is important to understand, listen to and support our young people; giving them a voice.
Outcomes of Pupil Voice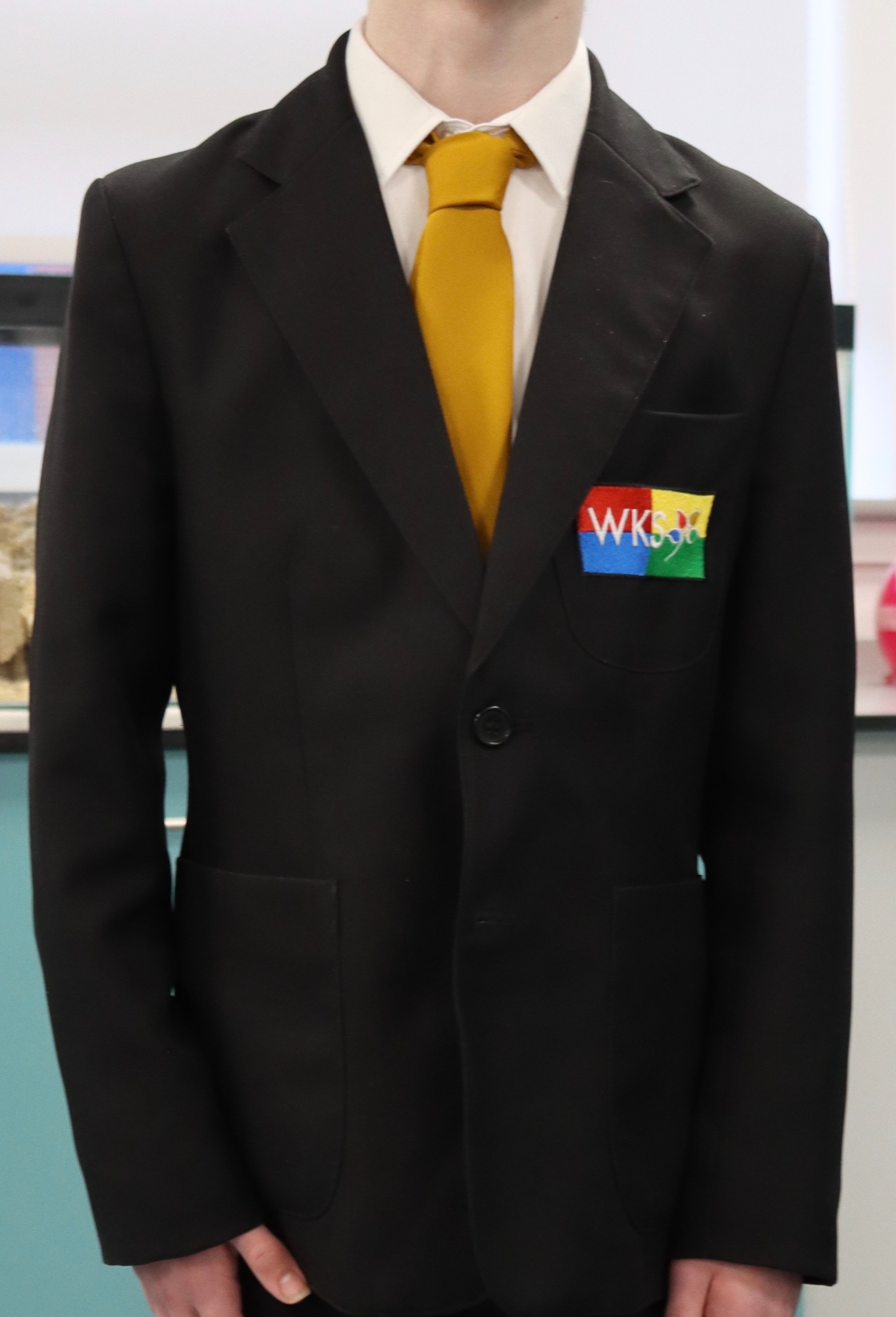 Developing Pupil Voice at West Kirby School and College
Watch our recent Autism Show webinar week talk with Mrs Sarah Wilkinso, Deputy Head & SENDCo - Find out 'What is Pupil Voice, why it's important and ideas on how we achieve it'.