Maths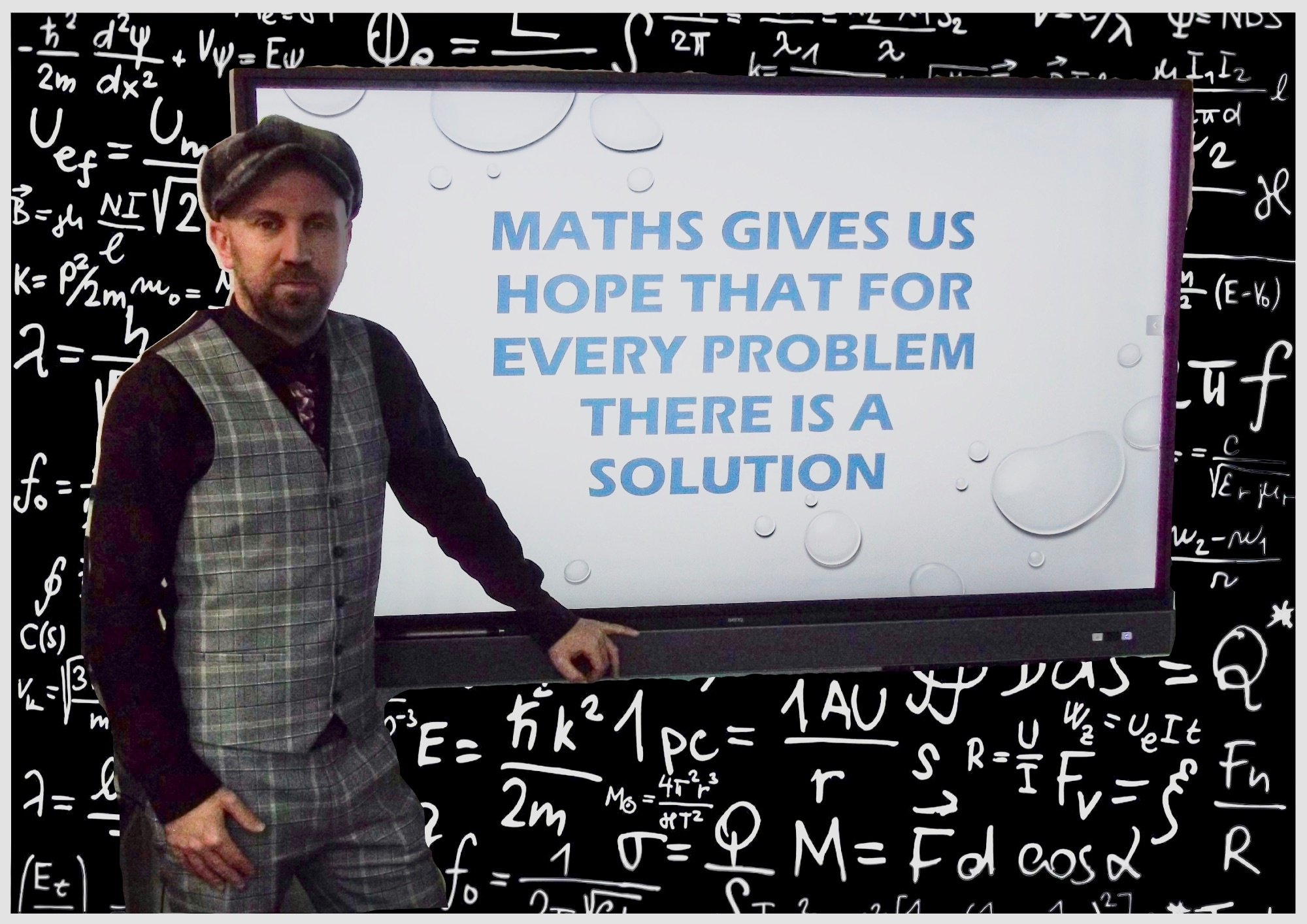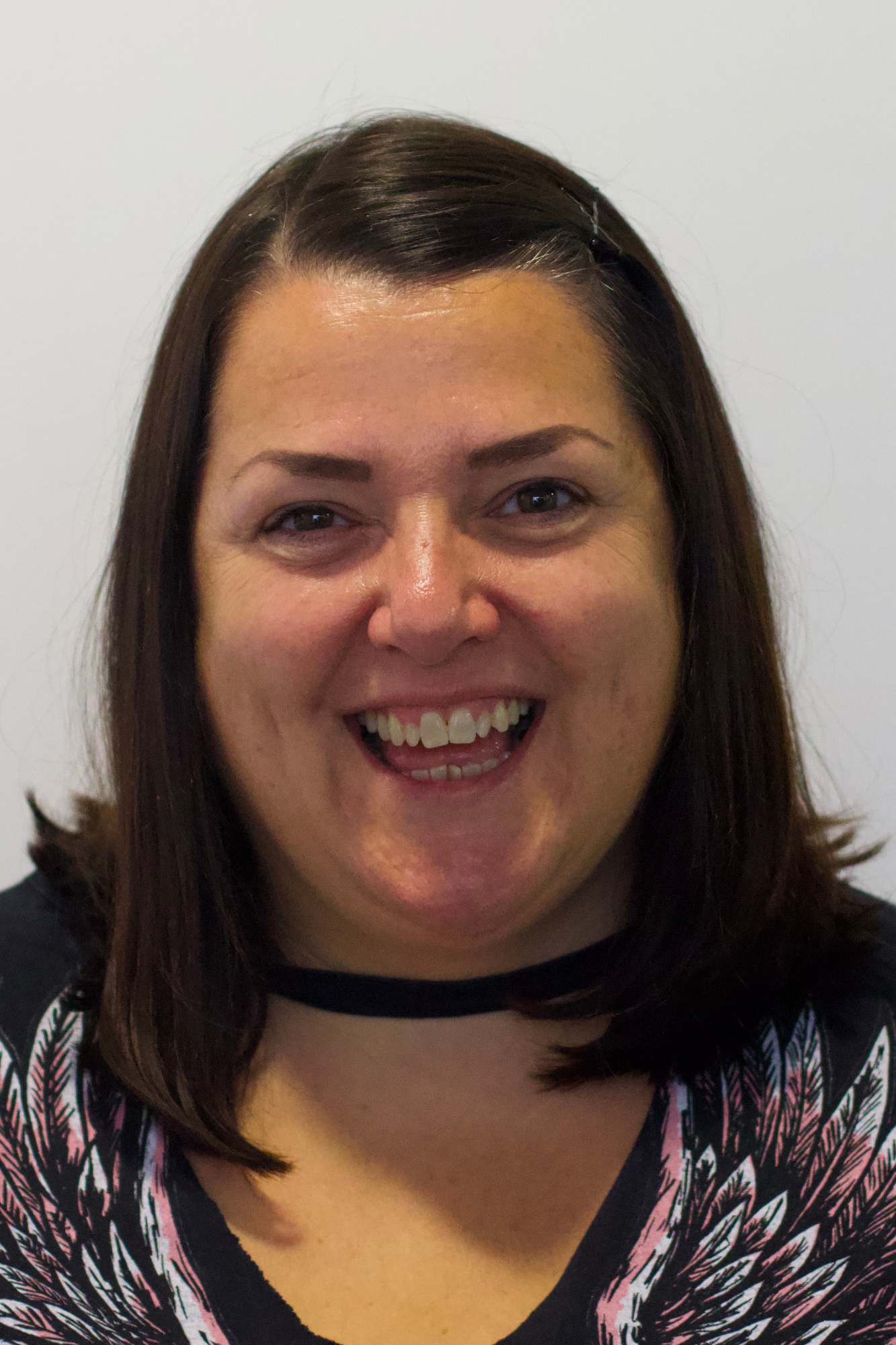 Subject Leaders: Mr Davey and Mrs Fitzgerald (Primary)
Overview:
Mathematics is one of the core subjects that is studied by all students at Key Stages 1, 2, 3 and 4. We teach the traditional topics of Number, Algebra, Shape and Data Handling and this re-enforced with Problem Solving and Life Skills.
West Kirby School and College recognises that Maths is both a key skill within school, and a life skill to be utilised through everyday experiences. West Kirby School and College provides high-quality Maths education, enabling a firm foundation for understanding how Maths is used in everyday life and activities, and develops pupils' ability to reason mathematically.
At Key Stages 1 and 2, we use 'White Rose Maths' as our scheme. For examples on White Rose learning schemes more information is on their website. At Key Stages 3 and 4 we use the 'Pearson Maths' scheme.
To enrich the teaching of Maths we develop functional Maths skills through wider curriculum activities, including school cafe, Enterprise, shopping, transport and travel activities with the aim of a more holistic approach, also used within our Residential care provision.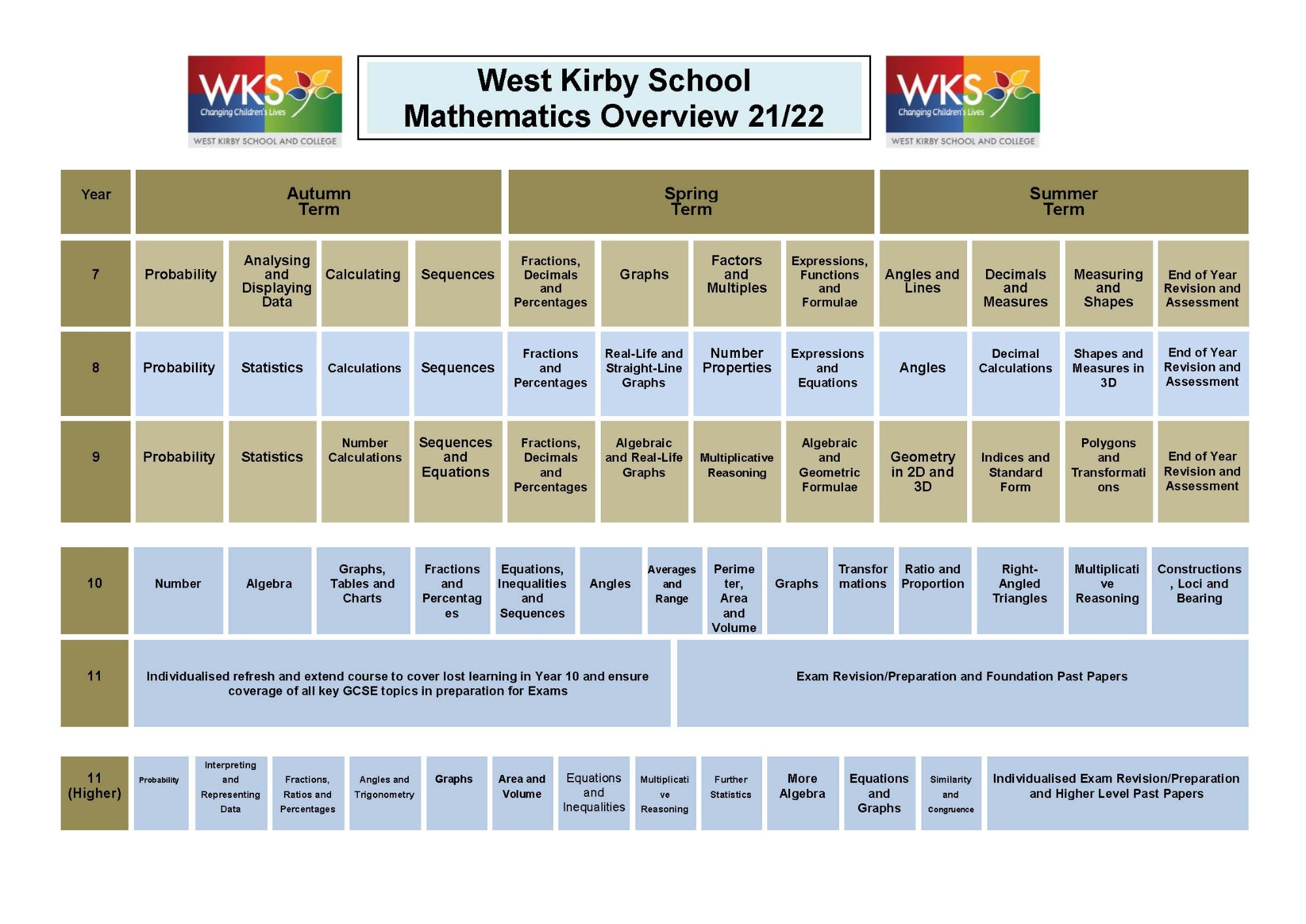 Key Stage 1
The Intention of Mathematics teaching at Key Stage 1 is to ensure that pupils develop confidence and mental fluency with whole numbers, counting and place value. This involves working with numerals, words and the four operations - practical resources are essential eg concrete objects and measuring tools. At this stage pupils develop their ability to recognise, describe, draw, compare and sort different shapes and use related vocabulary.
Teaching involves using a range of measures to describe and compare different quantities such as length, mass, capacity/volume, time and money. Pupils will read and spell mathematical vocabulary at a level consistent with their increasing word reading and spelling knowledge at Key Stage 1.
At Key Stage 1 we use White Rose Maths.
Key Stage 2
The intention of the Maths curriculum at Key Stage 2 is that children are taught to become competent mathematicians; we strive to embed the skills and processes necessary to enable children to use and apply their Maths learning in a variety of contexts. Teaching of Maths develops the children's enjoyment of maths and provide opportunities for children to build a conceptual understanding of maths before applying their knowledge to everyday problems and challenges.
Our approach to the teaching of Mathematics develops children's ability to work both independently and collaboratively as part of a team. Through mathematical talk, the pupils will develop the ability to articulate and discuss their thinking. By the end of Key Stage Two, children will be prepared for the next step in their mathematical education.
For more information on our curriculum progression for Key Stage 1 and 2 please read the document below:
Key Stage 3
At Key Stage 3, students are taught problem solving and real life applications are developed through various teaching strategies. Students are encouraged to discuss and justify their explanations in order for them to develop their deeper understanding of the concepts.
In Key Stage 3 children follow Pearson Maths scheme.
Key Stage 4
At Key Stage 4, all pupils take an external qualification in maths. This included AQA Entry level and Edexcel GCSE Mathematics both foundation, tier foundation and higher.
Key Stage 5
All pupils are given the opportunity to resist external qualifications and pupils also have the opportunity to complete AS Level maths.
Useful websites to support learning