Food Technology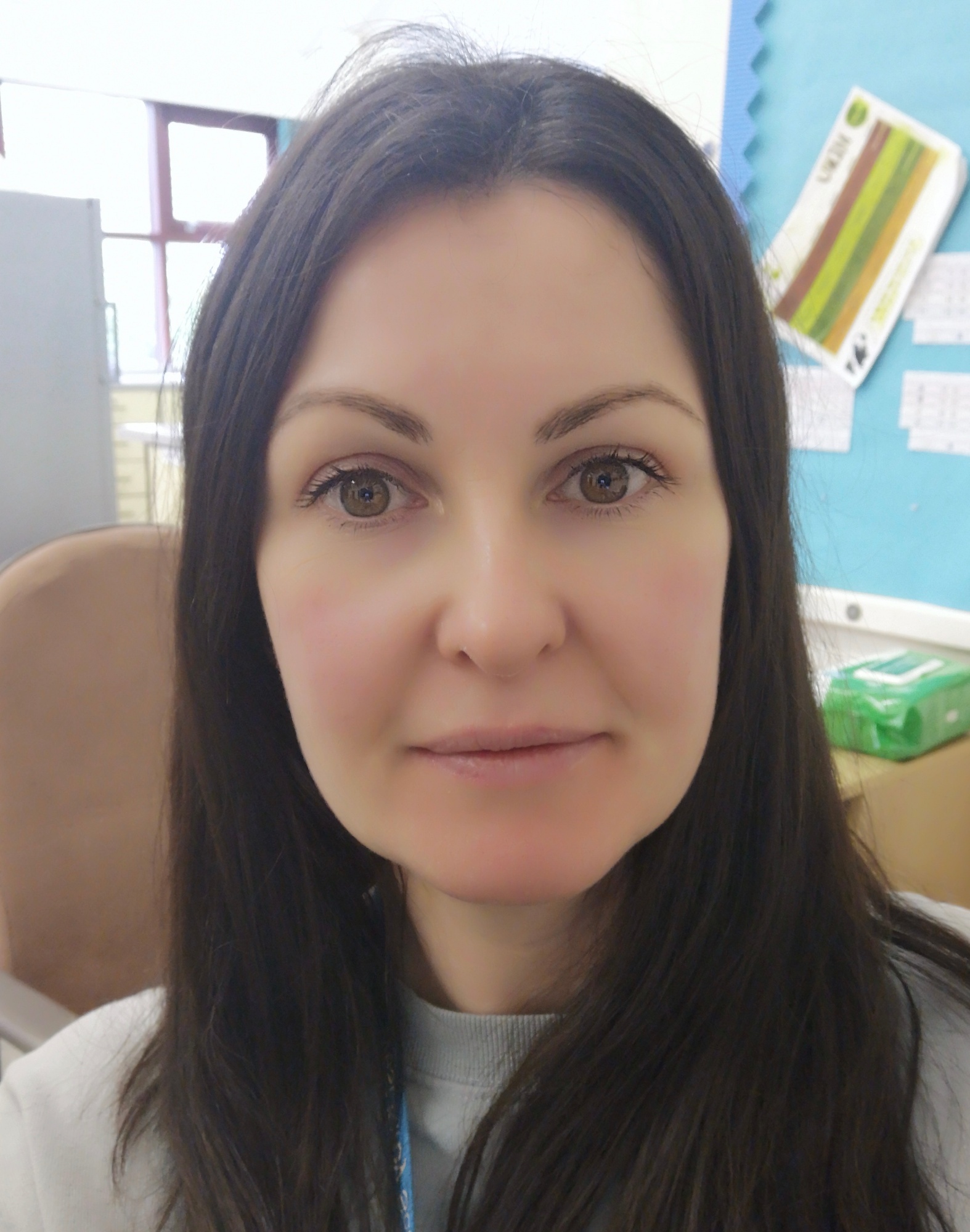 Subject Lead: Ms R Meegan
Overview
All students study Food Technology at West Kirby School and College. Throughout each Key Stage we aim to promote a broad understanding of research skills, developing ideas, subject knowledge, presenting ideas and making skills. The very nature of our subject allows the teacher to contribute to the intellectual, emotional, social, physical and spiritual development of students.
Key Stage 1 and 2
Our intent in Key stages 1 and 2 is to provide each pupil with access to a relevant, broad, balanced quality learning experience, which promotes and develops education within Food Technology. We are committed to delivering a Food Technology curriculum accessible to all which provides the broadest possible range of opportunities for students, one which will allow students to become self-motivated and confident learners, who can work independently and as part of a team.
We ensure that pupils understand what is meant by a healthy diet and learn about food hygiene and safety, including getting their food preparation area ready and clearing up afterwards.
Key Stage 3
Our intent in Key stage 3 is for pupils to understand the key principles of food technology and becoming independent learners in the kitchen environment. Pupils, prepare and cook food items and follow practical demonstrations, methods and processes by their food technology teacher.
Students will complete a range of topics throughout Key Stage 3 to help improve product knowledge and dietary topics to continue their understanding of a healthy balanced diet.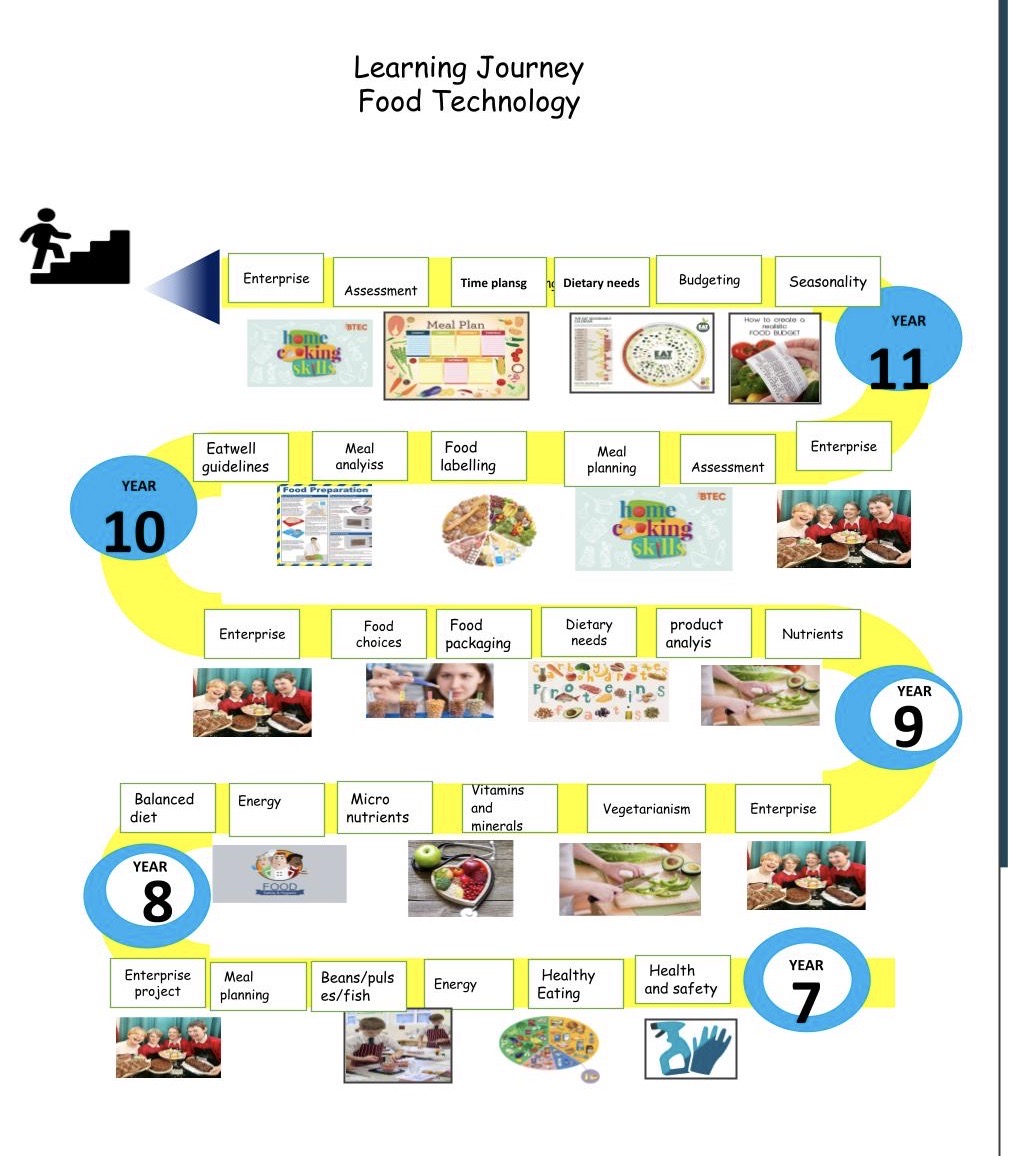 Key Stage 4
At Key Stage 4, pupils have the opportunity to follow BTEC Level 1 and Level 2 Awards in Home Cooking Skills. The course has been developed to give the students the opportunity to develop their knowledge, understanding and confidence to cook meals at home. They will develop an understanding of how to economise when planning a meal and learn how to transfer skills learned to different recipes.
Students will learn ways to inspire others by transferring that knowledge. Students will learn how to use kitchen equipment safely. They will learn about sourcing food, nutritional information and healthy eating, and learning about the importance of hygiene and food safety
Qualification: BTEC Level 1 and 2 Awards Home Cooking