PE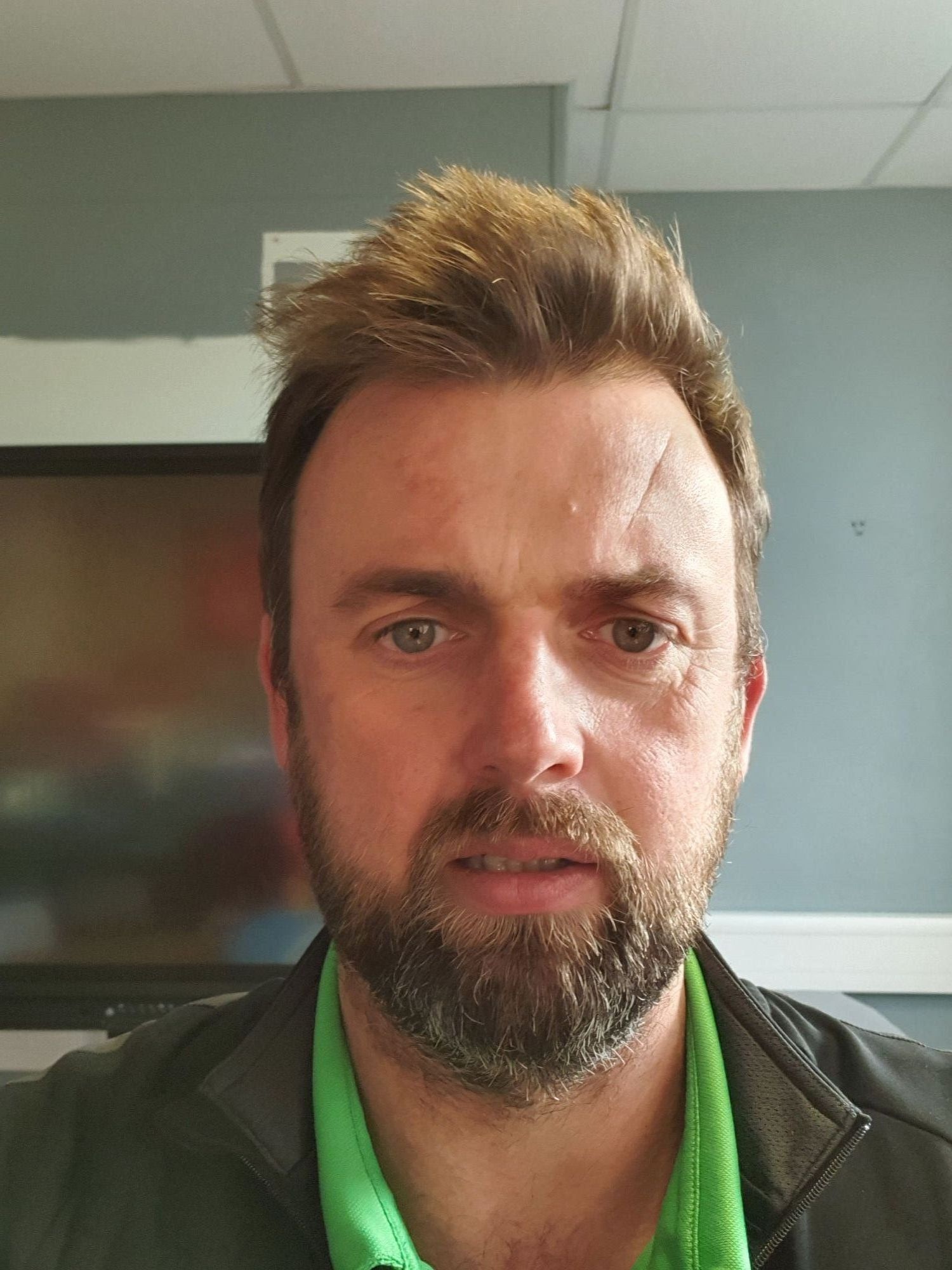 Subject Leader: Mr R Musgrave
Primary Lead: Mr Quayle
Overview
At West Kirby School and College, all students follow the current National Curriculum for Physical Education. We recognise the role that PE has to play in promoting long term, healthy lifestyles and making a positive impact on physical, mental and social health.
In Key Stage 1 and 2 we use the 'Edsential Physical Education' scheme of work. For more information please read the brochure here.
The intent of our PE curriculum is to provide all students with high quality PE and sport provision, not only as a participant but in leadership roles such as a coach or official. We strive to inspire our students through fun and engaging PE lessons that are enjoyable, challenging and accessible to all. Pupils are encouraged and supported to develop gross and fine motor skills though planning with our onsite Occupational Therapists.
Our aim is to create a passion for sport within a learning environment that promotes inquisitive minds, positive values, and strong physical skills that breeds a life-long enjoyment for sport.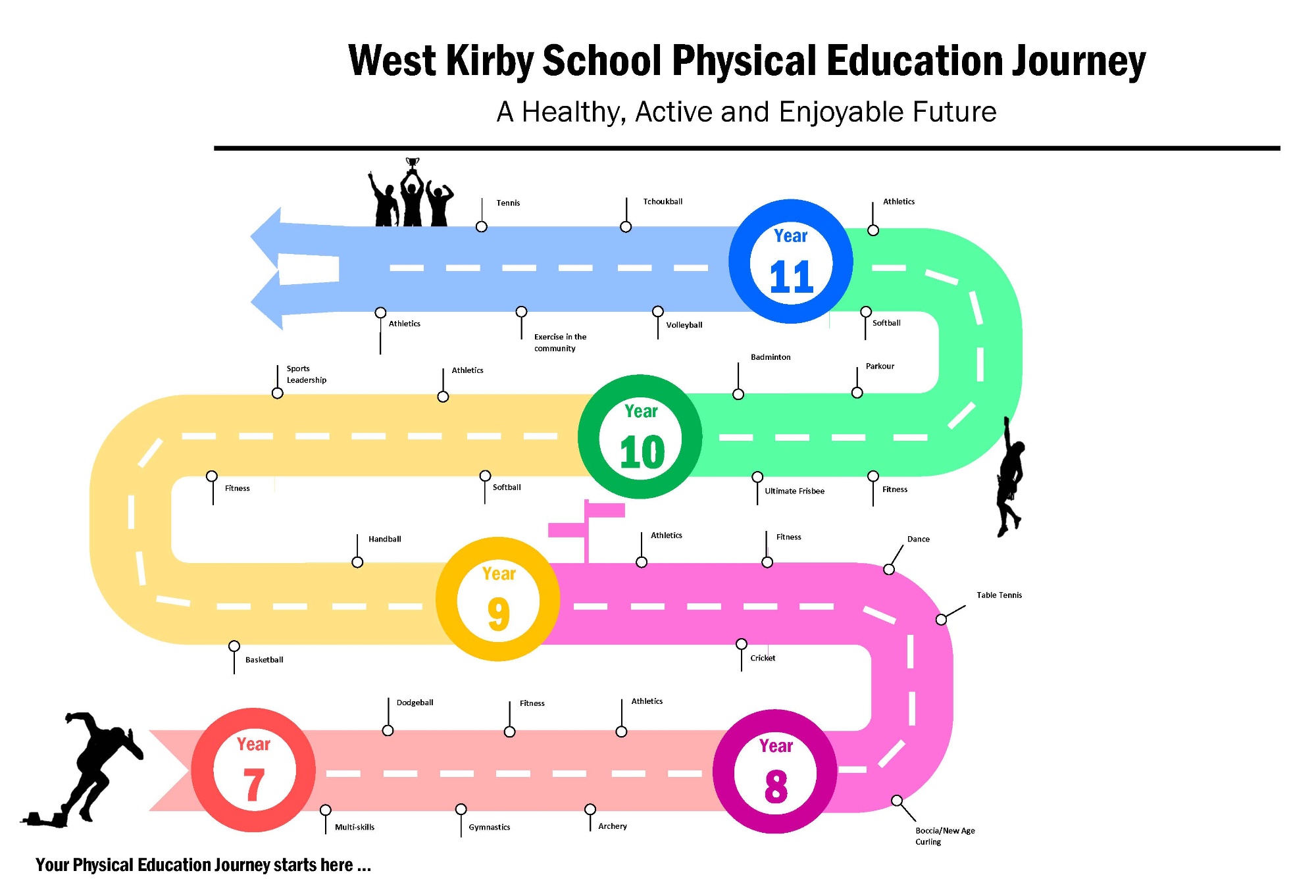 Key Stage 1
Our intent for PE is to develop pupils' physical competence and confidence and their ability to use these to perform in a range of activities. It promotes physical skilfulness, physical development and the knowledge of the body in action.
Physical Education provides opportunities for pupils to be creative, competitive and to face up to different challenges as individuals and in groups and teams. It promotes understanding and positive attitudes towards active and healthy lifestyles. Physical Education provides the opportunity to appreciate the skills of others and to rationalise success and failure.
Key Stage 2
The intent of physical education in Key Stage 2 is to enable all pupils in our care to work towards becoming independently active within school and the community. We encourage them to develop competence and confidence in physical skills and to value the contribution of others.
Physical Education takes place both in the school and its environment and in the wider community including residential visits. Our teaching is based on the programmes of study contained in the National Curriculum Document and emphasis will be placed on the process of planning, performing and evaluating within an active environment.
Key Stage 3
Our intent at Key Stage 3 is for pupils to have the opportunity to follow a diverse and well-structured curriculum Physical Education aims to ensure that all students:
Develop competence to excel in a broad range of physical activities
Evaluate and improve performance in themselves and others engage in competitive sports and activities
Make informed choices on healthy and active lives.
In Key Stage 3, we deliberately place an emphasis on the importance of practical aspects of physical education, so that pupils can develop the skills and attributes underlined above by the National curriculum.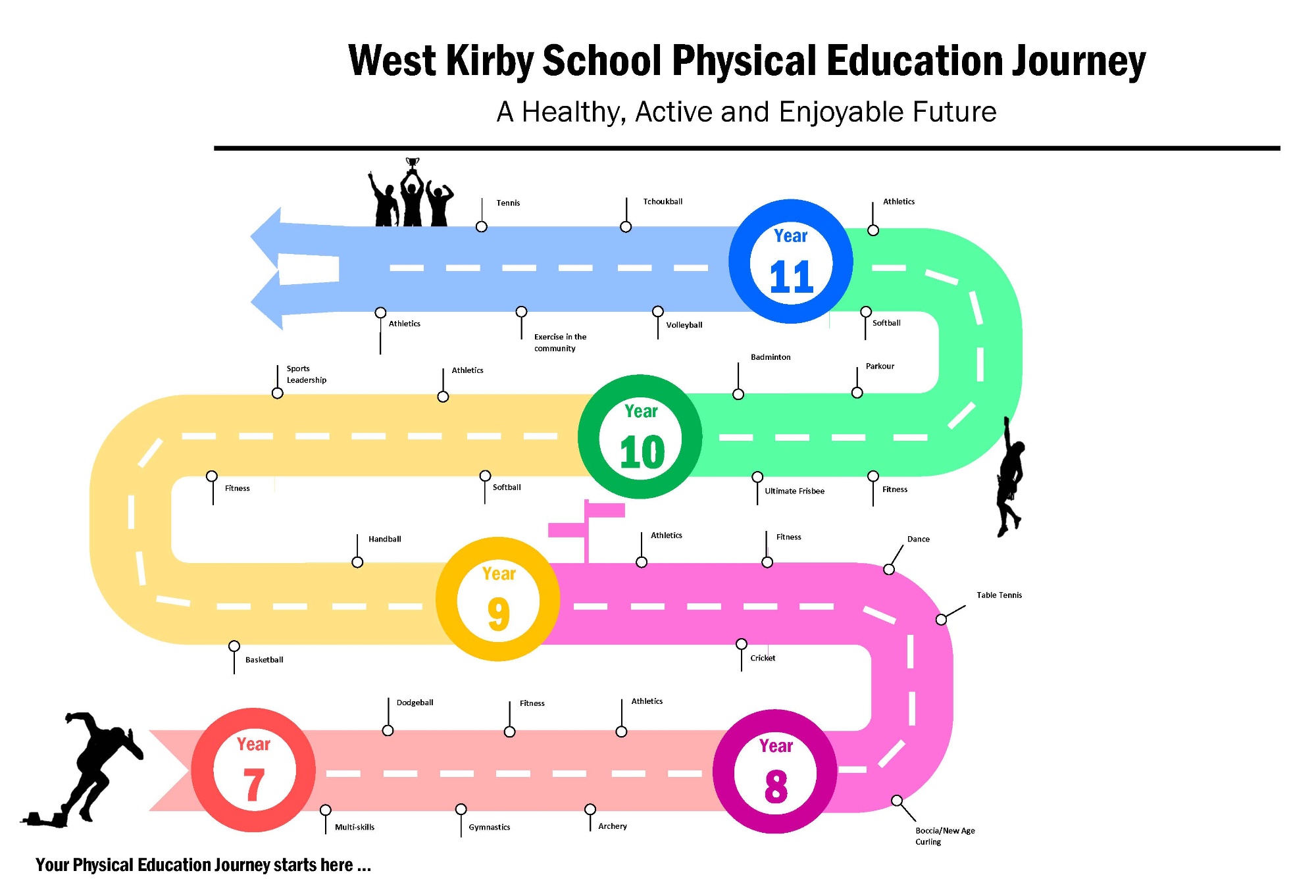 Key Stage 4
At Key Stage 4 emphasis is placed on recreational and sporting activities for personal enjoyment, performance and fitness as well as promoting and transferring previous skills and abilities learnt new sports and activities
The core Physical Education programme aims to build upon many of the activities covered in Key Stage 3 in order to develop the depth of understanding which will allow students to continue to enjoy that activity once they leave school. The core programme aims to give students the opportunity to tackle complex and demanding activities and get involved in a range of sports that help develop personal fitness to promote an active and healthy lifestyle.
Qualification: BTEC First in Sport (Level 1 and 2)