Post 16 Provision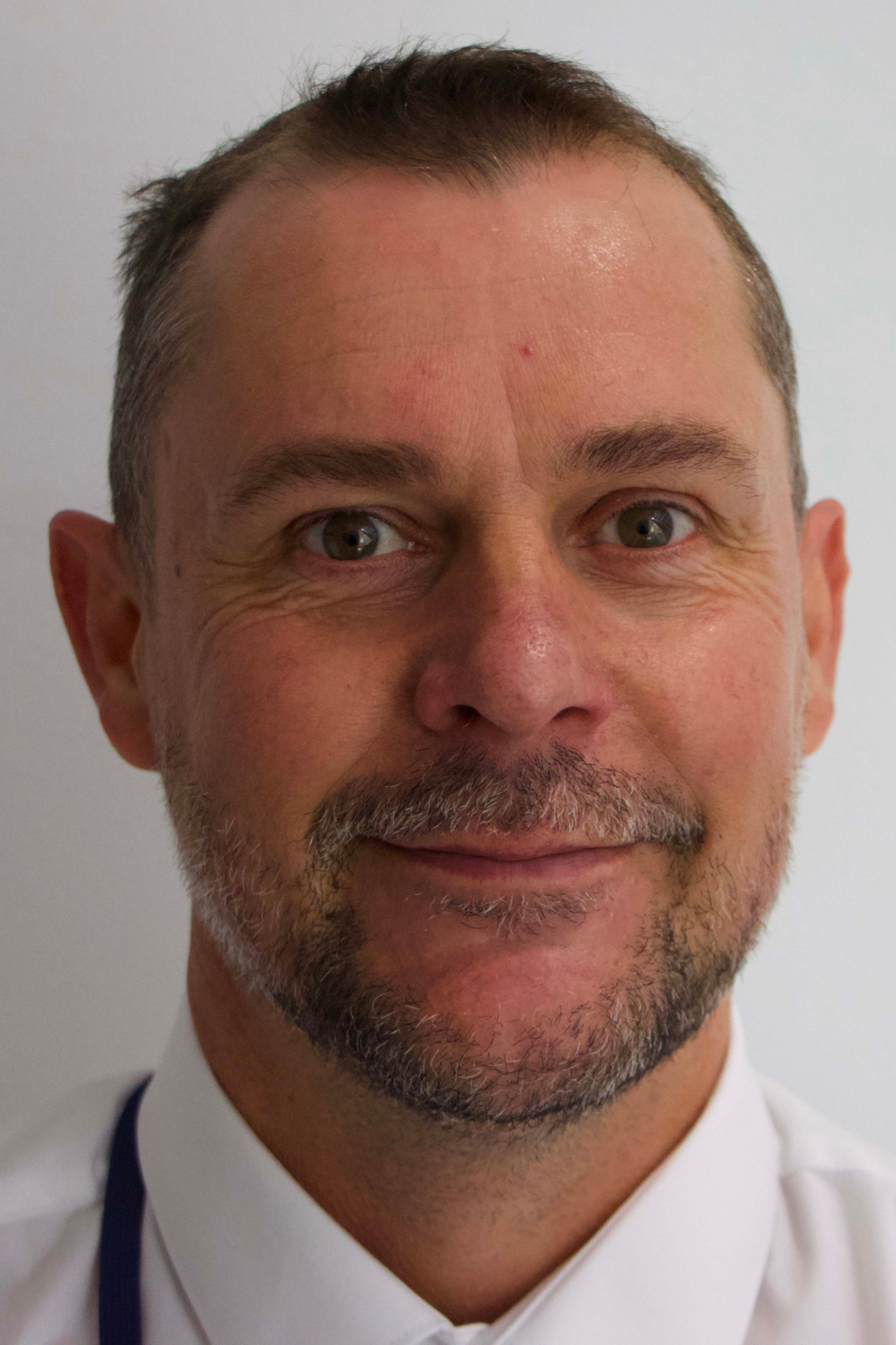 Head of Post 16 - Mr Hulme
Welcome to Post 16 - Our semi-independent provision
Post 16 is based on the school site, but has semi independence from the rest of the school. It has five well equipped classrooms, rooms to relax and chat in during breaks and a kitchen area where students have break and lunch and an independent study area. The main school is easily accessed by students when they need to, for therapy sessions, academic lessons, sporting sessions etc.
Curriculum
Post 16 operates on a timetable, based around academic learning, Lifeskills and enrichment opportunities. All timetables are designed to reflect the particular needs of our students.
Students have the opportunity to study academic subjects at GCSE, A Level, BTEC or equivalent, either as new subjects or as re-sits. All students can access any of the qualifications that the school offers, from the more 'traditional' GCSEs in Maths, English etc to Sports Leadership and Functional Skills.
Students will follow 'Pathways to Adulthood' (PTA) lessons through ASDAN qualifications, based around Independent Living Skills or Personal and Social Development, with the aim of increasing social and communications skills, helping with greater transition into the local community, new educational establishments, or whatever pathway a student has chosen.
Integrated Clinical Services
In addition all students receive SALT ('Speech and Language Therapy') lessons, delivered by the school's Speech and Language Therapy Team and can access the other therapy services that the school offers, such as Pastoral Care, or our Occupational Therapy suite, as and when they are needed.
Enterprise
We encourage our students to learn and develop in a way that meets their needs and develops skills for learning, skills for life, and skills for work through our Enterprise Programme. All profits are paid back into the Post 16 department or school and help to enhance the experience for our students. In addition, the enterprise provide a wonderful opportunity for students to gain valuable work experience.
College
Where and when it is appropriate, transitions to future educational placements are arranged, which can involve visits, individually or in groups, 'taster days' or 'carousels', enabling them to try different subjects in a college.
Whatever the needs of the students, we strive to ensure that the experiences that college can offer will match a student's needs, ensuring that their transition is meticulously planned. As a result of the planning with students, families and external placements the vast majority of our students transition successfully to the pathway of their choice and remain on these pathways, completing them successfully and moving on to higher level courses or work.
Other opportunities
Other opportunities Post 16 offers are a range of other enrichment activities for students to enjoy. Activities such as gardening, Duke of Edinburgh, swimming and community involvement are available. The school also offers access to its sensory room and sessions with our physiotherapist.
Where it is possible, we offer the opportunity for students to take part in a 'Travel Training Programme', which aims to help students become independent travellers, using local bus and train services.