DT - Design and Technology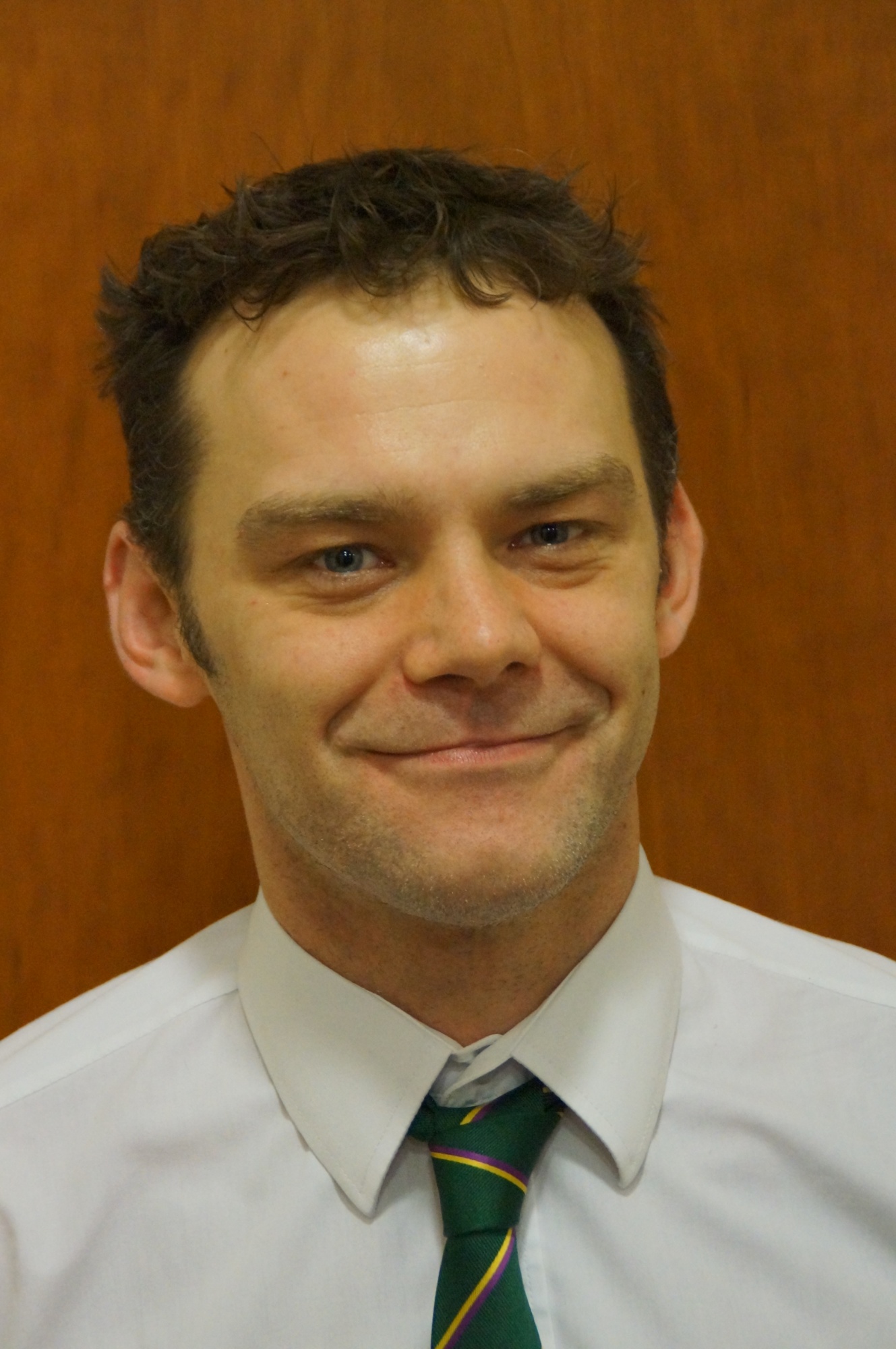 Subject Leader: Mr C Saunders
Primary Lead: Miss Draycott
Overview
All students at West Kirby School and College study Design and Technology. Throughout each Key Stage, we aim to promote a broad understanding of design and for designers to develop ideas, experiment with materials, and develop techniques that lead to finished design pieces. The very nature of our subject allows the teacher to contribute to the intellectual, emotional, social, physical and spiritual development of students.
Key Stage 1
Our intent at Key Stage 1 is to help to prepare our students for tomorrow's rapidly changing world. They learn to become problem solvers, both individually and as members of a team. This key skill helps to form a sound basis for learning, throughout the curriculum. The questions posed are, "What can I do to solve this problem?" and "How am I going to do it?". The children are given opportunities to work through a problem, reflect and evaluate their work in order to build upon their ever growing knowledge. This will help to equip them with the necessary tools need for the challenges of life.
Design and Technology is taught in a cross curricular way through our 'Learning Means the World' curriculum.
Key Stage 2
At Key stage 2, Design and Technology is about providing opportunity for children to use creativity and imagination to design and make products that solve real and relevant problems, considering their own and others' needs. Making mistakes is a huge part of Design and Technology and integral to learning. Children should also develop skills alongside the design process related to woodwork, moving mechanisms and more.
Key Stage 3
At Key Stage 3, students will experience working with a variety of materials such as wood, metal, paper and digital processes using 3D printers and vinyl plotter cutters to develop a wide response of approaches in both ideas and product. The subjects are taught on a project basis so students will undertake them in a different order and eventually cover aspects of our new Technology Curriculum.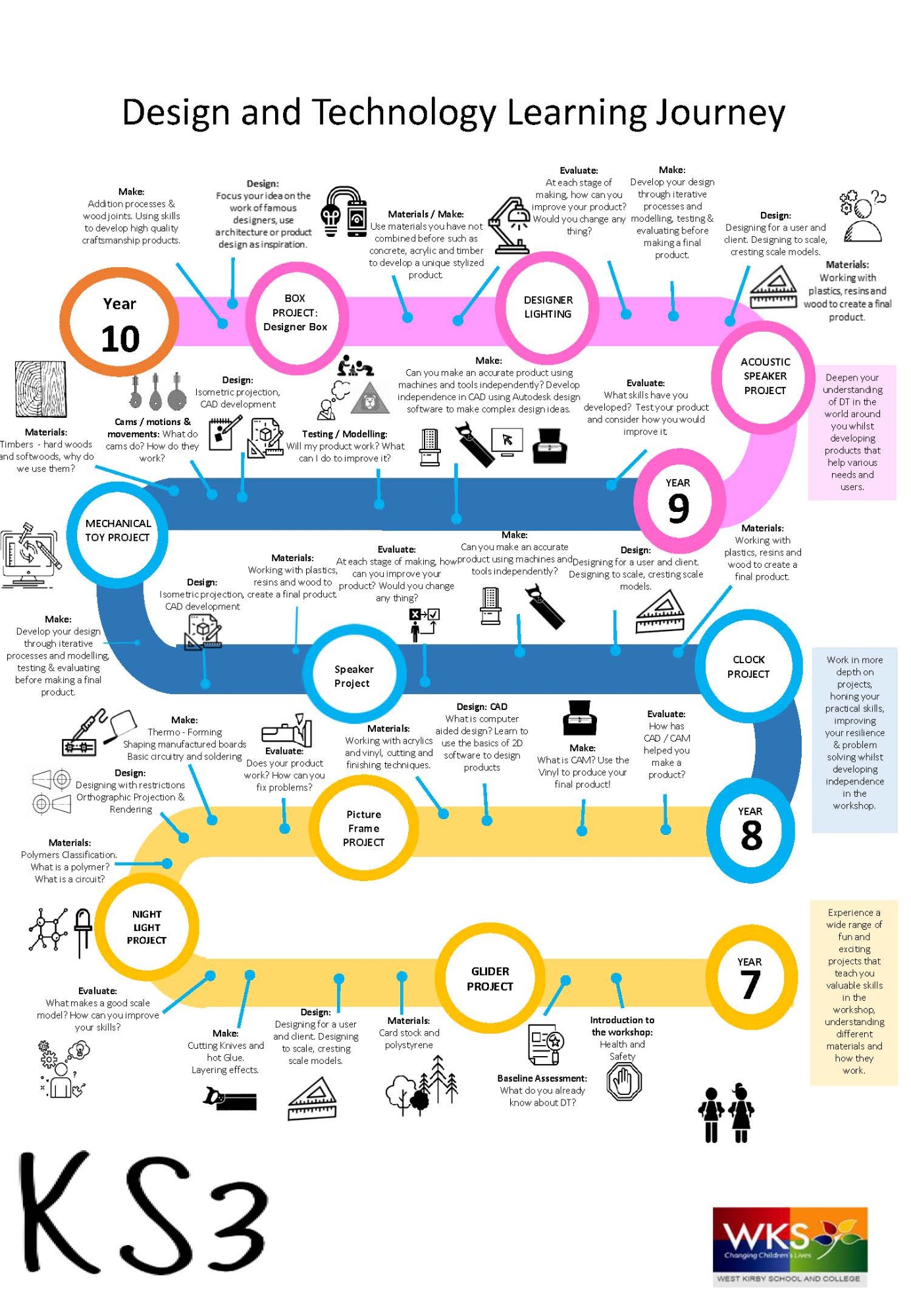 Key Stage 4
During Key Stage 4 students will follow the 'Eduqas Three-Dimensional Design' course. This course provides opportunities for designing and creating prototypes, models or making functional and aesthetic products, objects and environments.
Qualification: Eduqas GCSE Art and Design (Three-Dimensional Design)
Assessment comprises of component 1: the portfolio unit, and is worth 60% of the overall GCSE grade. Component 2 is the externally set assignment where students respond to their chosen starting point from given titles and is worth 40% of the overall grade.