LGBT+ at WKS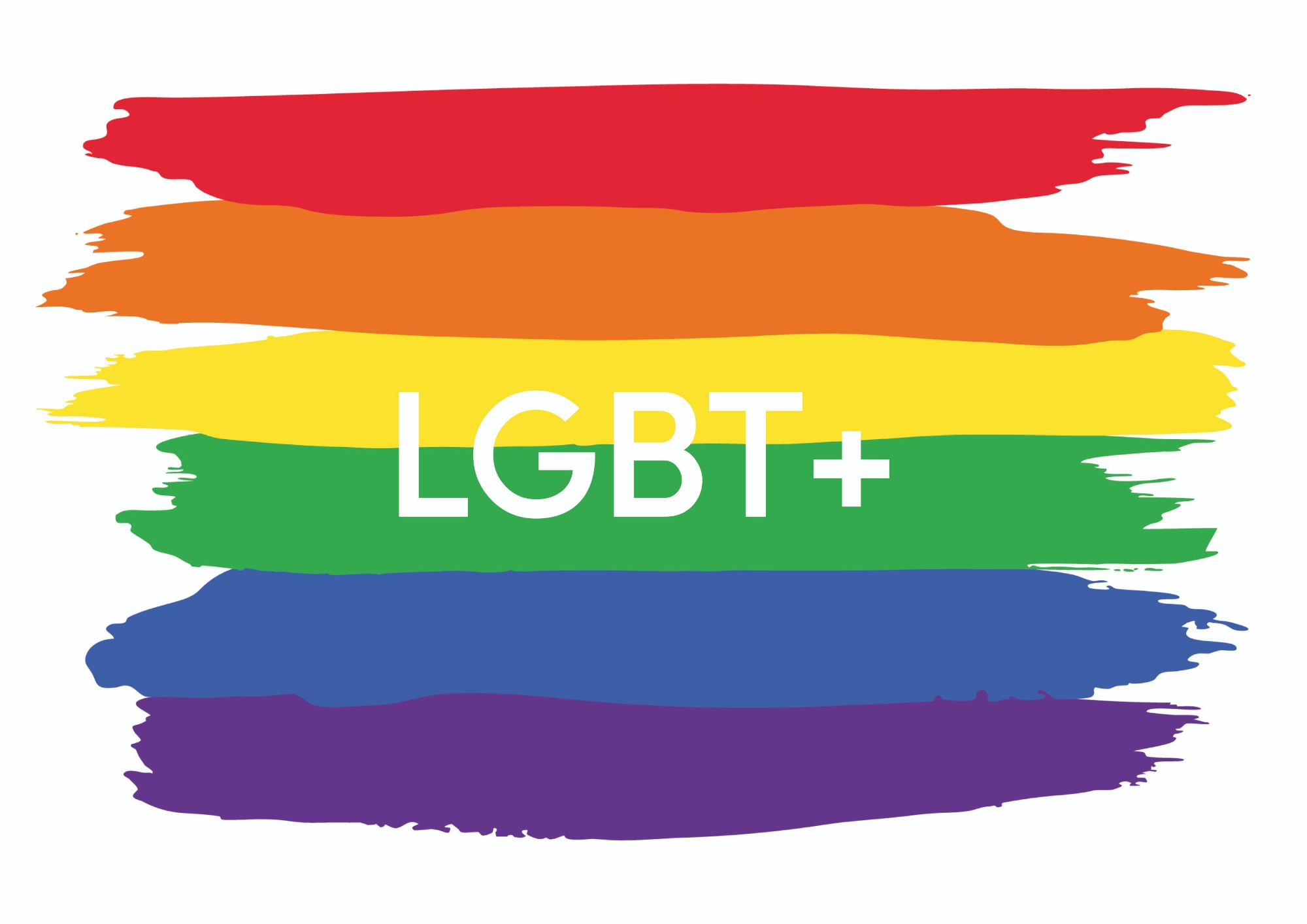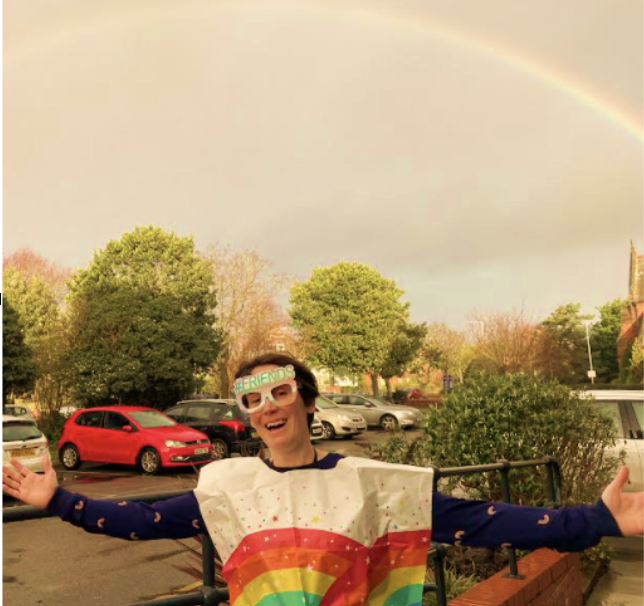 "Hello I am Miss Killey I am part of the Pastoral Care team and the schools LGBT+ Champion. My pronouns are she/ her and I identify as a Lesbian. I am open and proud about my LGBT identity; my hope is that this will help pupils to feel its safe to be open and proud no matter who you are. "
Rainbow Flag Award
As a school we are currently working towards the Rainbow flag award. The award is designed to help schools to make positive steps to support all pupils, staff and families; to feel safe and comfortable to be themselves by ensuring we are LGBT+ inclusive in aspects of our school community.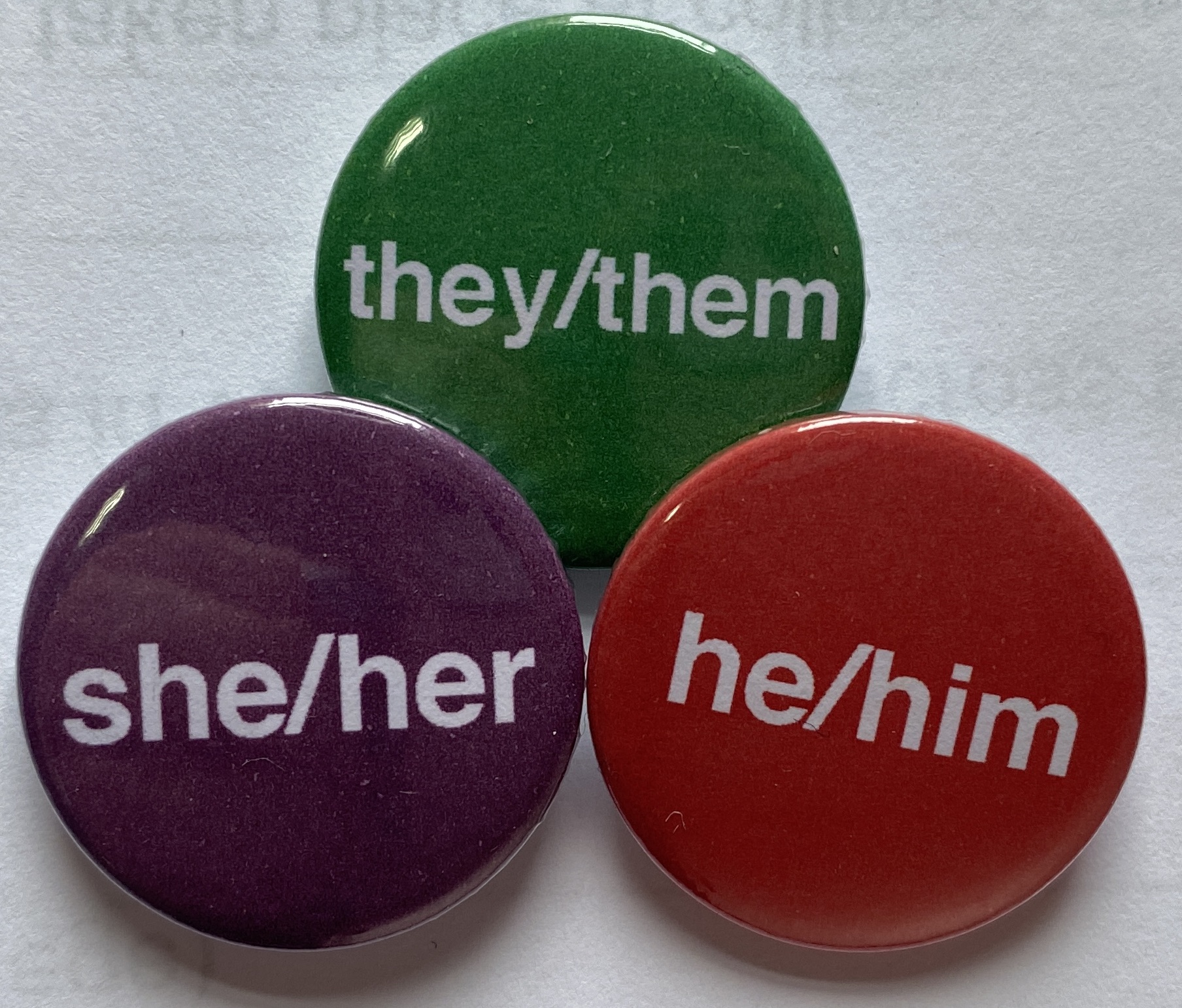 LGBT+ Pupil Ambassador
As part of our pupil empowerment programme we have a LGBT+ Pupil Ambassador. Last year Amy, Year 10, introduced Pronoun Pins across school to promote choice of gender identity.
LGBT+ news at WKS
In this page you will see how we support our LGBT+ community in school. We have lots of celebration days through the year Including
LGBT history month in February
Pride Month in June
Pride Month 2022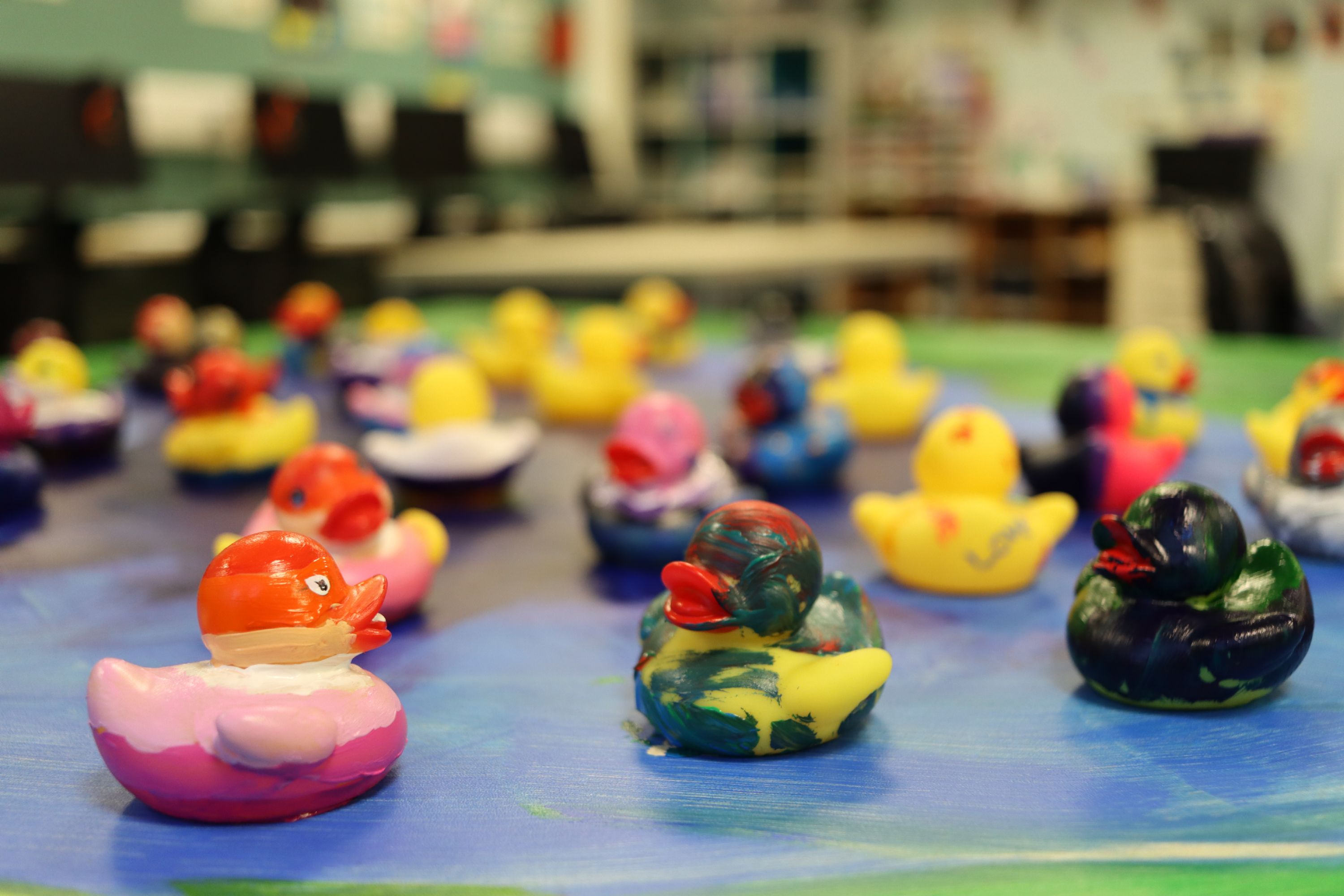 We had an LGBT Themed film club during wellbeing featuring the film "everybody's talking about Jamie"

We had lessons based on influential LGBT people with each subject area.

We had a school debate club with an LGBT theme

We had a whole school quiz designed by pupils on naming the different LGBT flags

A rainbow day were pupils and staff dressed in colours of the rainbow to show there support for LGBT inclusion.

We now also have a pupil ambassador for LGBTQIA who will also being helping school to be more inclusive and supportive to all students.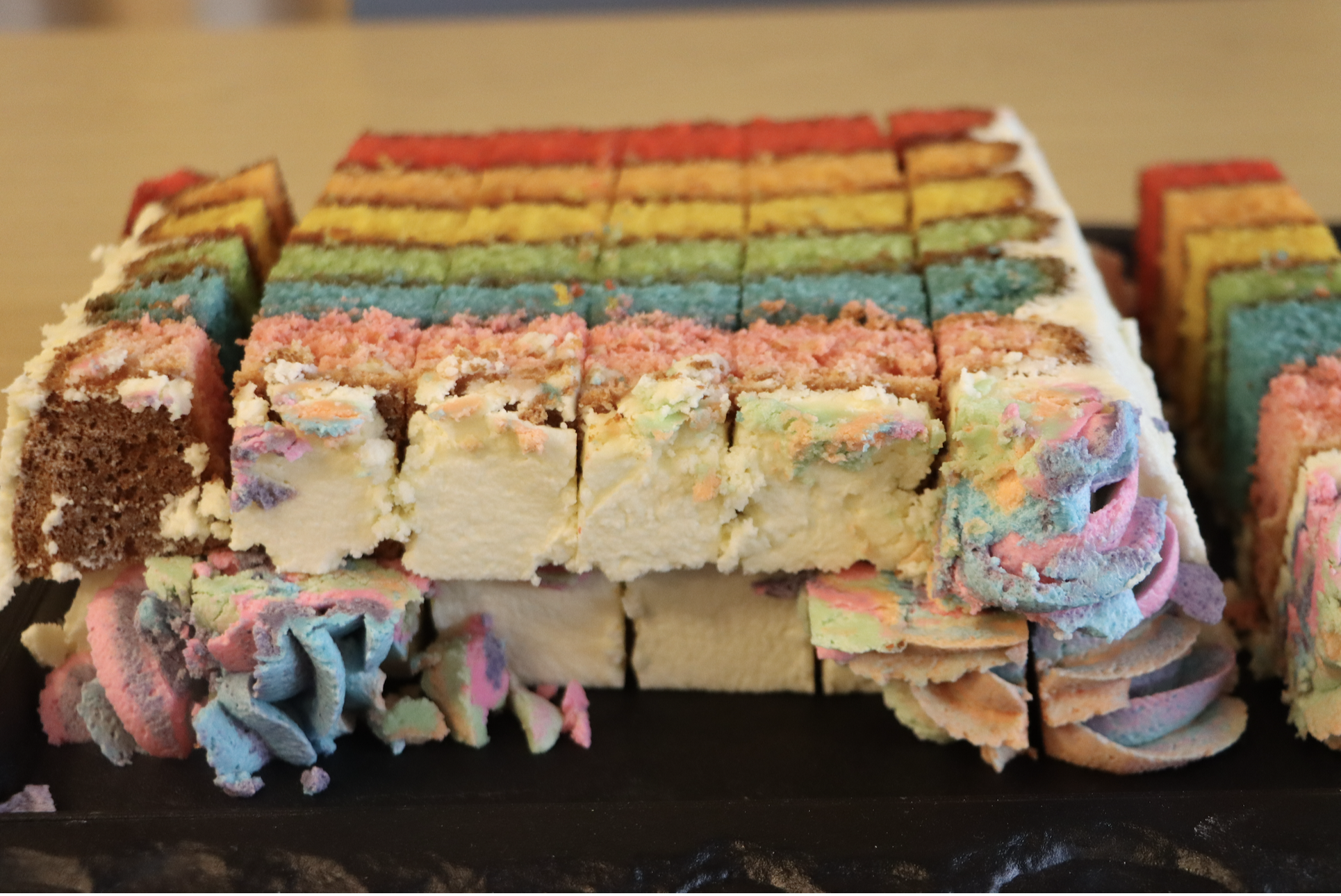 We celebrate LGBT inclusion in all aspects of school life to create awareness and equality for all pupils.
If you or your child have any questions or would like to talk please email me at ekilley@wkrs.co.uk