Science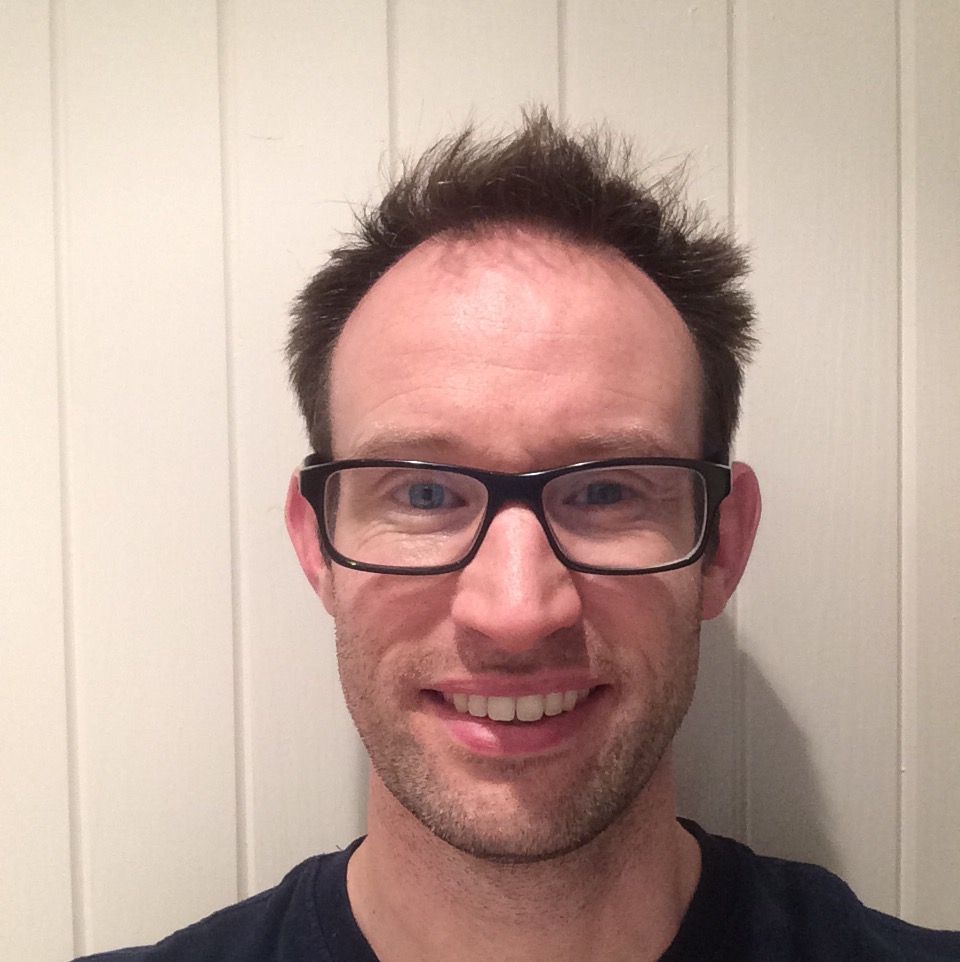 Subject Leader: Mr C Scullion
Primary Lead: Mrs Gooding
Overview
The Science department seeks to provide a vibrant Science curriculum with the aim of making science relevant for the pupils. Science is at the forefront of developments in Technology, Medicine and Engineering. Making the links between the world around us and scientific knowledge helps to maintain the pupil's interest in the subject.
The department is run by staff who use a variety of technology to help deliver the theory, practical activities to engage learners and scientific investigations to collect and collate data.
Key Stage 1
The intent in Key Stage 1 is to teach the children about phenomena and the world around them. Science is a medium through which children develop their ability to think, hypothesise, evaluate, explain and question the world around them and the impact of science on.
Key Stage 2
In Key Stage 2 the intent is to find out about the real world through methodical investigation, systematic observation, questioning and experimentation. Appropriate learning opportunities so develop the skills needed to be active citizens within an increasingly scientific world.
It is our aim to create a challenging environment that raises standards of achievement in Science through high quality teaching and learning. Pupils build up their scientific skills and knowledge, developing the necessary ability to investigate, question and understand scientific concepts.
Key Stage 3
The Key Stage 3 course is designed to investigate the history of scientific breakthroughs, the current issues we are having to contend with in the world and the New technological advances being made to solve the issues.
Key Stage 4
In Key Stage 4 the pupils are offered the "Entry Level Certificate" course or AQA Combined trilogy. Both courses draw on the knowledge gained in KS3. Entry level certificate consists of 6 modules, each culminating in a coursework and test. The 6 modules are shared equally between Biology, Chemistry and Physics disciplines.
AQA GCSE Combined trilogy is a 3 year course. Subjects include the human body, environment, genetics, industrial extraction methods, energy resources and forces. The course draws upon maths skills, geographical and historical knowledge. The course is awarded two grades at GCSE level.
The courses in all Key Stages contain a high proportion of practical work. The experiments and can require planning, repetition, adaptation and analysis. The investigative skills developed during the courses are designed to interest the pupils, develop resilience and promote teamwork.
Useful resource