KS4 option - German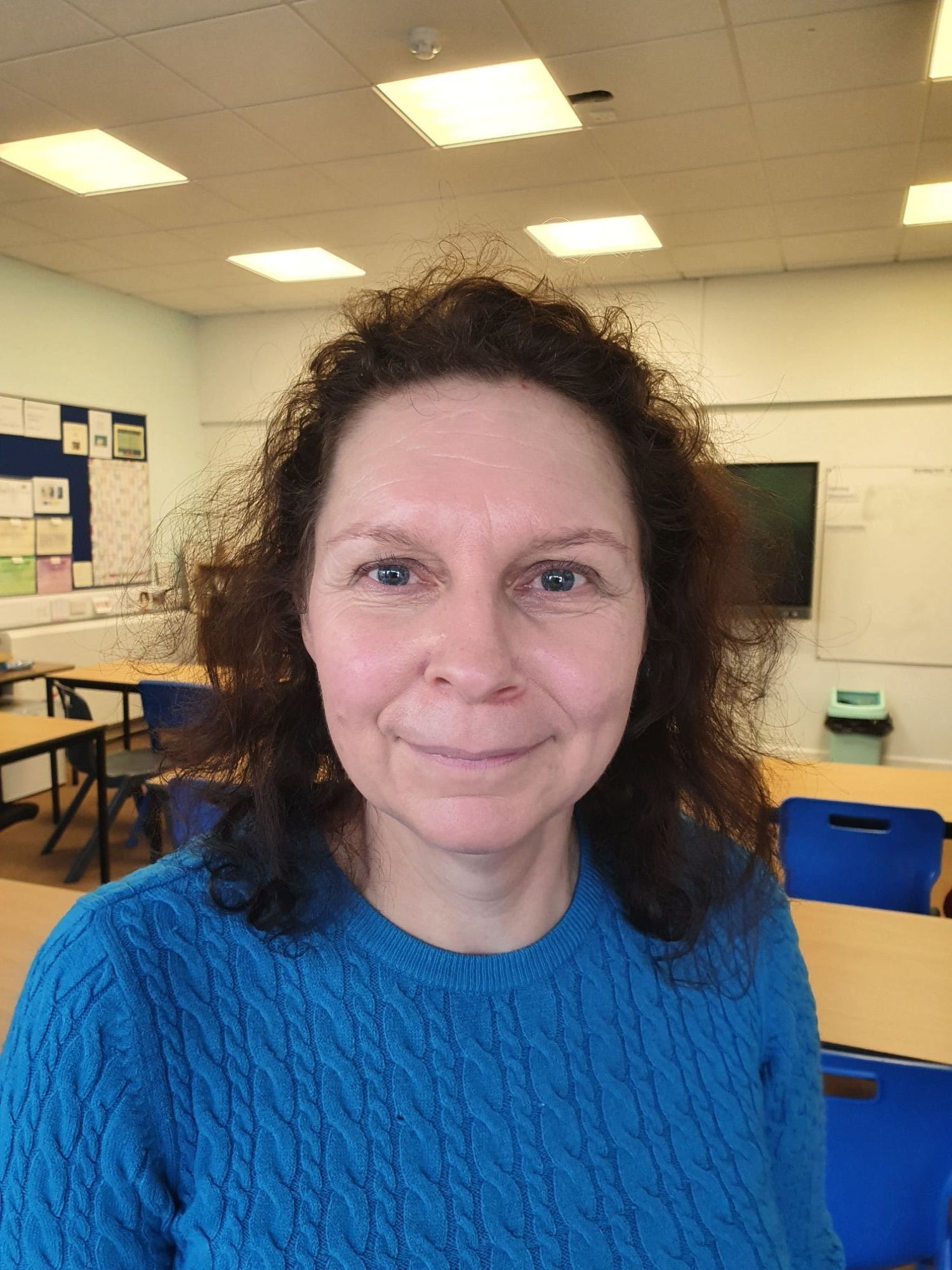 Subject Lead: Mrs Brown
In Key stage 4, pupils have the opportunity to take GCSE or Foundation Course (FCSE) German and Chinese. Visit Chinese to find out more.
The department prepares students for these final exams with regular exam practice and opportunities to develop key language skills, such as translation and dictation with accurate use of grammar and a wide range of application of vocabulary.
Qualifications available: GCSE German or FCSE German (Foundation Certificate of Secondary Education in German.)
FCSE information
The Foundation Certificate of Secondary Education (FCSE) offered by AQA is a nationally recognised Level 1 qualification. It can be used as a standalone qualification or for progression to GCSE. There are three levels of award : Pass, Merit, Distinction.
FCSE German help students develop their ability to understand, write and speak in their chosen language. Our range of FCSE qualifications are motivational for students and provide an ideal basis for progression to further study in languages.
Twelve units are arranged in four themes, corresponding to current GCSE themes. FCSE includes all four language skills:
listening
speaking
reading
writing