Nurture Group
Nurture Group Leads: Miss Liz Bland and Mrs Jenny Curtis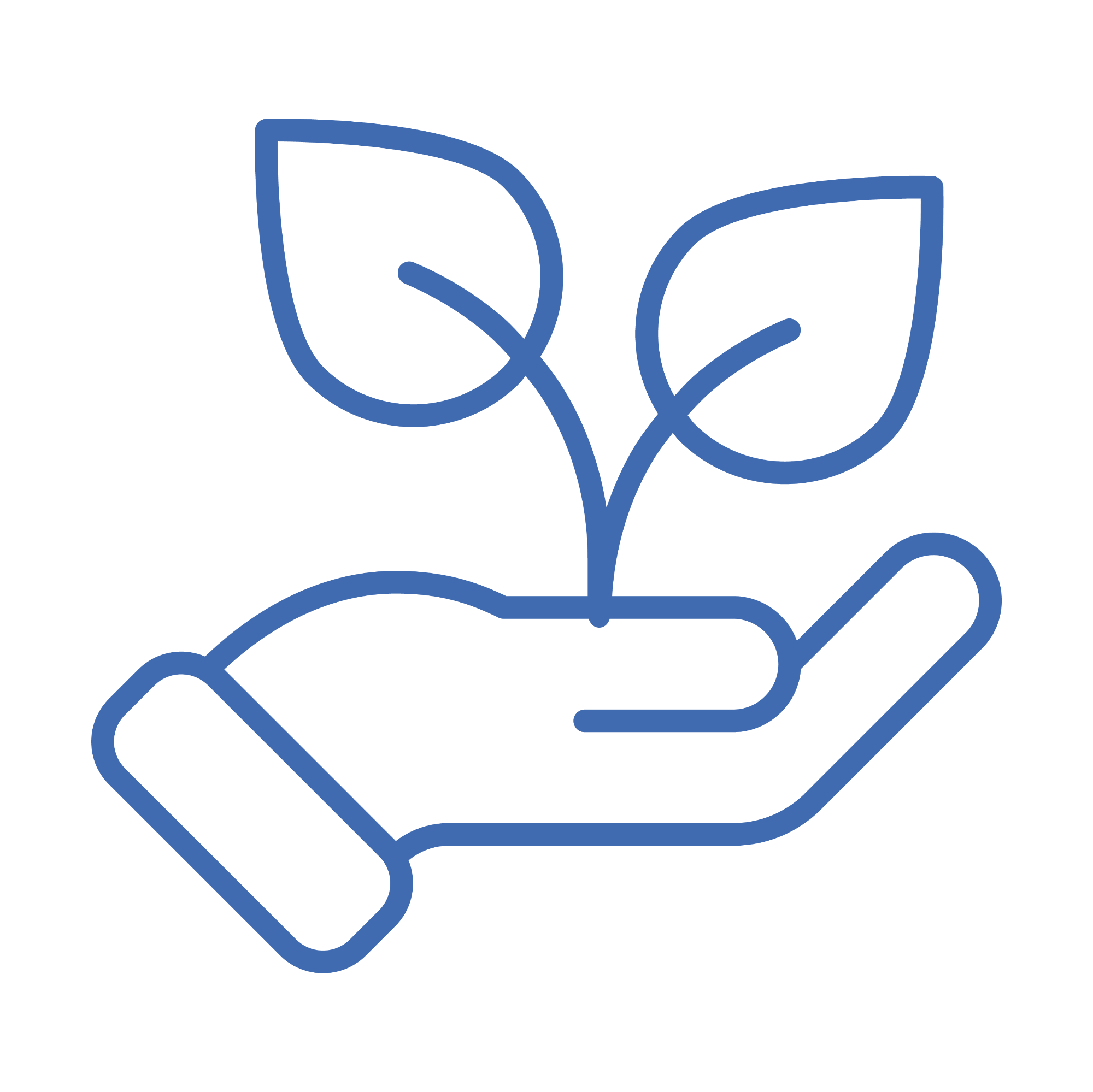 What is Nurture Group at West Kirby School?
Our Nurture Group is aimed at working with pupils who have challenges with attachment and emotional development. The Nurture Group will aim to develop feelings of safety, security, a sense of well-being, happiness and pleasure in achievement at school. Pupils will learn through working together, through interaction, through social and emotional activities and through structured and supported play.
Nurture Group is led by our 2 members of staff who are trained through NurtureUK.org; dedicated to improving the mental health and wellbeing of children and young people and removing barriers to learning by promoting nurture in education.
Pupils are referred to Nurture through the School's Pupil Support Panel within WKS, which is run by the SENDCo.
Nurturing means allowing our young people to develop into happy, productive and engaged members of the school community.
What curriculum will pupils follow?
The provision offers a bespoke timetable to each child who attends. Whilst pupils will remain in their class and will continue to have some lessons with classmates, they will have access the supportive Nurture Group provision, which will aim lasts for 2-3 terms.
Pupils will follow subjects across the National Curriculum with their main classes. Within the Nurture Group there will be daily basic skills, numeracy and literacy activities. Pupils will follow the EMORY curriculum, which is designed to develop social and emotional awareness. They will also have access to the Motional curriculum, which develops the same skills.
How are outcomes measured?
Targets for pupils are linked to a pupil's EHCP and progress/outcomes are assessed along the Boxall Profiles. This information will be fed to parents/carers, class teachers and annual review paperwork.
Who will support the pupils?
Alongside our Nurture staff, our provision works closely with specialist support such as Speech And Language provision and Occupational Therapy to ensure that we meet specific needs against outcomes.
Attachment and Trauma sensitive approach
We promote an Attachment and Trauma Sensitive approach within the School. Our staff are trained in supporting Attachment and Trauma difficulties, this allows them to support and help our young people develop emotional regulation, well-being and resilience through specific programmes and interventions. Some are also qualified to train our staff in Therapeutic Crisis Intervention.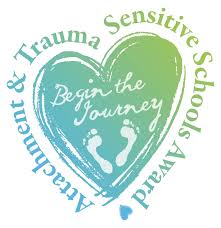 We've been awarded Attachment & Trauma Sensitive Schools Award - Bronze and Silver level (ATSSA). The award is external recognition of the commitment of our staff and the work they do to develop a culture of compassion and nurture. This plays a key role in getting children and young people into a state of 'learning readiness'. Above all, the school is committed to embracing inclusion at its best, successfully removing barriers to learning and participation in the school. Read more here