Residential Provision
Welcome to our residential provision
Integrated with our school, West Kirby School and College offers 38 week and flexible residential provision, currently for young people aged 11 to 19. We specialise in provision for children and young people with complex communication difficulties, including Autistic Spectrum Condition; complex learning, sensory and emotional needs, social, emotional and mental health needs, across a range of cognitive abilities.
Residential placements are available for up to 8 young people in our off-site provision. This allows for a more independent approach to a social care living environment, naturalising - as far as possible - the experience of residential placement to that of a natural home setting. The small homely environments also allow our young people to feel safe, while developing their life, social, communication and independence skills.
A new development for 2021 is The Grove a semi-independent provision attached to the main residential provision, where pupils will have more responsibility for their continuing development towards independence.
We offer a range of packages to support pupils, their parents/carers and their referring Local Authority. Extended days allow pupils to join one of two residential groups for the evening. We also offer, when spaces are available, residential packages of one to four nights per week.
Utilising a seamless approach from education to care, we are able to enhance the learning of the individual. This enables West Kirby School to support the development of the young people across all areas. Staff are available across the 24-hour period to monitor and support our children and young people with their needs.
Want to take a virtual tour?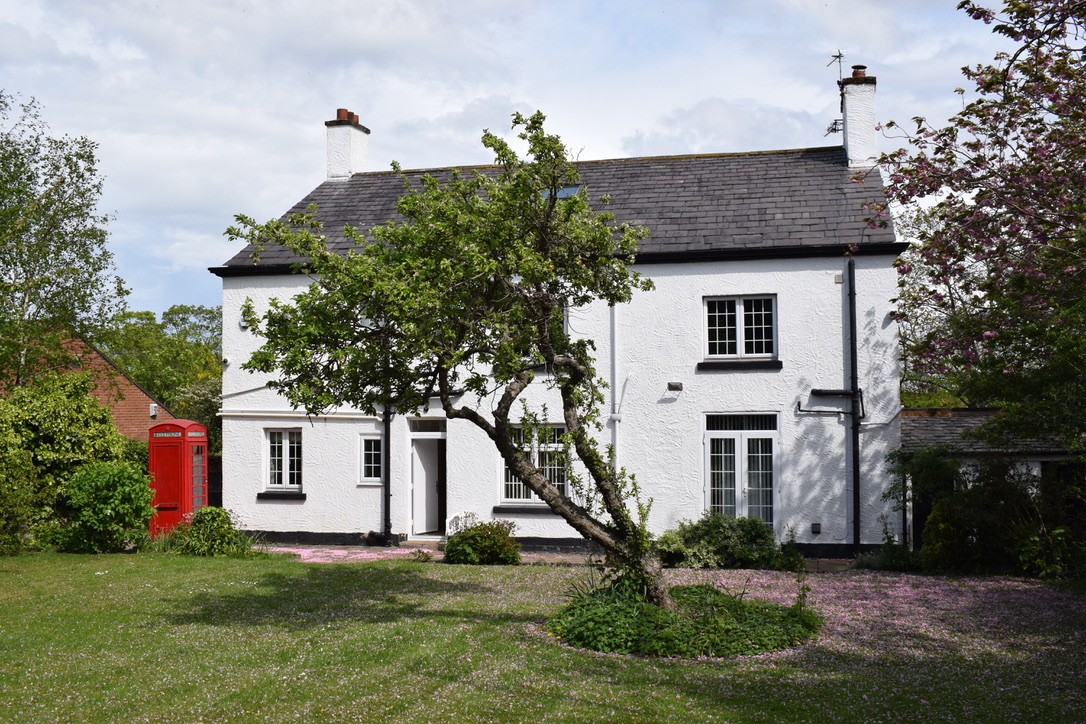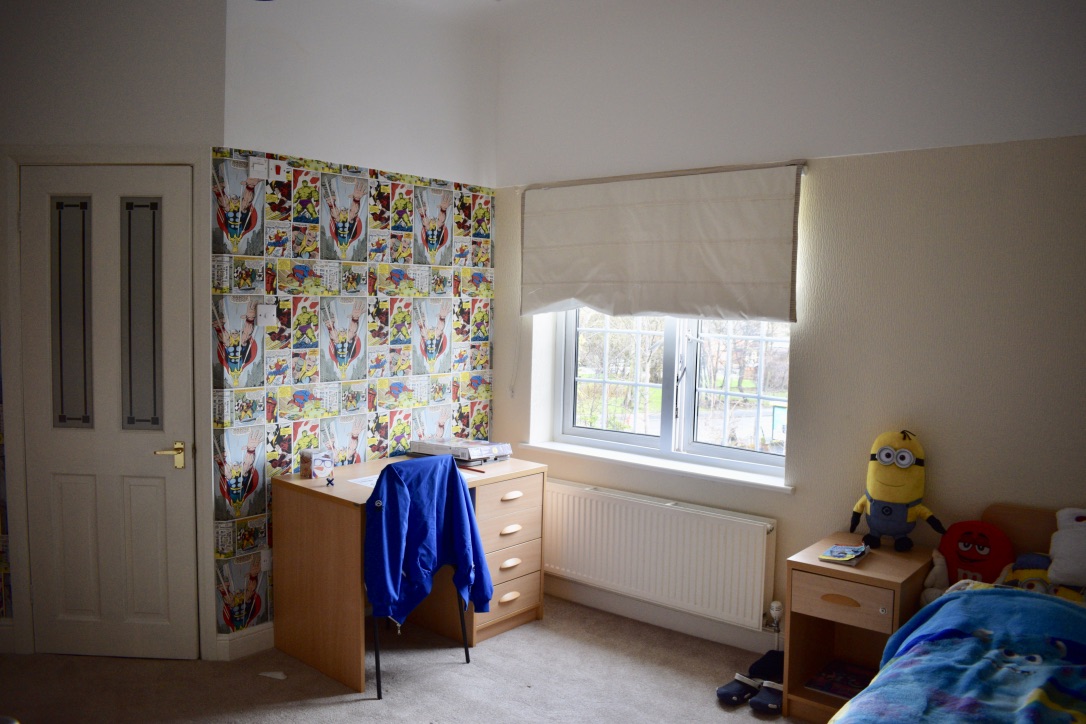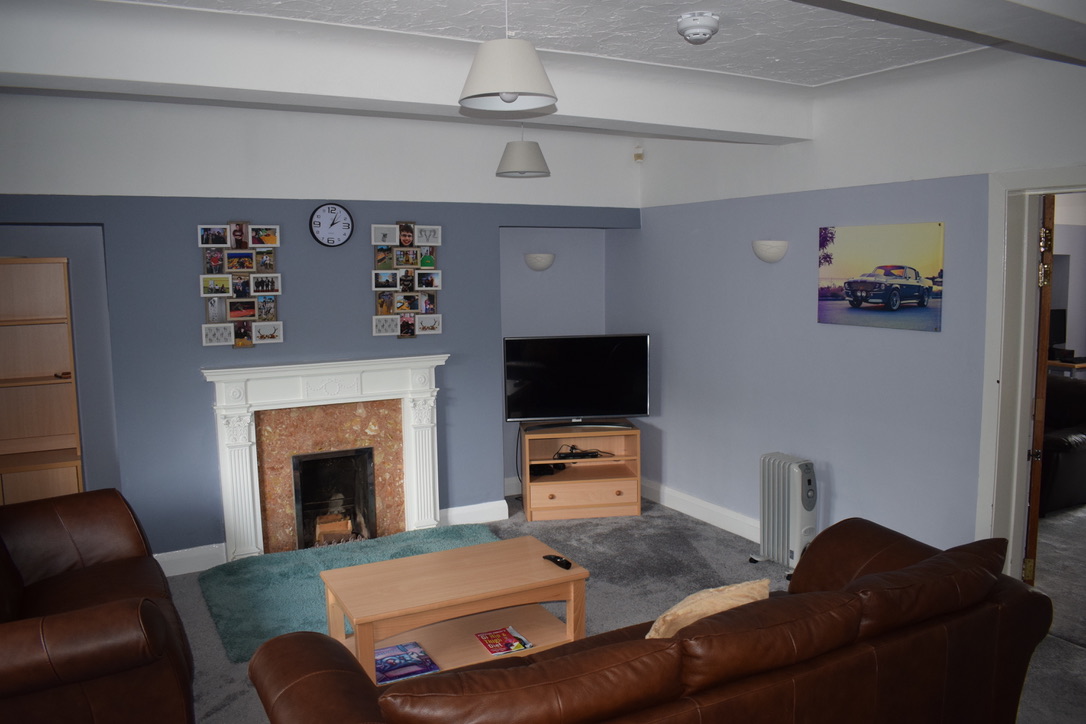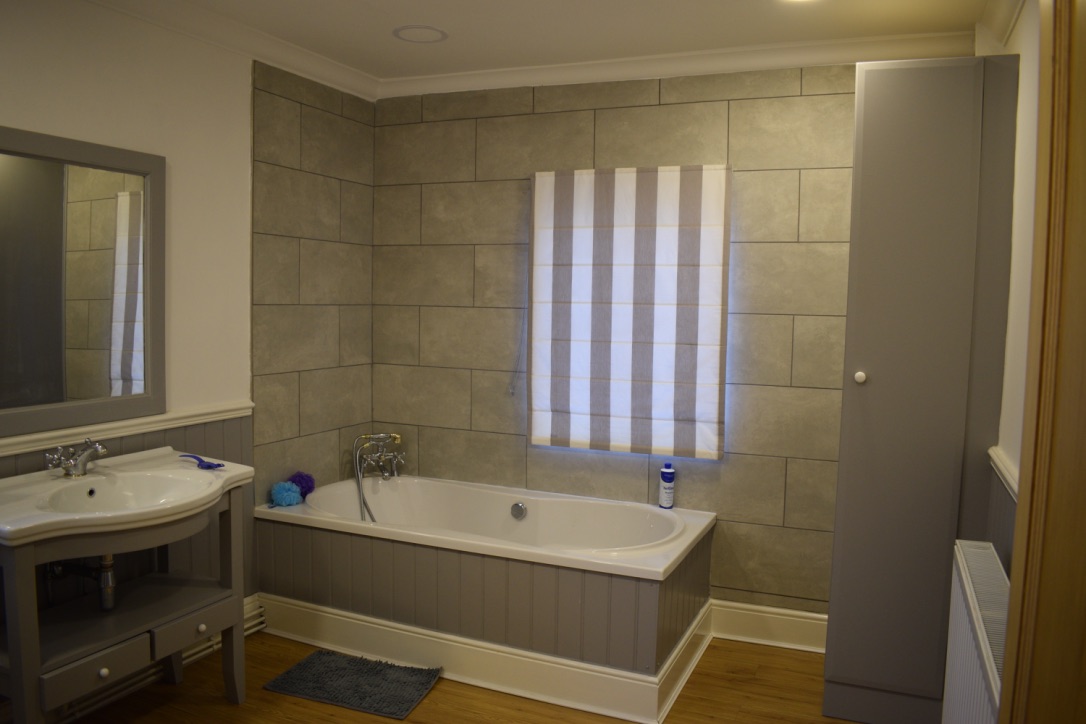 Our approach and ethos
At West Kirby School we strongly believe that, in order to support a young person in achieving their full potential, we must treat each as an individual and provide an holistic approach to meeting their needs.
All the departments within the school work closely to provide a bespoke package for each pupil, addressing their social, emotional, educational and communication needs and supporting their physical, cultural and moral development. The Residential Care Department play an integral role in this. Care staff support all of our pupils throughout the school day, and provide a supportive and structured environment during lunchtime. Pupils are encouraged to develop social skills and interests during the lunchtime period, in small groups staffed by Child Care and Education support staff.
The ethos of the school carries over into the residential groups, with the individual support plans and strategies being echoed on the residential side of school life. Through the seamless approach from education to care we are able to enhance the learning by incorporating it into the '24 hour waking curriculum'. This enables our school to support the development of the young people across all areas.
In our houses we try to create opportunities to help young people develop and build on their social and independent life skills. Every child matters here and we want every young person to enjoy their time with us.
Young people are encouraged to interact positively and to take responsibility for their own behaviour and environment. Emphasis is placed on individuals learning to show consideration towards others and to develop a more mature outlook in preparation for life ahead.
An environment of mutual trust, respect, tolerance and understanding of others is continually encouraged. This leads to each young person improving their self-confidence and self esteem.
What activities do our residential young people get involved in?
Our residential group offer a range of activities over the week, aimed at developing social skills, encouraging friendships, supporting independence and reinforcing their "formal" education through practical implementations.
Our week incorporates 'Active Tuesdays' and Thursday group options which encourages our young people to take part in a variety of activities with residents across all settings. Young people are encouraged to take part in a range of leisure activities as part of a healthy lifestyle.
All young people are encouraged to have an input into the activities within their residence at their weekly group meetings. As we're based in West Kirby with easy access to great coastal facilities, our young people enjoy many off site outdoor activities including visits to the beach, walking and crabbing. We also make use of the local multi-gym, climbing wall and swimming pool. Or perhaps something more relaxing involving a DVD night, drawing and cooking.
Our Statement of Purpose below has more information about:
Our aims and objectives
Keyworkers
Individual care plans
Staffing
Links with education, communication and health care
Admissions
Latest Ofsted Care feedback
Please find below our latest Ofsted care visit report. Due to COVID-19 (coronavirus), an 'assurance visit' is the current name for an Ofsted visit, carried out under the social care common inspection framework (SCCIF).