KS4 option - Animal Care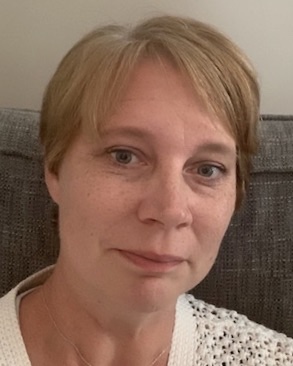 Subject Leader – Mrs J Booth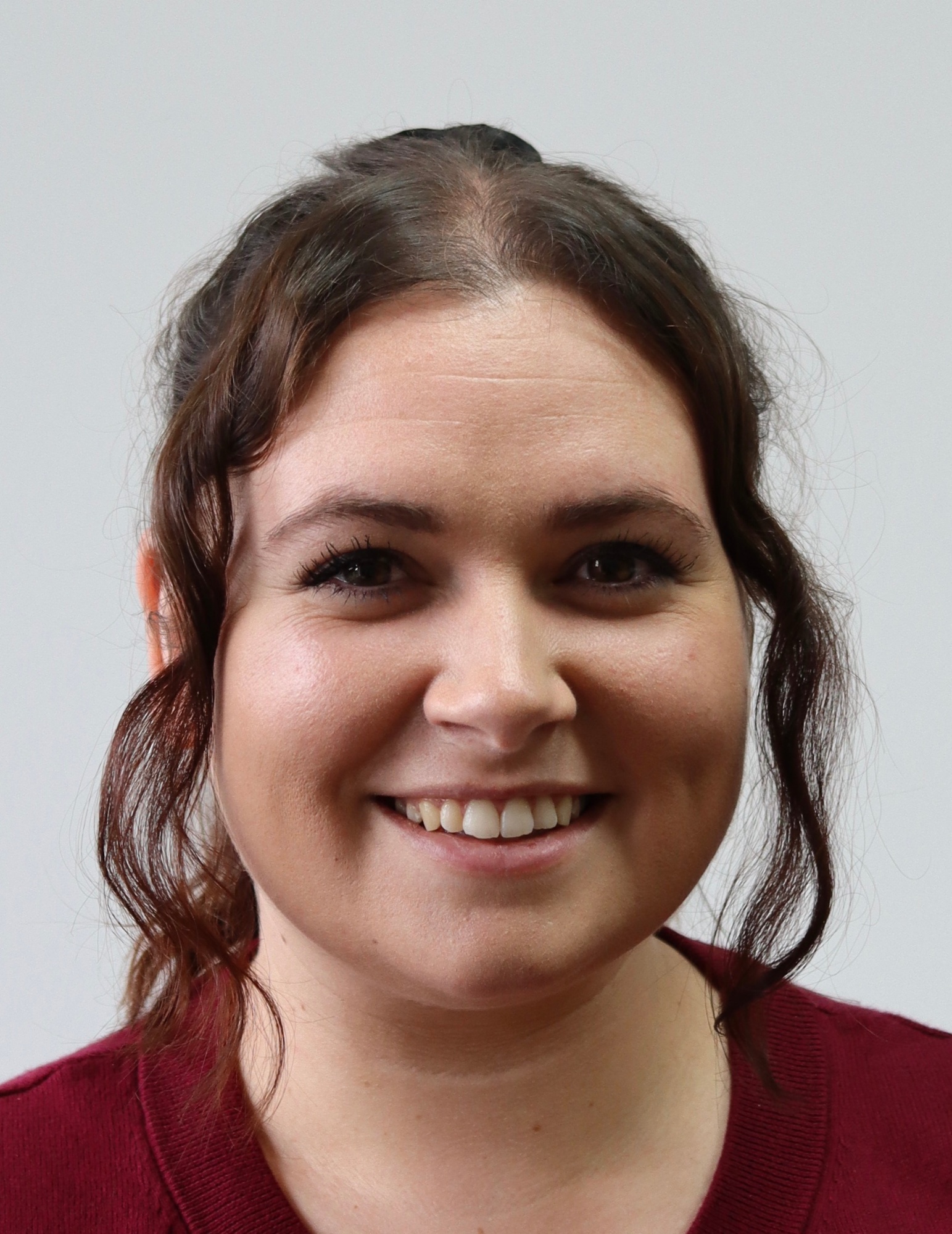 BTEC Animal Care is an exciting new subject at the school with the development of our dedicated Animal Care area. We also have an Animal Care Technician in school.
Who is the qualification for?
This qualification introduces pupils to some key themes within the Animal Care industry, enabling them to develop their knowledge and practical technical skills. It provides a good mix of theory and practical work and students will observe, handle and interact with a range of animal species during the course. Units include animal health and animal handling
What knowledge and skills will the student develop as part of this qualification?
Pupils will develop broad knowledge and skills relating to the animal care industry, as outlined above. This will enhance their knowledge of biology and enable them to apply that knowledge in the context of animal health.
More information can be found here:
Exam board Pearson: https://qualifications.pearson.com/en/qualifications/btec-firsts/animal-care-2014-nqf.coursematerials.html