KS4 options - ICT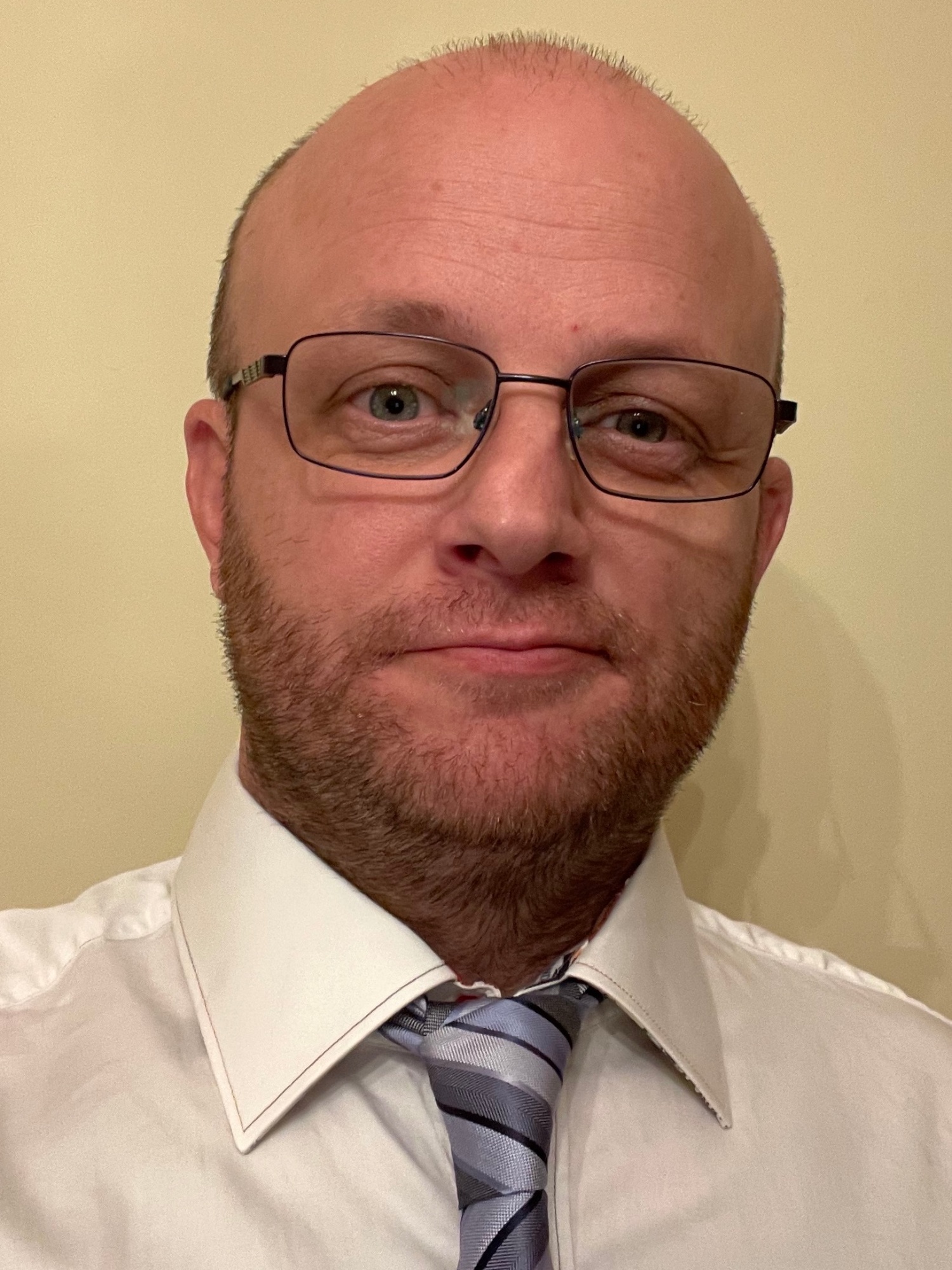 Subject Lead: Mr Macdonald
Key Stage 4 options
We currently we offer a range of level of qualifications at KS4 in order to allow students to build upon their knowledge and skills:
Entry Level qualifications
Functional Skills
Cambridge Nationals ICT
Cambridge Nationals ICT - Level 1/2 award
Cambridge National is an Award (2 modules) or Certificate (4 modules) at Levels 1 and 2
This is a vocationally-related qualification that takes an engaging, practical and inspiring approach to learning and assessment. The everyday use of ICT, from PCs to smartphones, now impacts all of our lives. Cambridge Nationals in ICT reflects this and provides students with a solid understanding of the subject which they can use in their working lives, covering IT, data management and project management.
This qualification will develop students' applied knowledge and practical skills in the creative use of information technologies. It is broken down into four main delivery themes:
• Project initiation, planning and review
• Collecting, manipulating/ processing and storing data
• Creatively developing meaningful information for customer distribution
Assessment
This qualification is 120 Guided Learning Hours, and is equivalent to a GCSE in both size and rigour. There is one centre-assessed unit offering practical task-based assessment opportunities, alongside the examined unit of assessment, which contains underpinning knowledge and understanding. Students have the opportunity both to resit the external and internal assessment.
READ MORE: ocr.org.uk/informationtechnologies