Accreditations and achievements
We pride ourselves in our knowledge, expertise, training and accreditations across our school in order to best understand and support our pupils to develop and achieve their potential. Please read find details of our accreditations here.
We're proud to say we're also working towards our Wellbeing Award and Leading Parent Partnership Award.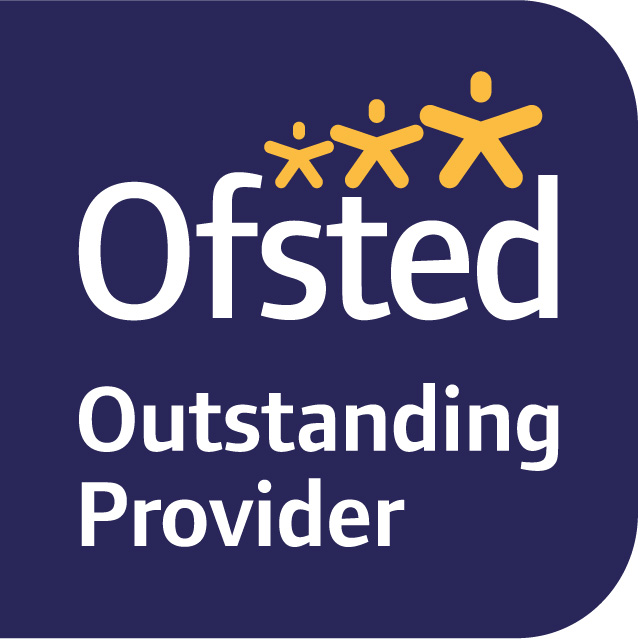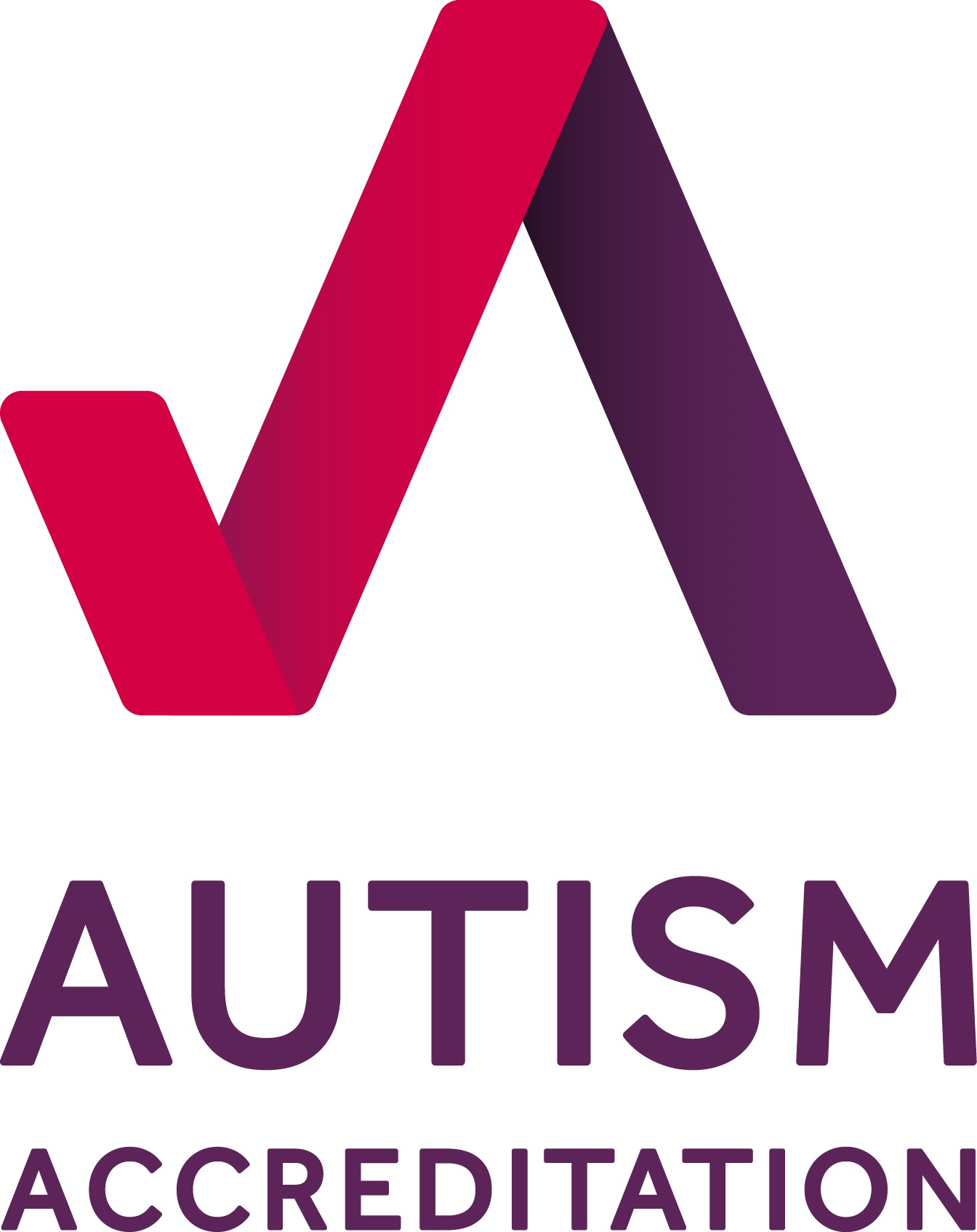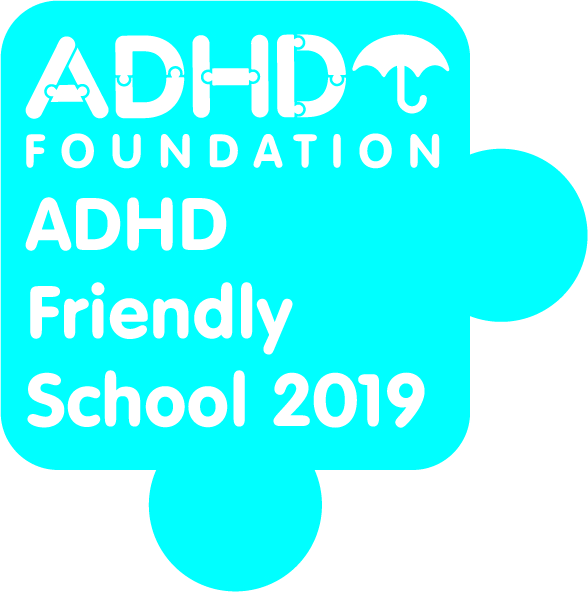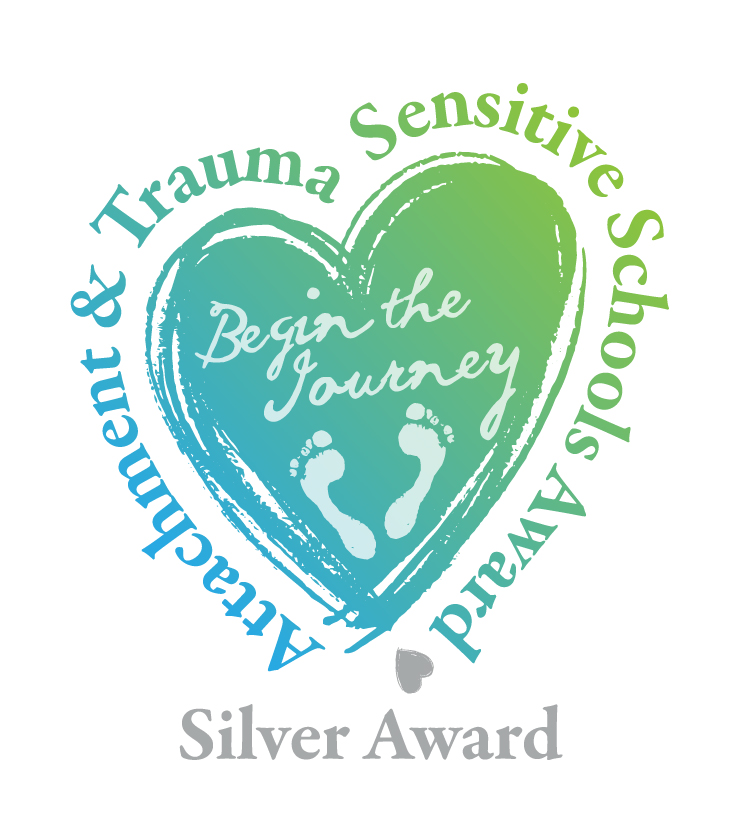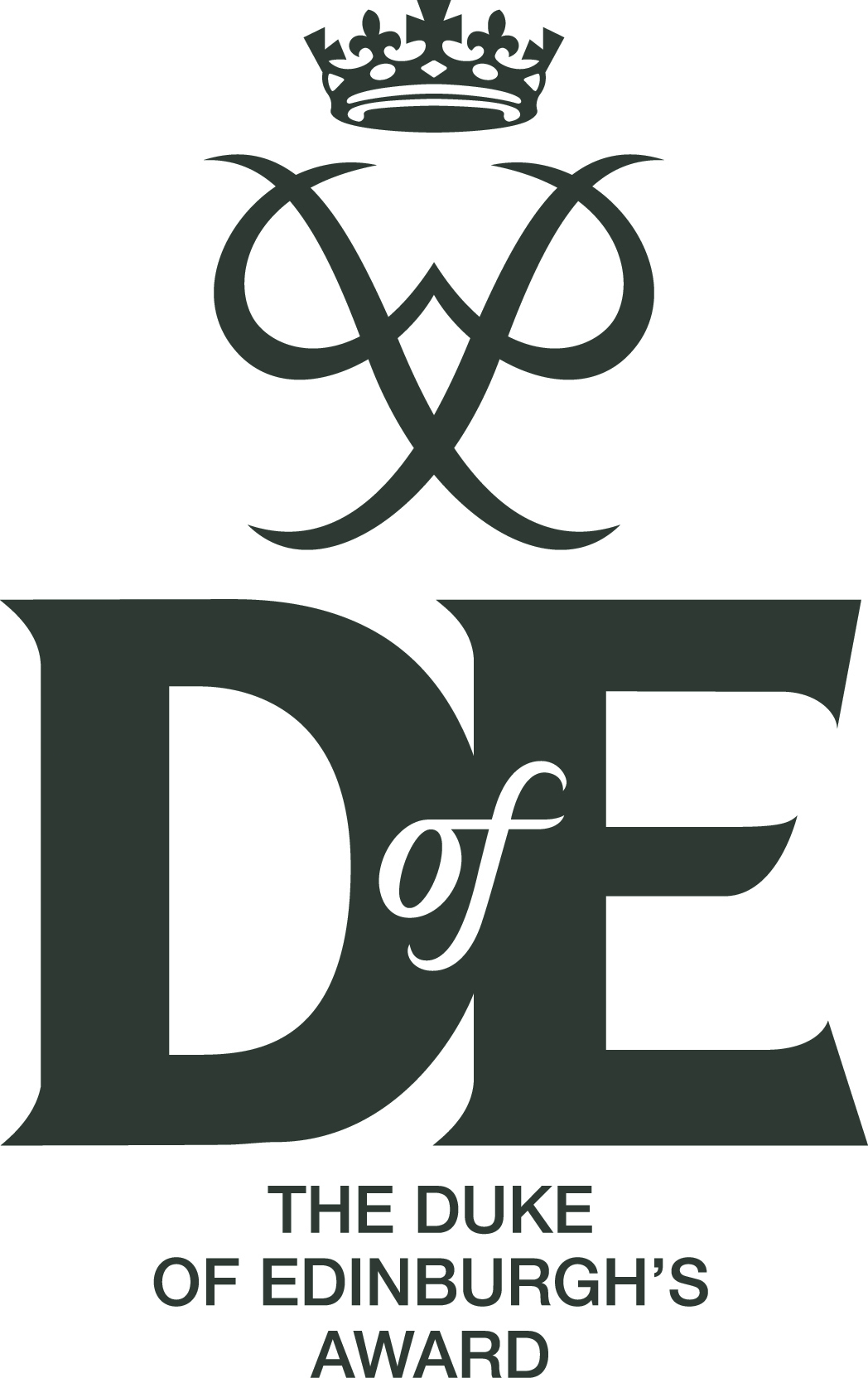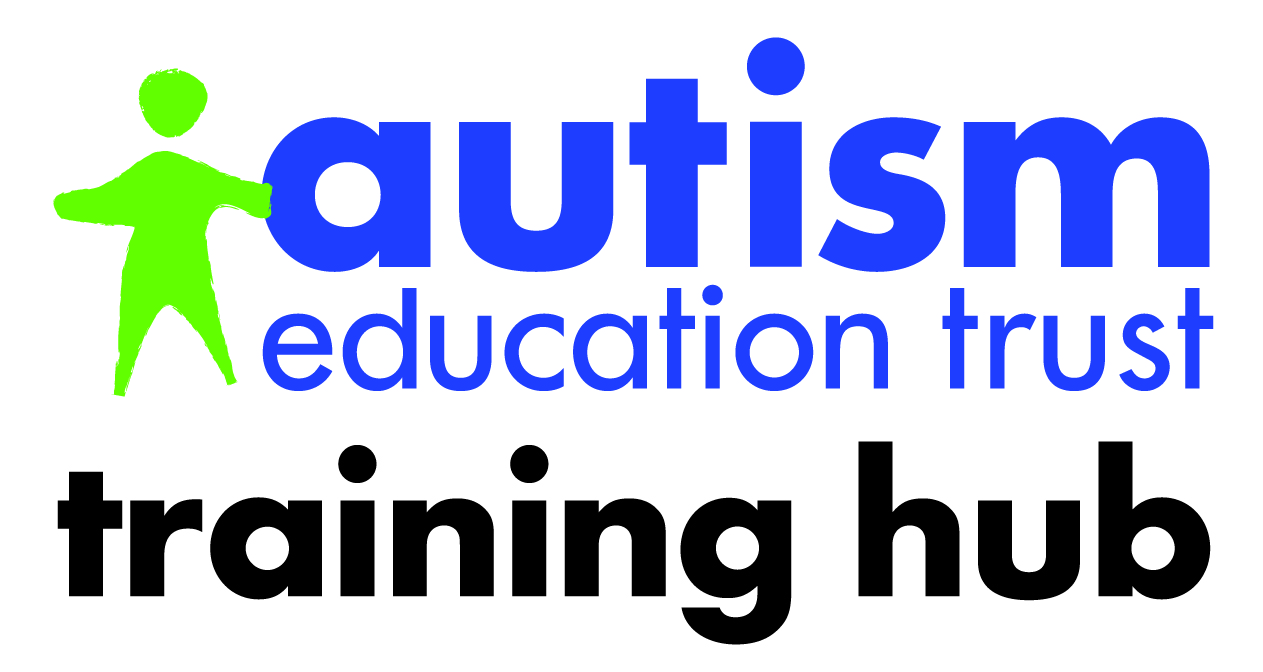 SEND specialists
At West Kirby School we specialise in supporting children with SEND. We pride ourselves on our SEND training and accreditations within SEND including Autism Accreditation , Autism Enhanced Accreditation, ADHD Friendly School Award, Attachment and Trauma Sensitive School Award. Other areas we have specialist understanding in are Dyslexia and PDA.
As a result of our in-house teams of Speech and Language Therapists, Occupational Therapists, Positive Behaviour Support team, Attachment and Trauma specialists and staff with specialist areas of training, we have regular whole school internal training to support our pupils, including:
Autism
PDA
Attachment and Trauma
Child development
Therapeutic Crisis Intervention
Sensory
Zones of Regulation
Defusion and de-escalation strategies
Dyslexia
Questioning
Neurodiversity
Phonics