SEND community training programme coming up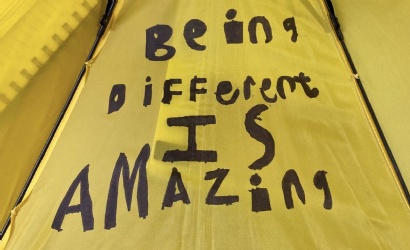 SEND training programme for schools and professionals
Schools & Professionals Community training - Autumn term programme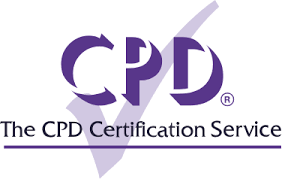 We're proud to share we have an upcoming programme of SEND training. This is aimed at local schools, professionals and community groups, to help understand and support our young children and people. They are face to face group training sessions for up to 14 people.
Our training workshops are delivered by our Clinical Psychologist, Dr Ze'ev Levita. Ze'ev is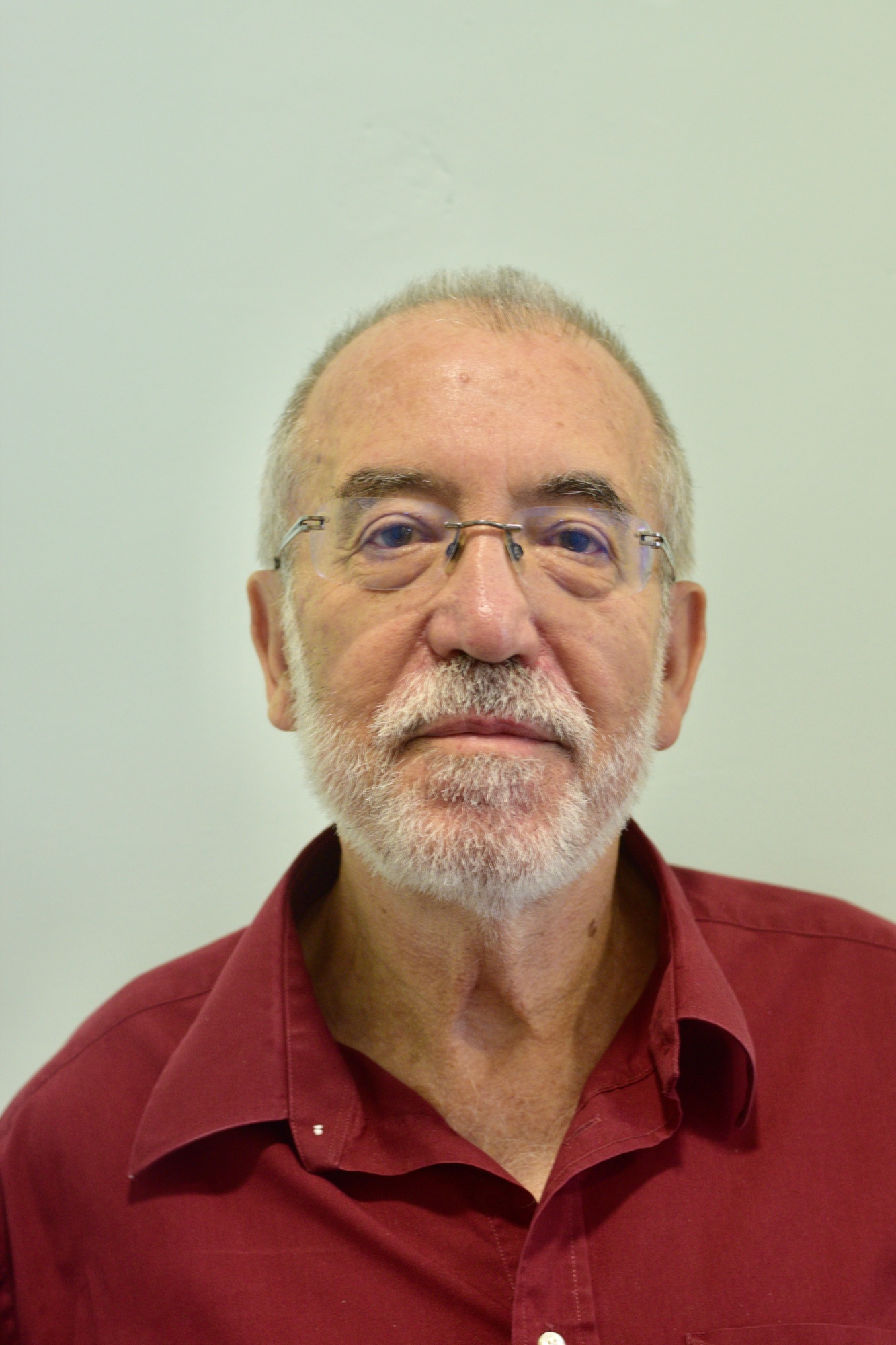 experienced in working with children and young adults with special educational needs and developing strategies to support young people. He delivers staff training on a number of SEND related topics, offers 'Problem Solving' sessions to our pupils and training workshops and 1:1 sessions with parents and carers.
The sessions are CPD accredited and attendees will receive a certificate.
All our training workshops take place at the school and include complimentary refreshments on arrival and a delicious lunch.
Any questions please contact Rachel Kelleher rkelleher@wkrs.co.uk
For more information and booking details