Join our Parent Carer Virtual coffee morning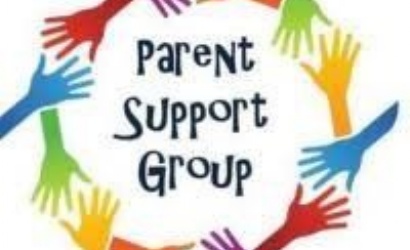 Join our first virtual coffee morning for Parents and Carers
Thursday 10th December 2020, 10.30am
We're pleased to announce we'll be re-starting our Parent Support Group as monthly Virtual Coffee mornings, starting on Thursday 10th December, 10.30am – 11.30am. Zoom invites will be sent out closer to the date.
We hope this provides an informal sociable opportunity for our parents and carers, particularly welcoming those who have new children in the school since September and also gives parents and carers who live further afield the opportunity to meet others and be part of our school community. We'd like to give you the opportunity to ask any questions.
10.30am Welcome - Miss Thomas, Principal
Your questions answered – Miss Sian Thomas, Mrs Sarah Wilkinson, SENDCo and Mrs Liz Wynne, Deputy Head
11.00am Open chat for parents and carers
For our December coffee morning please email Rachel Kelleher, rkelleher@wkrs.co.uk if you are joining us and also with any questions you'd like us to answer. Please email by Friday 4th December to give us chance to send out the zoom invites and collate answers.
We will be using Zoom, which many of you may be familiar. If anyone is unsure how to use Zoom, please contact rkelleher@wkrs.co.uk and we're happy to help.
We look forward to the first of our coffee mornings and hope to see as many if you as possible.
Kind regards
Mrs S.Wilkinson
Deputy Head, West Kirby School and College