West Kirby School launches new website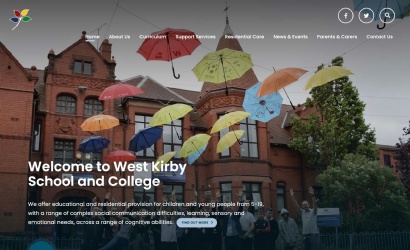 Welcome to our new website!
We're pleased to tell you our new school website is now live! You'll find us at the same address www.wkrs.co.uk.
We hope all visitors, whether you are a parent of a pupil at the school or someone new to us looking to find out more, will find it more engaging, easier to find information and give you a genuine feel for our school.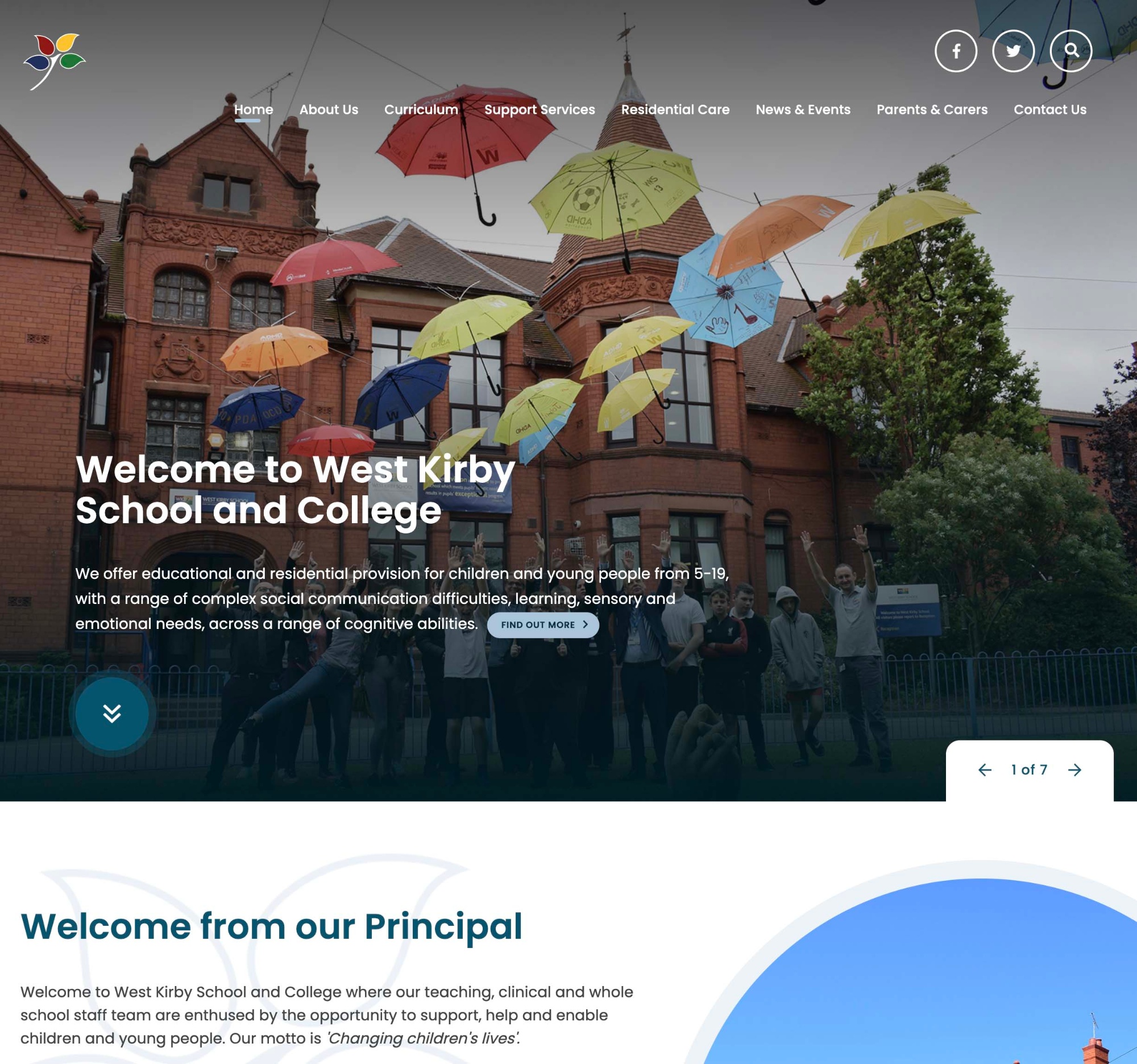 For our current parents and carers - we aim for it to be easier keeping in touch with what's going on and finding out more. A few features are:
Parent Carer section - letters home, newsletters, term dates, uniform information and more
A Curriculum section - you'll be able to find out more about your child's curriculum and subject options for pupils from Year 10.
Latest News - a rolling update of news from school
Calendar and Events - keep in touch with what's going on
Social Media feed - up to date news from our school Twitter feed
Support Services information - find out more how we support our young people
Parent Carer App coming soon
For prospective parents, you'll find a virtual tour, lots of curriculum information, details of our Support Services for pupils and feedback from other parents.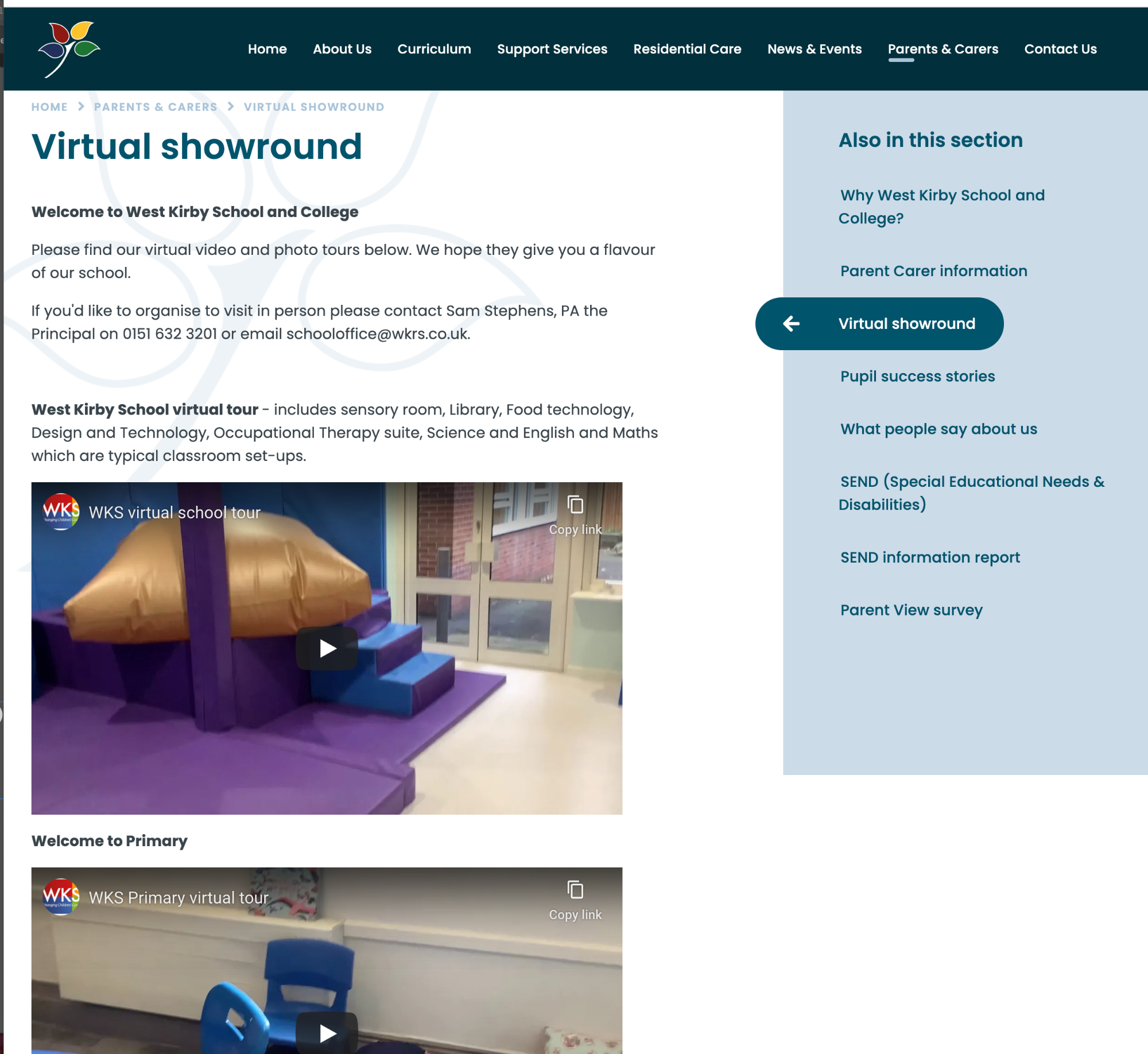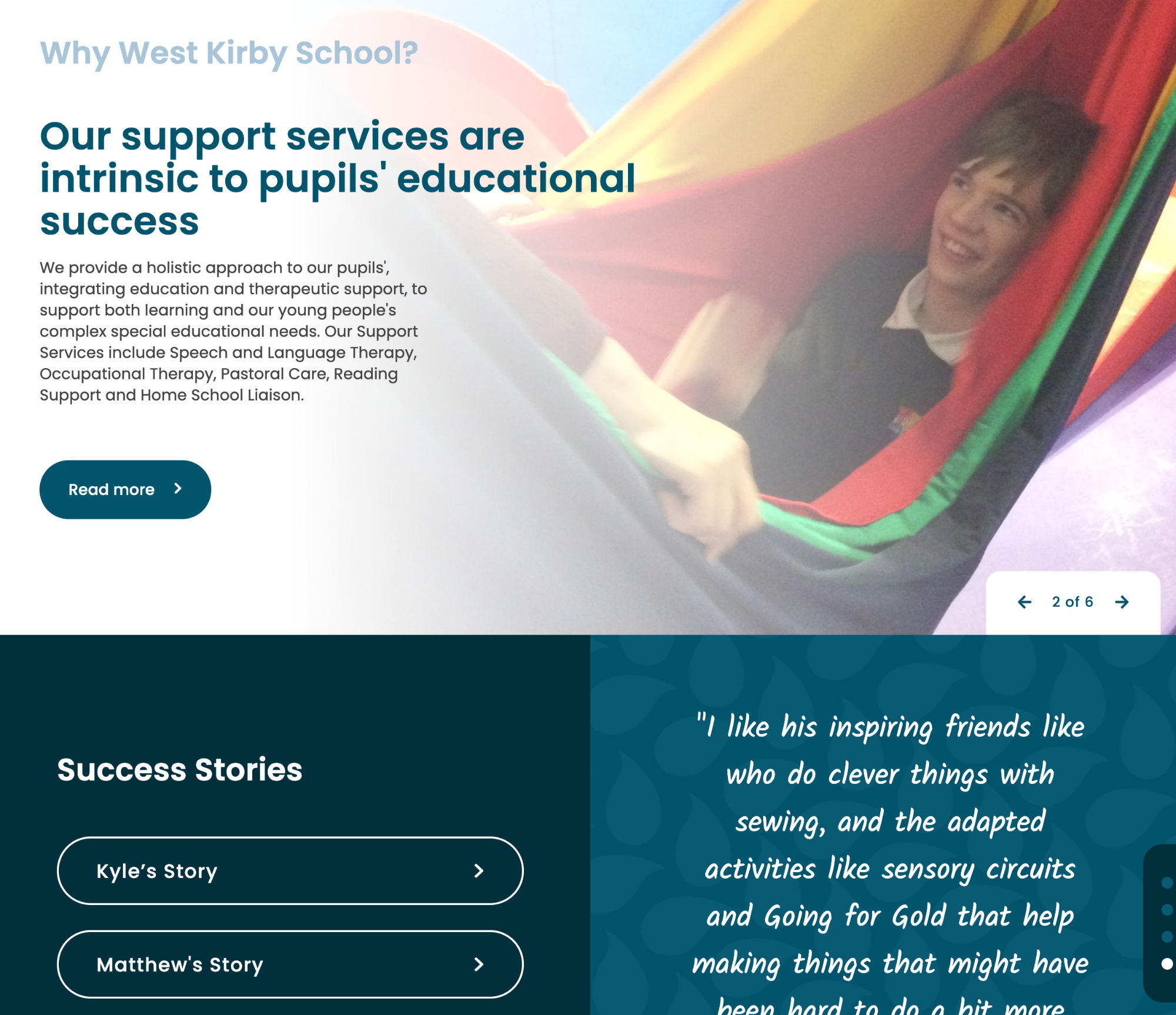 We hope you enjoy the new site!