Scoop the poop, illuminate to eliminate!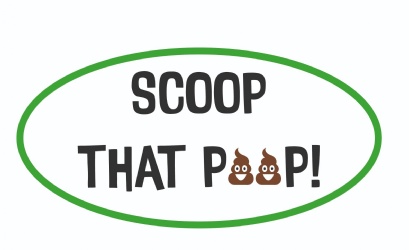 WKS pupils launch Community Action project - Scoop the Poop, illuminate to eliminate!
Pupils on the AQA Unlocking Potential programme have created and launched a Community Action Initiative 'Scoop the Poop, illuminate to eliminate!' This campaign runs alongside the Great Britain Spring Clean campaign with the Keep Britain Tidy, 10th - 17th June 2021.
A group of our pupils from years 8, 9, 10 and Post 16 have planned this positive change project as part of their AQA Unlocking Potential Programme, they are working towards with the Dame Kelly Holme Trust. Their aim is to manage a community campaign to tackle a local problem and help keep West Kirby dog poo free and clean and pleasant for residents and visitors.
We are also extending this to the classes in school for pupil participation and support, asking for support when they are out and about in the community to record the dog poo that they see.
We offer free bio-degradable dog poop bags to dog owners
Spray paint dog poo with illuminous, environmentally friendly and wash away (with water or rain) chalk paint to spray the poo so people can see it and don't tread in it
Community involvement - We are approaching the local shops and business to add posters in there window offering a free dog poop bag and providing the shops with the free biodegradable dog poop bags
Social Media campaign – raising awareness of responsible dog ownership on Twitter and Facebook to raise awareness of the health hazards – please like and share our messages!
Please like and share our tweets and Facebook campaign.
Look out for the free poo bags in the community and our #illuminatetoeliminate actions on the local beach and parks to raise awareness. #community #scoopthepoop #KeepBritainTidy