SEND training workshops for local schools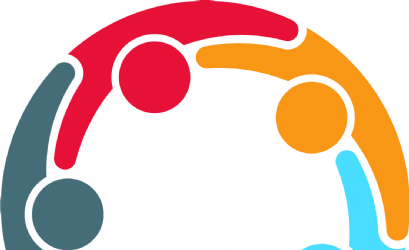 Community SEND Training Workshops – Delivered by West Kirby School and College
For 2021-22 we're pleased to offer free training to local schools SENDCos, to share special educational needs understanding and support across the community, with the aim of supporting our children and young people.
The upcoming sessions are held at the school. They are small training workshops, with up to 15 places available. They aim to provide an insight into understanding aspects of SEND and some opportunity for discussion and questions within the group.
For the full list of dates click here https://www.wkrs.co.uk/communitytraining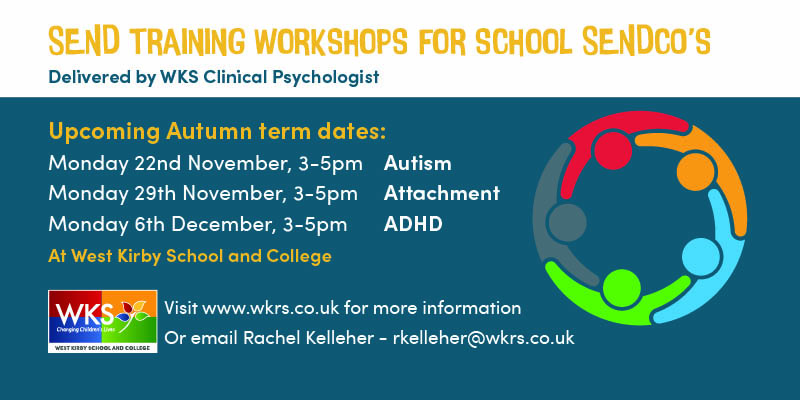 How to book a place:
To book a place on any of the upcoming training dates please contact email Rachel Kelleher: rkelleher@wkrs.co.uk.
Please let us know of any dietary requirements for light refreshments or any way in which we can enable or improve accessibility.