Community training
Community SEND Training Workshops – Delivered by West Kirby School and College
For 2021-22 we're pleased to offer a programme of free training to parents, carers, schools, SENDCOs, school staff and members of local community groups, to share special educational needs knowledge and understanding across the community, with the aim of supporting our children and young people.
The upcoming sessions are held at the school. They are small training workshops, with up to 15 places available. This allows for discussion and questions within the group.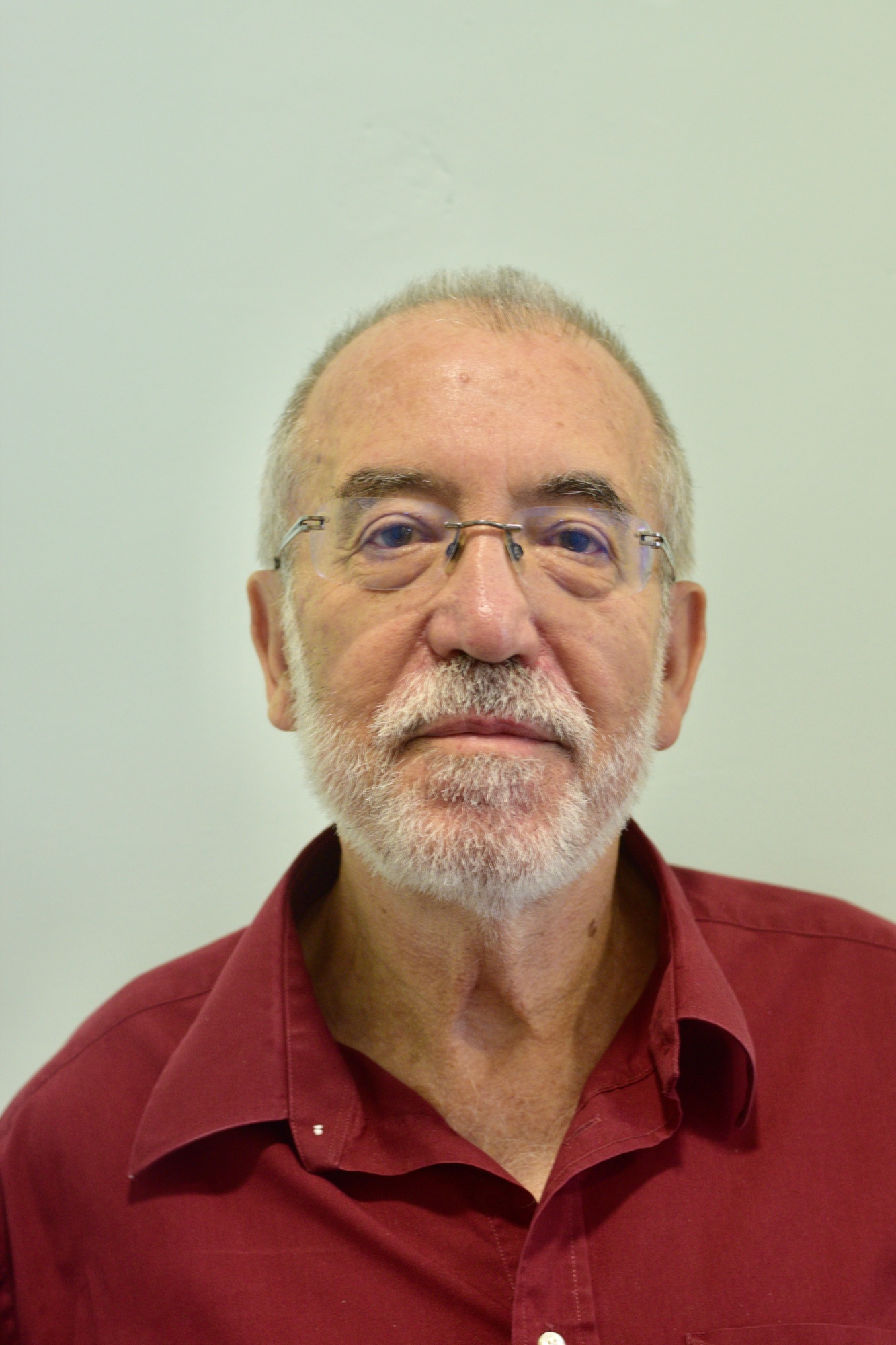 Who is delivering the workshops?
These workshops are delivered by our Clinical Psychologist, Dr Ze'ev Levita. Ze'ev is experienced in working with children and young adults with special educational needs and developing strategies to support young people. He offers 'Problem Solving' sessions to our pupils and 1:1 sessions with parents and carers.
How to book a place:
To book a place on any of the upcoming training dates please contact email Rachel Kelleher: rkelleher@wkrs.co.uk.
Please let us know of any dietary requirements for light refreshments or any way in which we can enable or improve accessibility.
Upcoming Community training workshop dates
This training is aimed at local schools, professionals and community groups, to help support our young children and people.
Monday 13th June - Attachment
Time: 3-5pm, welcome and refreshments from 2.45pm
Trainer: Dr Ze'ev Levita
Session information:
Attachment Theory has become influential in understanding experiences of children and adults who suffered neglect and poor parenting.
In this session we will focus on the types of secure and insecure attachment mechanisms/styles the children and adults develop on the basis of their early developmental experiences with care as well as the effects on their social, emotional and behavioural presentations.
There will be some opportunity for discussion on practical advice/strategies
Monday 20th June - Autism
Time: 3-5pm, welcome and refreshments from 2.45pm
Trainer: Dr Ze'ev Levita
Session information:
This session will focus on understanding of the presentations of children and adults with Autism. This as well as the individual differences in presentations of Autism. We will explore the core challenges that face children and adults with Autism and try to understand the world the through their eyes.
Here's what local schools and community groups said about our training:
"The courses are invaluable as they have allowed me to cascade the information back to colleagues."

"Personally, my practice has changed as a result of the training"

"I appreciate the wide range of courses available"

"Thank you so much for such an amazing opportunity"

"Thank you, very thought provoking"

"Very informative, useful scenarios and interesting theories linked to Autism"

"Very helpful learning - thankyou"

"Thank you, extremely helpful"

"More please!"

"Our staff have used many aspects of the training to apply approaches to a number of our pupils. Thank you"

"Fantastic course and teacher :) "
Previous community workshops
Spring term
Monday 7th March
3-5pm
Challenging Behaviour
Dr Ze'ev Levita
Local schools, SENDCo's, SLT, community groups
Monday 14th March
3-5pm
Self Harm
Dr Ze'ev Levita
Local schools & community groups
Monday 21st March
3-5pm

Positive Psychology

The aim of this session is to give an insight and understanding into Positive Psychology.

A focus on promoting, strengthening and supporting healthy, functional and successful personal and social characteristics. This together with great emphasis on wellbeing and happiness of our young people.

Dr Ze'ev Levita
Local schools & community groups
Autumn term
Monday 22nd November
3-5pm
Autism
Dr Ze'ev Levita
Local school SENDCO's, SLT
Monday 29th November
3-5pm
Attachment
Dr Ze'ev Levita
Local school SENDCO's, SLT
Monday 6th December
3-5pm
ADHD
Dr Ze'ev Levita
Local school SENDCo's, SLT
Previous Workshops for WKS new parents and carers

Monday 4th October

9.30-11.30am

Autism

Dr Ze'ev Levita

New parents and carers

Monday 11th October

9.30-11.30am

Attachment

Dr Ze'ev Levita

New parents and carers

Monday 1st November

9.45-1.00pm

Challenging Behaviour

Dr Ze'ev Levita

New parents and carers

Monday 8th November

9.45-1.00pm

ADHD

Dr Ze'ev Levita

New parents and carers
Here's what parents and carers have said:
"Very helpful. Wonderful opportunity to be able to attend the workshops"

"A great insight" "Fantastic opportunity to meet other parents."

"I have enjoyed the workshops, I have learnt a lot and have helped me more than any others."

"It is taught in a calming, informative way and gives you time to talk and respond."

"I would recommend any parent to attend these workshops."

"An opportunity to discuss different situations that work to help with your own situation"

"So helpful, so empowering"