Safeguarding
Meet the Safeguarding team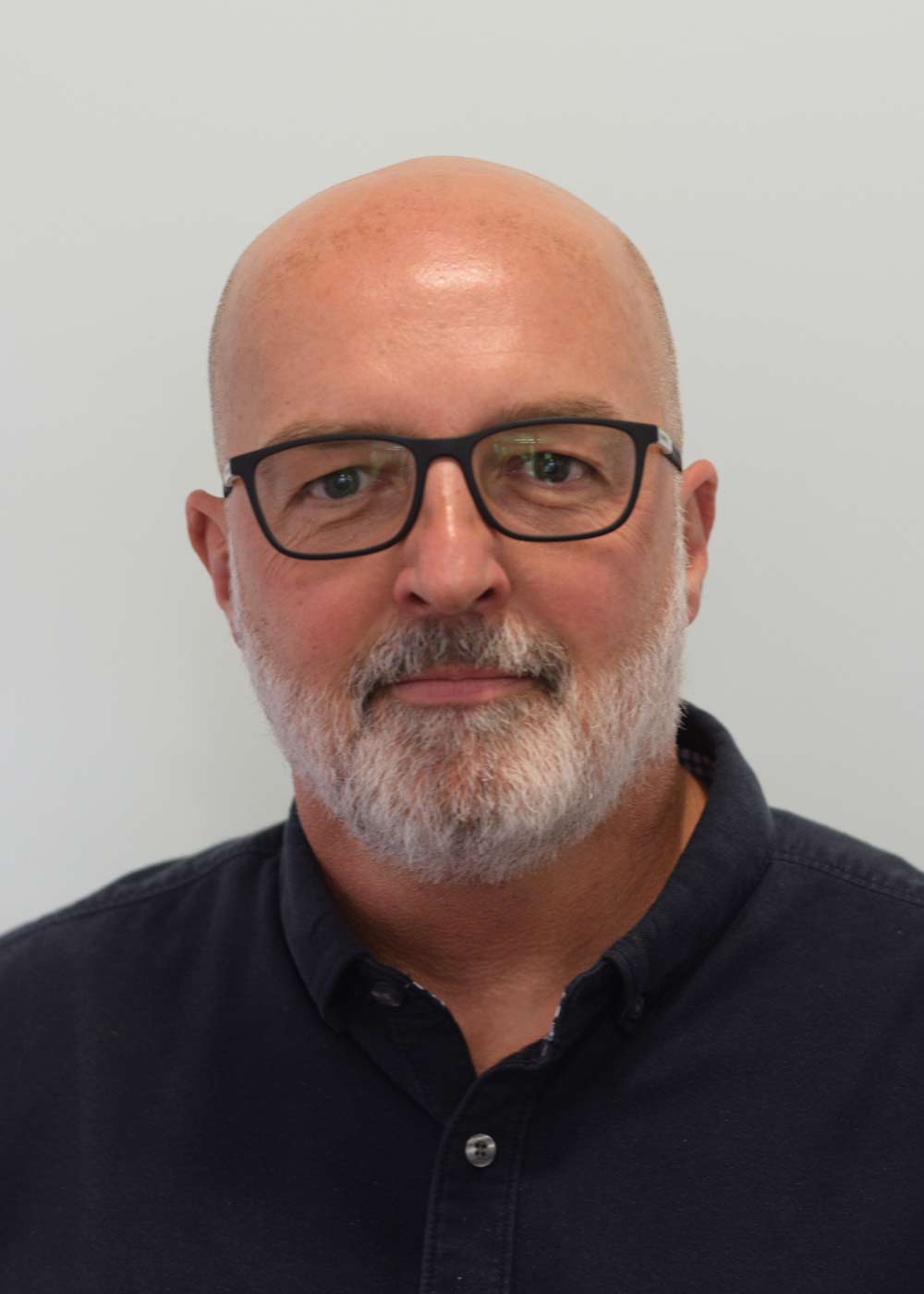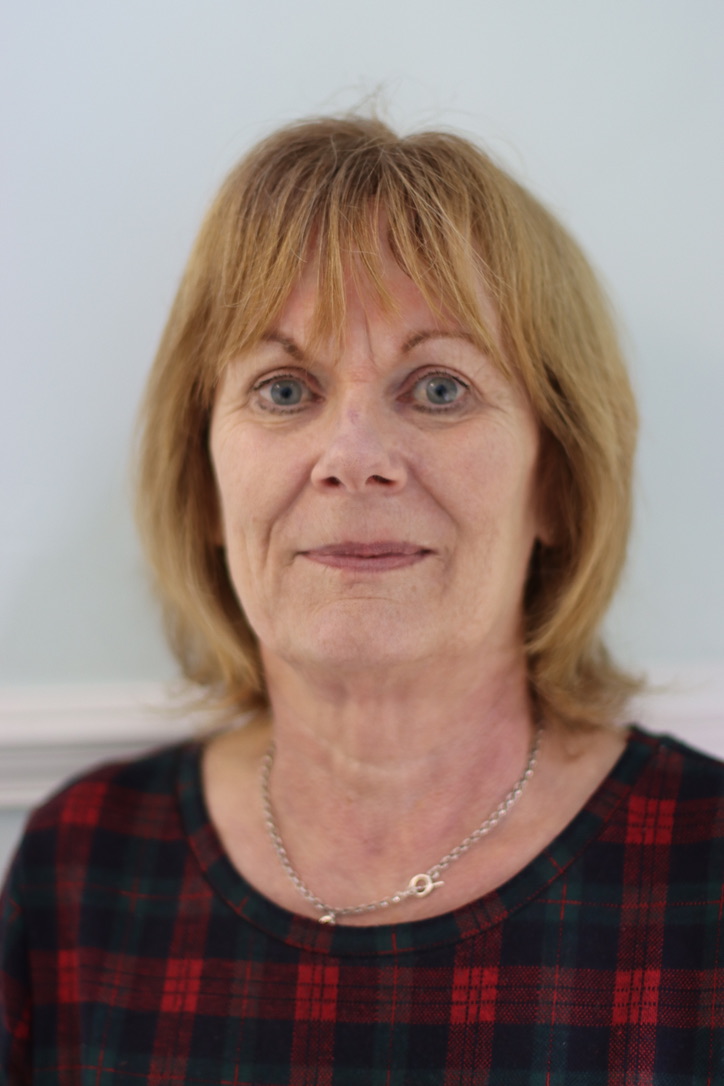 Mr Pete Smith - Designated Safeguarding Lead
Mrs Lynda Powner - Deputy Designated Safeguarding Lead
"Highly effective safeguarding and child protection measures and systems mean that staff are alert to children's behaviour and conversation as an indicator that all is not well." Ofsted Care report 2020
"Training for all adults, in how to keep pupils safe, is wide ranging and matched well to the specific demands of this type of school. Additional training for staff includes areas such as online safety, child sexual exploitation and radicalisation and extremism." Ofsted, 2016
"Pupils feel safe and are safe in school." Ofsted, 2016
"Adults working at the school use their understanding of pupils' specific needs and vulnerabilities well to ensure that their practices promote effectively pupils' well-being and safety." Ofsted, 2016
Our Safeguarding ethos
We believe that this school should provide a caring, positive, safe and stimulating environment that promotes the social, physical, spiritual and moral development of the individual child; enabling all children to thrive.
We recognise the importance of providing an environment within our school that will help children feel safe and respected. We recognise the importance of enabling children to talk openly and to feel confident that they will be listened to. We recognise that both mental and physical health are relevant to safeguarding and the welfare of children
We recognise that all adults within the school, including permanent, supply staff, temporary staff, volunteers, parents and governors, have a full and active part to play in protecting our pupils from harm.
We will work with parents to build a solid understanding of the school's responsibilities to ensure the welfare of all children, including the need for referrals to other agencies in some situations.
Safeguarding Policy
Our Safeguarding policy and related documents can be found on our Policies page. This policy and the accompanying procedure have been developed in accordance with the following statutory guidance and local safeguarding procedures:
Working Together to Safeguard Children: A Guide to Inter-Agency Working to Safeguard and Promote the Welfare of Children, July 2018: https://www.gov.uk/government/publications/working-together-to-safeguard-children
Keeping Children Safe in Education: Statutory Guidance for Schools and Colleges, September 2021 https://www.gov.uk/government/publications/keeping-children-safe-in-education--2
All procedures can be found on the Wirral Safeguarding Children Partnership website: https://www.wirralsafeguarding.co.uk/procedures/
Our Safeguarding is also informed by Autism friendtly best practice National Autistic Society Safeguarding People on the Autistic Spectrum
Safeguarding at West Kirby School
Safeguarding is of paramount importance to all staff and this is ensured by implementing the following safeguarding policy, procedures and practise:
The single central record and checks on adults
Safer recruitment and selection
Management responsibilities
Keeping records
Multi – agency working
Monitoring children who are missing from education
Cultural Awareness
Managing allegations
Pupils and parent voice
The Curriculum
Safe, secure school site
School self assessment and the inspection of Safeguarding
Monitoring of online safety using the e-Safe monitoring system
Anti-Bullying, e-Safety, Cyber Bullying, Personal Safety Awareness, CEOPS
Raising awareness of concerns, such as CSE, County Lines issues etc. with all staff
Home-School Liaison
Our Home-School Liaison Officer/Deputy Safeguarding Lead Mrs Lynda Powner, plays a pivotal role of additional and on-going support for pupils within the school. She has strong positive relationships with external professionals and works in close partnership with agencies, parents/carers and pupils to support and achieve best outcomes for all.
Staff Training
All staff receive safeguarding training, with regular updates as seen relevant by the Safeguarding team. A link to the school's Safeguarding Policy is available here.
A link to the DfE guidance document for schools Keeping Children Safe in Education is available here.
eSafety
West Kirby School and College recognises that eSafety is an essential aspect of education in the modern curriculum and we aim to embed safe practice into the culture of the school.
Prevent and British Values
Please click on the links to find out more about the Prevent Strategy and Fundamental British Values at West Kirby School.