KS4 option - Music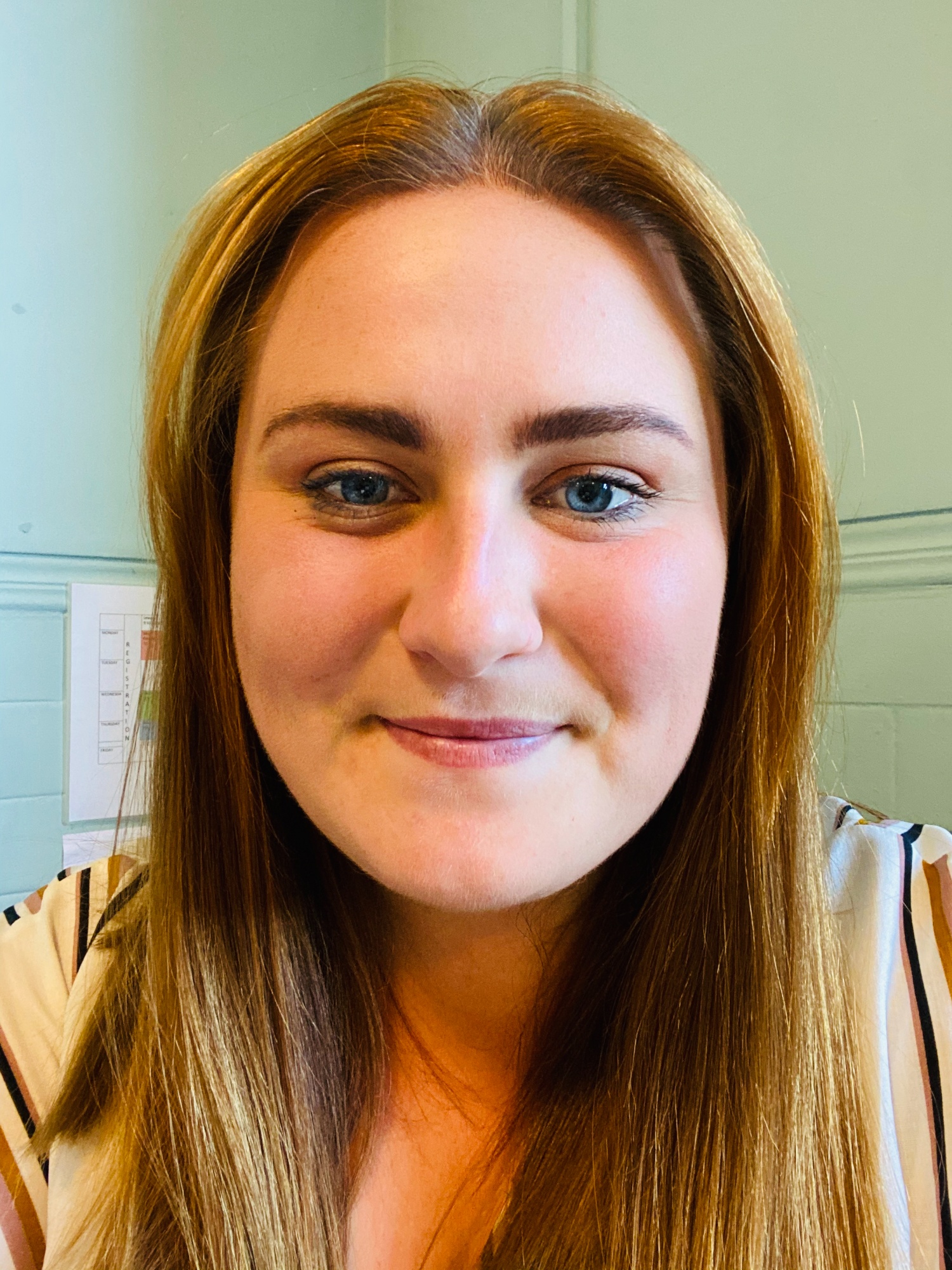 Subject Lead: Miss N Comber
Key Stage 4 and 5
In Key Stage 4 and 5 pupils have the opportunity to complete an Arts Award Bronze, Silver and Gold. Arts awards are a range of unique qualifications that supports anyone aged up to 25 to grow as artists and arts leaders, inspiring them to connect with and take part in the wider arts world through taking challenges in an art form.
The Arts Award will provide the opportunity for keen musicians to further develop their skills and channel their interests in the music profession. Popular music culture is a big area available to be investigated during the qualification and children can look at developing sound technology to channel their creativeness.
Through progressing through the levels, young people get to:
Discover the enjoyment of creating and participating in arts activities
Experience arts events
Develop creative and communication skills that are essential for success in 21st century life
Explore the work of artists and craftspeople and gain insights into the professional arts world
Gain experience and knowledge to help progress into further education and employment
For more information on Arts Award visit https://www.artsaward.org.uk/site/?id=64
GCSE Music
Also in Key stage 4 and 5 gifted pupils will have the opportunity to complete a GCSE in Music.
The GCSE will follow the Edexcel specimen.
This GCSE has 3 components, an opportunity for students to compose a piece of music based on a composition brief and a free composition. This will be based on development of musical theory and chance for students to show what elements they have learnt throughout the course, linking with their imaginative thinking and a chance for students to express their musical talents.
The second section is based on students showcasing their instrumental skills and talents with a range of performances, both as soloists and as part of an ensemble.
The third section is based on appraising music, and this will require a critical thinking approach. Student will use there advanced musical theory and be able to distinguish different features and elements within music. The students will use familiar compositions that have been studied throughout the course but also be given compositions during the exam that have not been heard. The examination is a chance to showcase musical knowledge and the ability to demonstrate a good ear and great writing skills.
For more information on the GCSE the Exdecel example assessment materials are available here https://qualifications.pearson.com/specification/GCSE_L1_2_Issue_1_Music_Collation.pdf