KS4 option - Music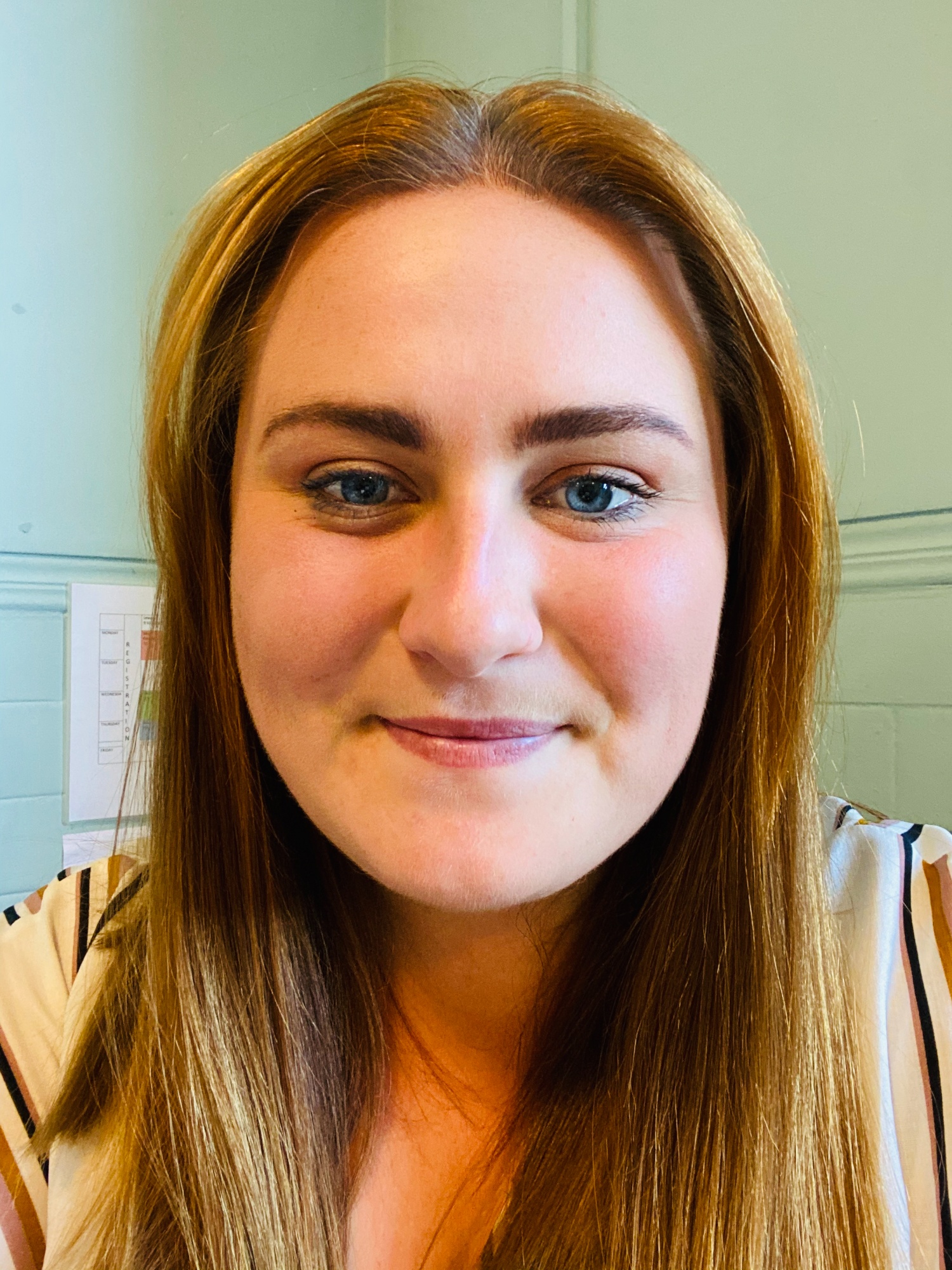 Subject Lead: Miss N Comber
Key Stage 4 and 5
In Key Stage 4 and 5 pupils have the opportunity to complete an Arts Award Bronze, Silver and Gold. Arts awards are a range of unique qualifications that supports anyone aged up to 25 to grow as artists and arts leaders, inspiring them to connect with and take part in the wider arts world through taking challenges in an art form.
The Arts Award will provide the opportunity for keen musicians to further develop their skills and channel their interests in the music profession. Popular music culture is a big area available to be investigated during the qualification and children can look at developing sound technology to channel their creativeness.
Through progressing through the levels, young people get to:
Discover the enjoyment of creating and participating in arts activities
Experience arts events
Develop creative and communication skills that are essential for success in 21st century life
Explore the work of artists and craftspeople and gain insights into the professional arts world
Gain experience and knowledge to help progress into further education and employment
For more information on Arts Award visit https://www.artsaward.org.uk/site/?id=64
BTEC – Music First Certificate in Music
This qualification is taught over 240 guided learning hours. It has mandatory and optional specialist units.
These units include:
● three mandatory units (totalling 90 GLH)
● three to five optional specialist units (totalling 150 GLH).
Compulsory – Unit 1 – The Music Industry
Learning aim A: Understand different types of organisations that make up the music industry
Learning aim B: Understand job roles in the music industry
Assessment guidance: This unit is assessed externally using a paper-based exam marked by Pearson. Examination format The learner will complete a 60-minute examination worth 50 marks. The examination consists of a variety of question types, including objective questions, short answer questions and one extended writing opportunity at the end of the examination paper.
Compulsory – Unit 2 – Managing a Music Product
Learning aim A: Plan, develop and deliver a music product
Learning aim B: Promote a music product
Learning aim C: Review the management of a music product
Resources: The special resources required for this unit will be a suitable performance venue and/or studio production facilities, including internet access.
This unit is assessed internally by the centre and externally verified by Pearson.
Compulsory – Unit 8 – Music and Production Analysis
Learning aim A: Explore through critical listening the features of musical styles and genres.
Learners should be able to recognise the key features of music from different genres that emerged in decades from the 1950s to the present day:
● 1950s – rock 'n' roll, 'classic' pop, blues, gospel music
● 1960s – rock, pop, R&B, soul, reggae, ska
● 1970s – prog rock, punk rock, disco, heavy metal
● 1980s – new wave and synthpop, hip hop
● 1990s – grunge, indie, Brit pop
● 2000s – present day – dance, chillout, contemporary R&B
Learning aim B: Explore through critical listening production techniques used in music.
This unit is externally assessed using a listening test. Pearson sets and marks the test. The test lasts for 1 hour and 30 minutes and has 50 marks.