Charity appeal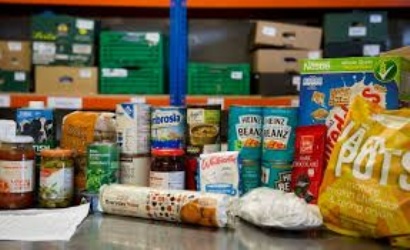 Request for donations - Asylum Link Merseyside and Wirral Food Bank
Mrs Clemenson and Miss Hercules are organising a collection and donations. If you would like to support this, please send in any of the following:
Tins
Dried food – rice, pasta etc
Toiletries
Pupils can bring donations to their form room. Please send contributions by Friday 27th November.
The school has partnerships with local charities Asylum Link Merseyside (https://www.asylumlink.org.uk/) and Wirral Food Bank (https://wirral.foodbank.org.uk/) to support our local and wider communities. We hope during the pandemic lockdown period supporting these charities will make a significant positive contribution.
Pupils are also involved in the distribution of items (In a covid safe way) which helps to develop their sense of community and life skills.
Thank you for any donations