Wirral Globe celebrates school award!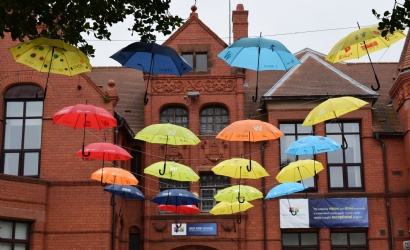 A WIRRAL school's dedication to pupils' wellbeing and emotional development has been recognised with a special award. West Kirby School and College is one of ten in the North West to receive a Bronze Attachment & Trauma Sensitive Schools Award (ATSSA).
This Ofsted Outstanding special educational needs school supports pupils across Merseyside, Cheshire and North Wales.
https://www.wirralglobe.co.uk/news/18814546.award-west-kirby-school-college/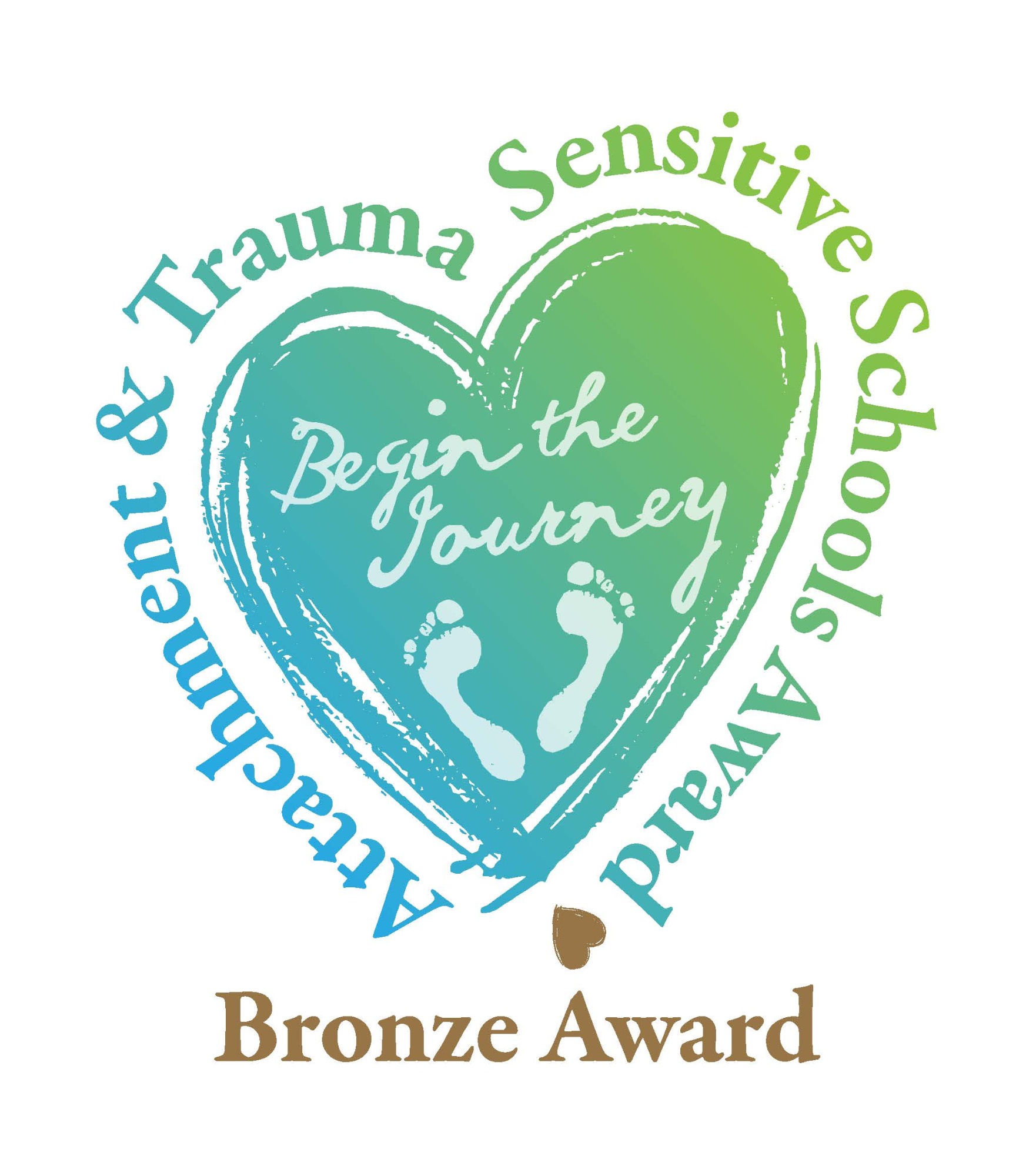 Accredited by Jennifer Nock Training and Consultancy, the award aims to provide "a framework of support and understanding for schools to support children and young people who have experienced adversity and assist in helping them to heal, thrive, play and learn".
The Award is external recognition of the commitment of West Kirby School staff and the work they do to develop a culture of compassion and nurture and get children and young people into a state of 'learning readiness'.
Miss Sian Thomas, Principal of West Kirby School and College said: "I am really proud of members of our whole school team, who work together on a daily basis to ensure our pupils receive the very best support.
"This Award is a real accolade and a great achievement."
In assessing the school for an award Jennifer Nock found that the school had:
An authentic, solution-focused approach is taken to offering the best possible support to families, and children's wellbeing is central to practice.
Personalised, individual approach to all pupils.
Commitment of the leadership team to developing a culture of attachment and trauma sensitivity has been demonstrated.
Leaders' passion has led to a shared vision of how to deliver the best experiences and outcomes for all the pupils at West Kirby School and College.
A priority on safeguarding, mental health and wellbeing in order for them to achieve academically. Without this prioritisation, academic results can have no authentic meaning or personal value to the child going forward into the world of work and adulthood.
Quality staff care and emotional support to protect mental health and well-being is provided at a very high level and support for staff is non-judgemental.
Leaders are approachable and empathic. Care for staff is a particular strength of the school.
Staff are fully aware of the importance of viewing a child through a developmental lens rather than a chronological one. This was described as a particular strength of the school.
Therapy teams and classroom staff work seamlessly together to provide a supportive environment for learning. Another particular strength of the school.
Jennifer Nock said: "I hope that you will celebrate the school's commitment to its children, successfully removing barriers to learning and participation in the life of the school.
"I have felt particularly privileged to share your journey."
West Kirby School and College supports children and young people aged five to 19, with a range of complex special educational needs.
https://www.wirralglobe.co.uk/news/18814546.award-west-kirby-school-college/