WKS Accredited DofE hub!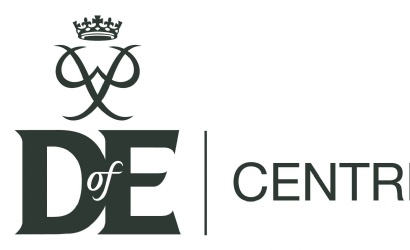 We're proud to announce West Kirby School has been awarded our Duke of Edinburgh licence.
It was all change at the beginning of the school year as West Kirby School became a Duke of Edinburgh Directly Licensed Centre (DLC).
This is an exciting and brilliant achievement! It means we are a stand-alone centre, in that we can deliver Duke of Edinburgh for ourselves, we no longer come under the local authority's DLC hub.
New Bronze groups
We have had a new intake of pupils doing the Bronze award this term, who have ploughed head-on into their expedition training scheme. They have learnt about the countryside code, emergency scenarios, map skills, putting up tents and using Trangias.
We have 2 pupils signed-off from last years Bronze group, and a number who are very close to completing their award. This is a fantastic achievement- well done everyone!
We also have a number of staff who have been developing their own skills by doing extra training courses to strengthen our Duke of Edinburgh volunteer staff team.
If you're aged 14 or older and are interested in joining the adventure next year, speak to Mrs Draycott to find out more!