Parent Support Group cafe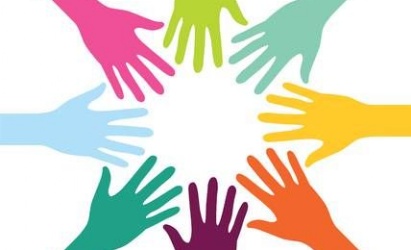 For the first time our Parents and Carers were welcomed to the Parent Support group by our Class LT Cafe!
Class LT has now taken on our Parent Support Group, inviting parents and carers to join them in their cafe. It provides an informal opportunity to meet and chat with other parents and carers.
Class LT won Engage in Their Future 'Silver' 'Enterprise Team of the Year' 2018 for running their cafe within school. It is brilliant for developing life and social skills.
Come & join us for the next one! Wednesday 12th June, 10-12pm