SEND Parent workshop success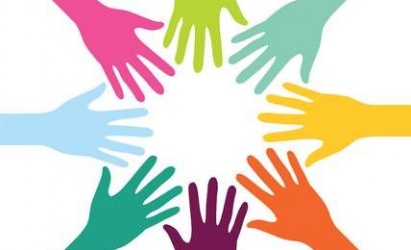 This month was the first of our Parent Carer SEN support workshops with our Clinical Psychologist, Dr. Ze'ev Levita. Thank you to all those that came along.
Covering topics relevant to our pupils, including Autism, ADHD, Emotional Regulation & Self Harm, these were intended to give an understanding of challenges facing our young people, and were open to all of our families. The nature of the small groups gave the opportunity for questions and discussions around the topic.
From the feedback we received we're pleased to see parents, carers and families found the sessions very worthwhile! Here's some of the comments:
"Fantastic opportunity to meet other parents."
"A great insight"
"I have enjoyed the workshops, I have learnt a lot and have helped me more than any others."
"It is taught in a calming, informative way and gives you time to talk and respond."
"I would recommend any parent to attend these workshops."
"An opportunity to discuss different situations that work to help with your own situation"
"So helpful, so empowering"