Examination results - Thursday 24th August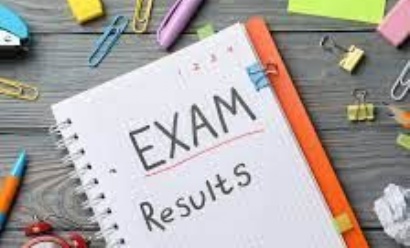 Reminder how to collect examination results Thurs 24th August
Collection in-person - Exam results are available to collect in person from between 9.30am-11.30am. Our staff member Mrs Helen Shallcross will be there to meet you in the school hall. Please come via the side entrance to the school hall.
Over the phone - Exam results will be available over the phone 11.30am - 12.30pm. Mrs Shallcross will be based in the school reception, please call the school office on 0151 632 3201
By post - Any results not collected in person will be posted out tomorrow first class.
If you have any queries please do not hesitate to email Helen Shallcross hshallcross@wkrs.co.uk who is available to help.
Wishing our pupils all the very best wishes.
from everyone at West Kirby School and College