Community SEND training for schools & professionals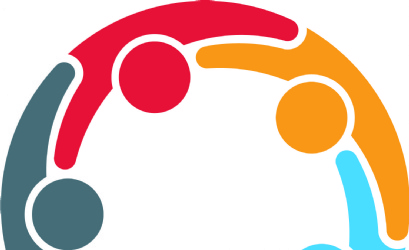 Spaces still available on our upcoming Schools & Professionals SEND training sessions.
Face to face small group training run at our school aimed at schools and professionals, providing an insight and understanding into SEND related topics and practical strategies to support young people. Our training is delivered by our Clinical Psychologist, Dr Ze'ev Levita. Upcoming dates include:
Attachment & Trauma Wed 23rd November
Autism Wed 30th November
ADHD Wed 7th December
For more information and how to book
https://www.wkrs.co.uk/communitysendtraining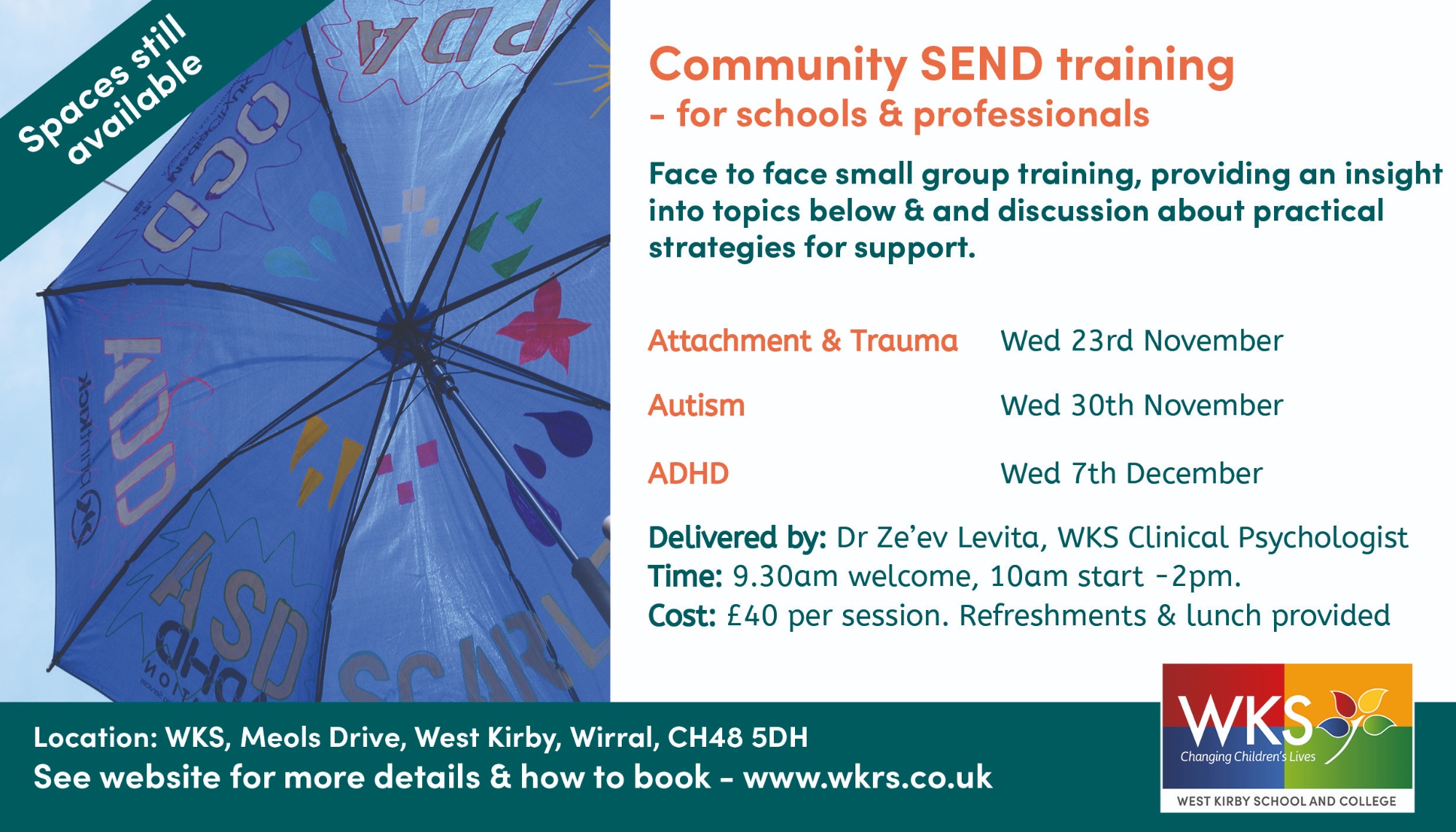 Ze'ev is experienced in working with children and young adults with special educational needs and developing strategies to support young people. He delivers staff training on a number of SEND related topics, offers 'Problem Solving' sessions to our pupils and training workshops and 1:1 sessions with parents and carers.