Neurodiversity celebration week @ WKS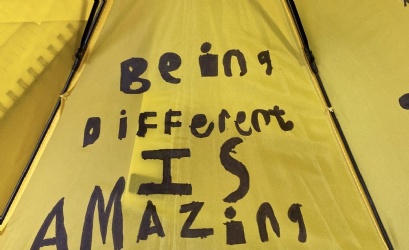 West Kirby School neurodiversity celebration week involved pupils in raising awareness, getting them to think about and celebrate the positives for themselves.
Firmly on the calendar at West Kirby School. This is an opportunity to raise awareness of neurodiversity and celebrate our pupils positives, talents and skills.
Our assembly for pupils is attached below, used to introduce the week. Pupils have enjoyed decorating umbrellas with their thoughts about neurodiversity, difference and their unique talents and skills.
The ADHD Foundation Neurodiversity Umbrella Project was such a success in 2019 we are doing our own umbrella awareness project this year. We hope to install the umbrella to the front of school to raise awareness of neurodiversity in the local commmunity.
This year we were pleased to extend it to local schools who previously worked with as part of our SEN Community training. These include Thingwall Primary, St Joseph's Upton, Rideway High and Calday Grammar.
Find out more how this was celebrated locally https://merseynewslive.co.uk/2021/03/17/neurodiversity-celebration-week-2021-march-15-22/
To see umbrellas created so far view our Umbrella Gallery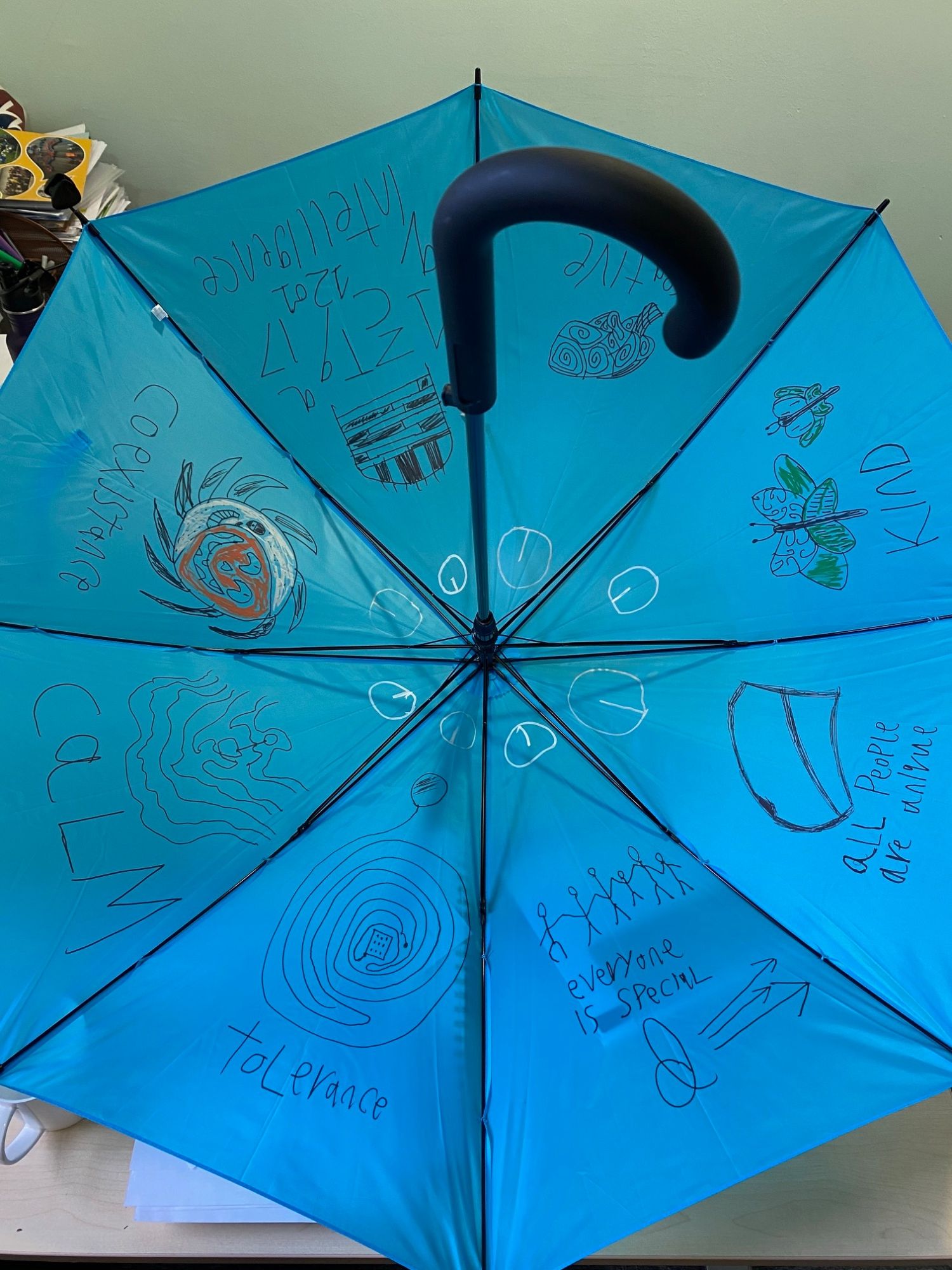 Neurodiversity celebration week was founded by Siena Castellon. https://www.neurodiversity-celebration-week.com/ , now a working partner of our school.
Siena comments "In order to empower SEN students to flourish, schools need to stop focusing only on what we cannot do and should begin need to recognise, nurture and celebrate the many strengths and talents of being neurodiverse. It is important for schools to recognise our creativity, innovation, ability to think outside-the-box, problem-solving skills, unique insights and perspectives, as well as our perseverance and resilience.
We are the dreamers.
The pioneers.
The change-makers.
The future business leaders.
We are the trailblazers.
The adventurers.
The discoverers.
We are the Einsteins and Bransons of tomorrow.