Meet the Senior Leadership Team
Miss Sian Thomas
Principal
Miss Sian Thomas
Welcome to West Kirby School and College where our teaching, clinical and whole school staff team are enthused by the opportunity to support, help and enable children and young people. As a team, we are driven to inspire and motivate pupils, ensuring they are equipped with skills and experiences which will help them achieve their goals and ultimately reach their full potential. We understand that each child and young person is different and has individual needs. Therefore we tailor teaching, learning and interventions - making activities accessible so pupils can flourish and thrive.

Our nurturing environment, culture of respect, and promotion of acceptance and diversity is a backdrop which allows pupils to grow into young adults, who have an understanding of those around them. Our safe and accepting space also allows pupils to express themselves so they feel part of our community. Coupled with this, we are dedicated to working within our community, using our expertise to offer support to local schools, collages and parent groups in areas of Special Educational needs and Disabilities. We are currently developing a programme of free training and support which will be offered across the local authority.

As Principal of WKS, I would be delighted to welcome you to the school to see for yourself our inspirational environment and for you to meet our equally inspiring pupils.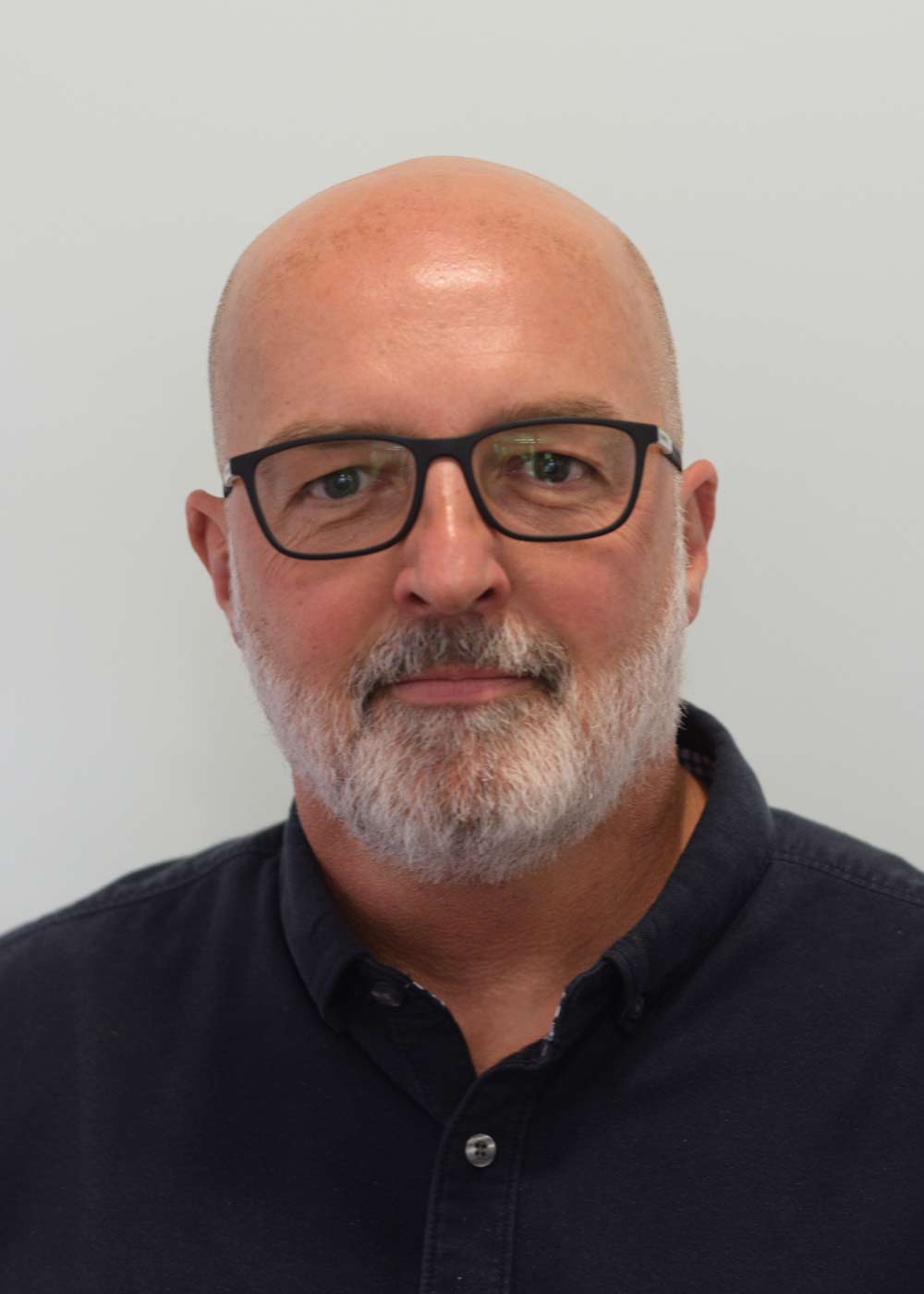 ​Mr Peter Smith
Vice-Principal
Mr Peter Smith
As Vice Principal at WKS I have been fortunate to have had the opportunity of working alongside many incredible people over the years; pupils, staff, governors, directors, parents, carers and other partners and stakeholders. This has enabled a collective, collaborative approach to supporting each other and has embedded an ethos of mutual respect and belief in the best outcomes for the pupils.

As Behaviour and Attitudes Lead across the school my role is particularly to support young people to prepare for their time beyond the school, into independence and employment or training. This includes overseeing the attendance of pupils, working closely with the PCT (Pastoral Care Team) to analyse data and secure positive interventions for pupils at all stages in their school life. We have a dedicated staff team who are passionate about seeking the reasons beyond the challenges of behaviour and finding solutions for success. Our policies on Behaviour promote an ethos of resolution and reparation, and all the school rules (Keeping Us Safe at West Kirby) and behaviour policy have been passed by the Pupil Voice team before publishing.

As a member of the Senior Leadership Team it has been a privilege to have worked alongside three Principals, who although different in their approach, have all maintained a high level of quality of education and care for our pupils. I look forward to the next stage in the long and prosperous life of West Kirby School and invite you all to keep up to date with developments as we move into a new decade.
Mr Luke Cowell
Operations Director
Mr Luke Cowell
As Operations Director at WKS I am responsible for the leadership of the School's Operational Functions; Finance, HR, Premises, Health & Safety, Compliance, IT, Marketing and Administration.

Prior to joining the School, I have held senior operational leadership roles in a number of high growth commercial businesses and I've also run my own successful Management Consulting firm.

In my role as Operations Director I work closely with the Principal and Senior Leadership Team to optimise the School's staff and operations to enable the delivery of great educational and life outcomes for the pupils of West Kirby School & College.

My responsibilities include financial planning and budget monitoring to enable effective long-term decision making in line with the School's strategic goals. I also act as Company Secretary and am dedicated to building close and effective working relationships with key partners and our local community.

Outside of the school, I am a keen walker and enjoy nothing more than being outside with my three dogs in the fresh air and countryside. Mr Steve Hulme
Head of Post 16
Mr Steve Hulme
Since moving to the Wirral, I taught in a mainstream secondary school. My work included teaching pupils in the Learning Support Department. This influenced the decision that I wanted to work full time in special education and was fortunate enough to be appointed as class teacher at West Kirby School in September 2007.

Since 2009, I have been responsible for looking after the needs of Looked After Children.

In November 2013 I was appointed to the position of Head of Post 16. My role is to create a clear pathway for pupils to help with their transition from Key Stage 4, through Post 16 and into the world beyond West Kirby School. We aim to achieve this as smoothly as possible, while ensuring that all pupils receive the highest quality all round education that we can offer.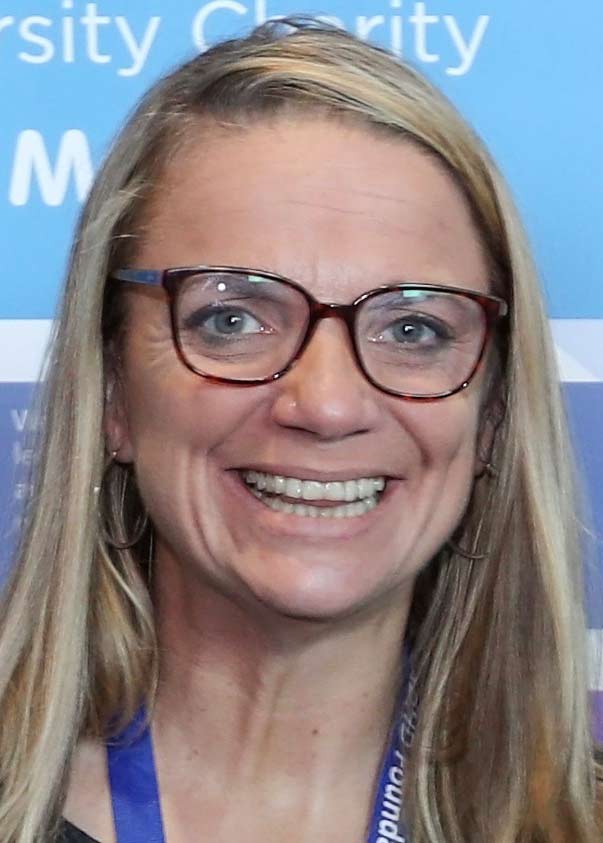 Mrs Liz Wynne
Assistant Head
Mrs Liz Wynne
I am an Assistant Head teacher at West Kirby School and my role is to look after the Quality of Education for all of our pupils.

I ensure that the teaching and learning is of a consistently high standard and meets the needs of all the pupils allowing them to make good progress and providing the opportunities for them to meet their potential. I am also responsible for the school's curriculum. I ensure that the 2014 National Curriculum is covered and all pupils have access to the best and most appropriate subjects and courses to prepare them for life beyond West Kirby.

At West Kirby, we provide a welcoming, happy, safe, and supportive learning environment in which everyone is equal and all achievements are celebrated. As part of this commitment, I track pupils progress through the school and from when they begin the when they leave and best part of my role is to measure wonderful progress they are able to make at West Kirby which allows them to take their next steps and to develop well rounded, confident and responsible individuals .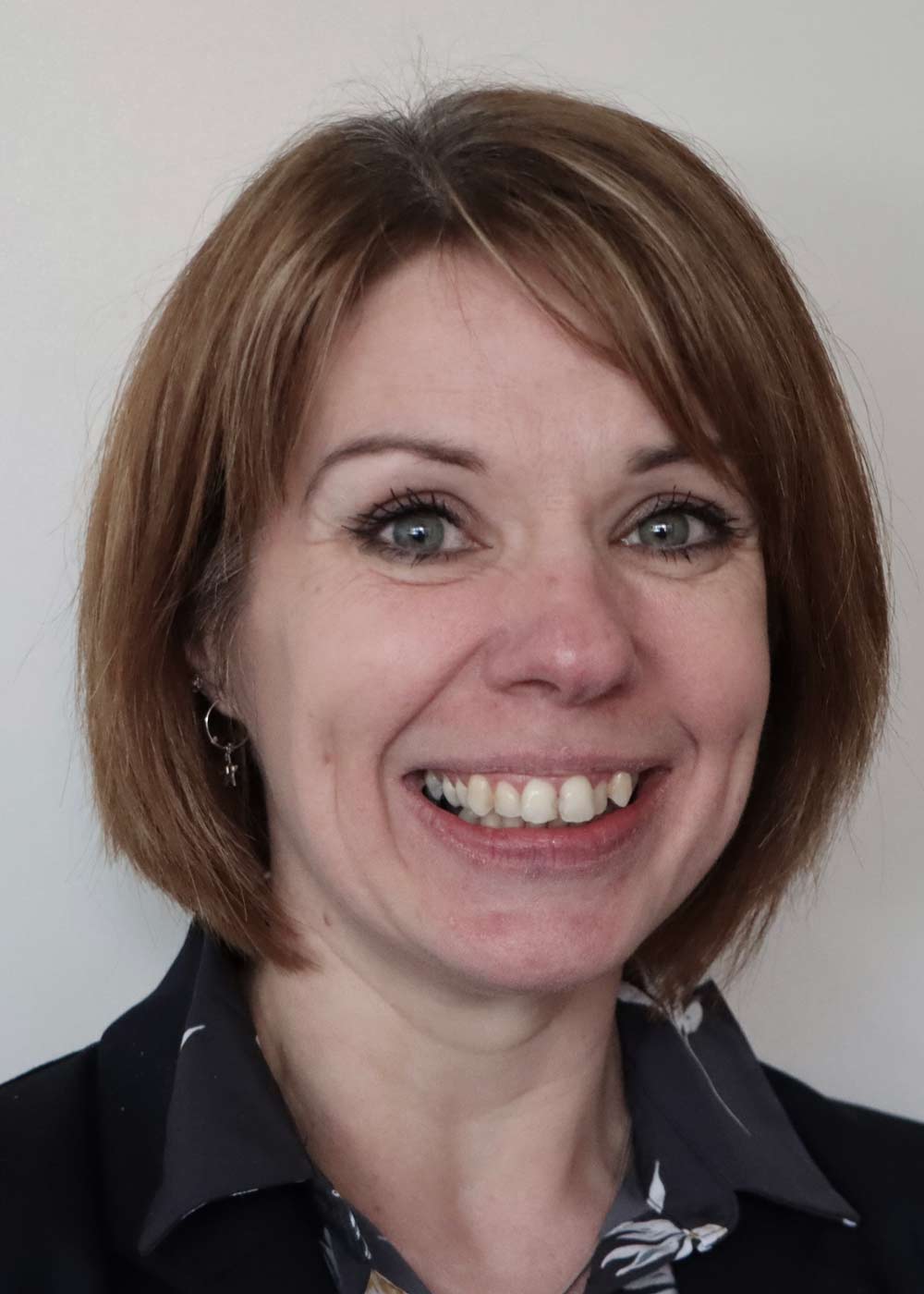 Mrs Sarah Wilkinson
Assistant Head/SENDCo
Mrs Sarah Wilkinson
As Assistant Head/ SENDCO with responsibility for SEND and Personal Development I am in the very fortunate position of working with our pupils and their families from pre-admission to the time they move on to the next phase of their education.

I am proud to be part of such a dedicated, caring staff team who are committed to providing the very best for the pupils at West Kirby School and College so they can fulfil their potential and make a positive contribution to society. The co-ordinated approach from our Education, Clinical, Pastoral and Care teams mean our pupils benefit from a wealth of expertise, experience and opportunities whilst in school and leave West Kirby fully equipped to make a success of their future.

We work closely with our pupils' families to make sure they feel supported and involved in their child's development and progress at school and are always available to provide advice, guidance, sign-post services or just listen.

Every day at West Kirby is different and I continue to be amazed at the talent and determination shown by our pupils to overcome their difficulties and achieve their goals.